Ethical Brands You Can Feel Good About Supporting
When you think about ethical brands, you may be feeling a little bit overwhelmed. How do you know if a brand is ethical? So many brands are making big promises, but what about the follow through? Sustainable and ethical brands don't have to cost a ton of money, and many of these brands are working hard to make a big difference! Here are my favorite ethical brands you can feel good about supporting.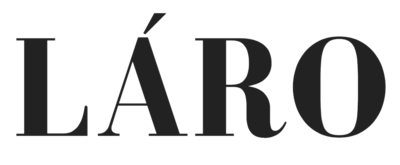 Laro's mission is to help fight human trafficking and empower women through their products! Not only are they an ethical brand to buy from, but their handbags are sustainable too!
Want to know how I'm using their products? Check out these posts!

Adidas launched a new recycled shoe collection to help reduce plastic waste. These shoes are made from Parley Ocean Plastic and are actually a great pair of running shoes!
To purchase these shoes for yourself, here are links to both the men's and women's shoes:
Noonday Collection works with vulnerable communities who are targets of human trafficking, and partners with them to create sustainable products. They provide people with jobs and develop business through fair trade. I have purchased many necklaces and handbags from Noonday Collection over the years, and they're still one of my goto places for new fashion pieces.
Want to know how I'm using their products? Check out these posts!
For more information about Noonday Collection, check out my post here.

The Starfish Project sells handcrafted jewelry made by women who were exploited and survived human trafficking in Asia. I have their Madeline Cuff Bracelet in gold, and it is a beautiful bracelet!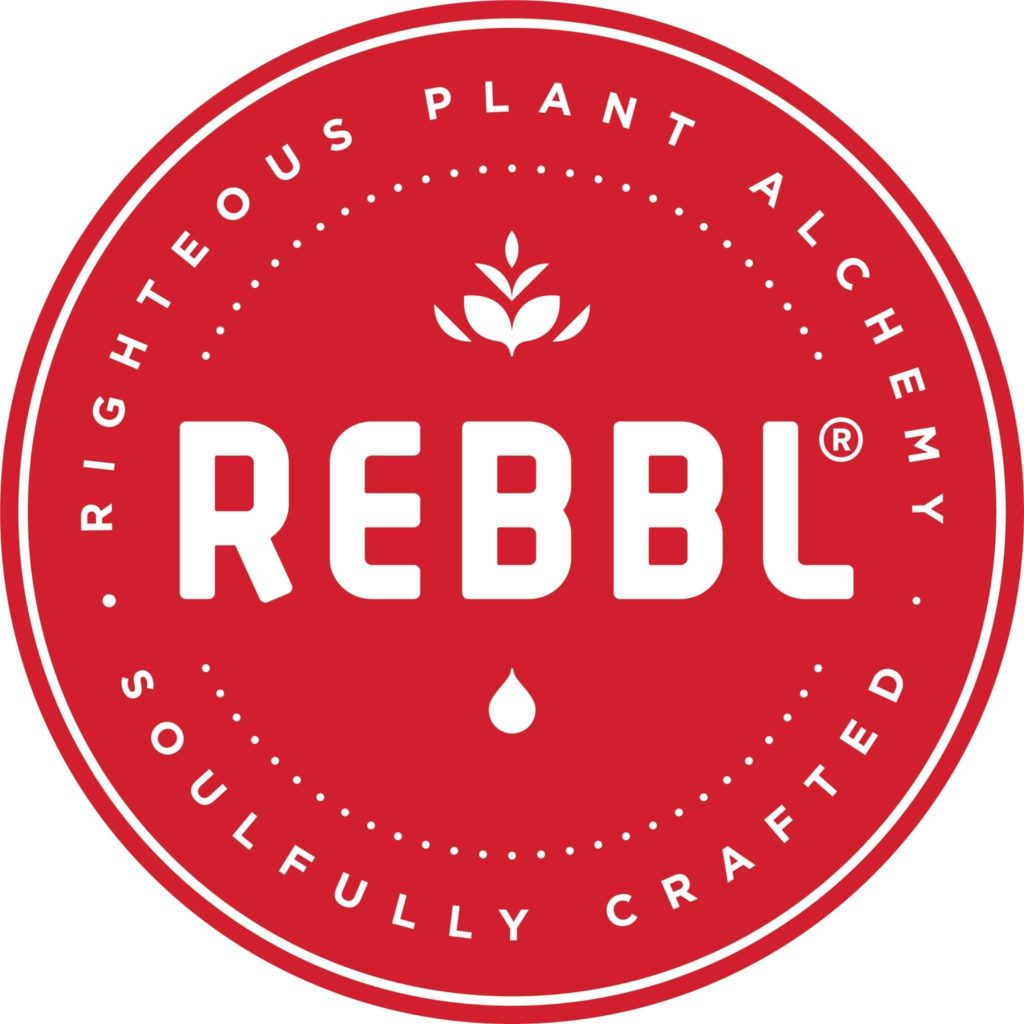 I know we've discussed a lot of apparel brands in this post, but there are a lot of other great ethical companies out there too! REBBL donates a portion of their profits to Not For Sale to support regions that may be vulnerable to human trafficking and exploitation. Their drinks are not only healthy but tasty!
Here are some of my favorite flavors:
For more information about REBBL, check out my post here.

Trades of Hope has a mission to empower women living in poverty and give them a better life. Trades of Hope works with female artisans who are vulnerable or in difficult circumstances to help give them a better life. I have purchased beauty products and journals from them, and I have loved every single one.
Here are some of my favorites items:
Before you make your next purchase, consider checking out one of these brands first! Where you spend your money matters, so make a vote with your wallet!
---
What is your favorite ethical brand to buy from?