As a certified functional nutrition coach, I have a passion to help others transform their chronic health conditions and thrive by implementing curated nutrition and dietary plans based on your needs! The key areas that I address with every client include gut health, hormones, menstrual cycle, anti-inflammatory eating, nutrient sufficiency, blood sugar, circadian rhythms, meal planning, stress, and movement. My expertise includes various therapeutic dietary treatments that are implemented when necessary. Check out my services below to see which one is right for you, I can't wait to start working together!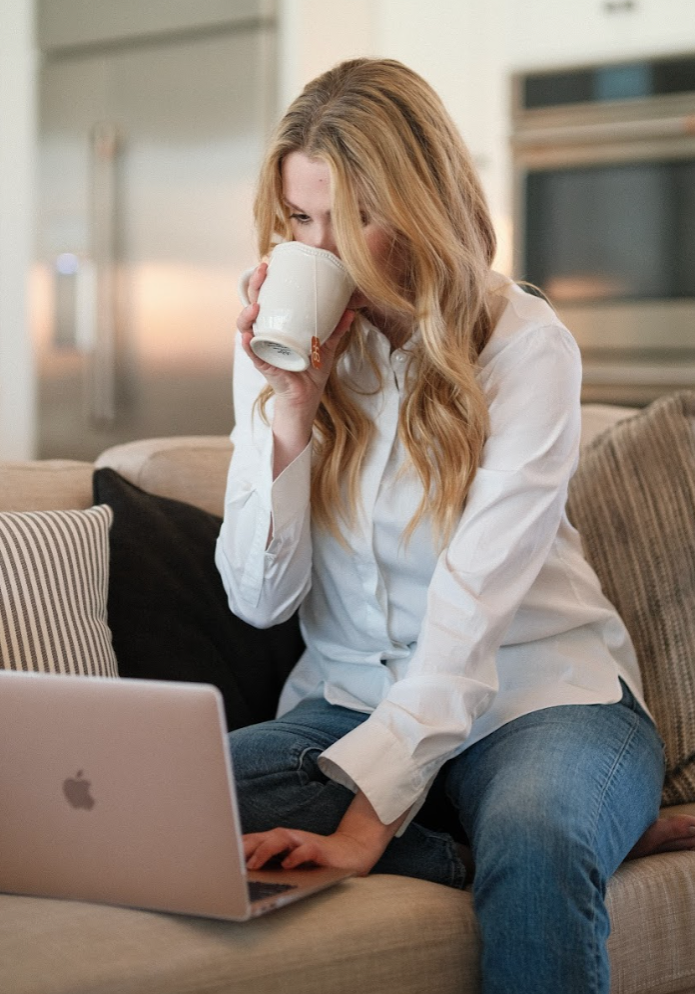 Initial Consultation - FREE
A 15 minute unique assessment of your personal health history and current situation. Personalized recommendations including laboratory investigations, therapeutic dietary plans, recommendations and more. Assistance with implementing your plan, based on where you need most support.
A 60 minute advanced consulting session with a certified advisor on usage, best practices, Endocannabinoid system functions and specialized product guidance. Access to a pharmacist, practitioner or therapist could be extra depending on needs.
Includes 4 follow up calls and unlimited check ins.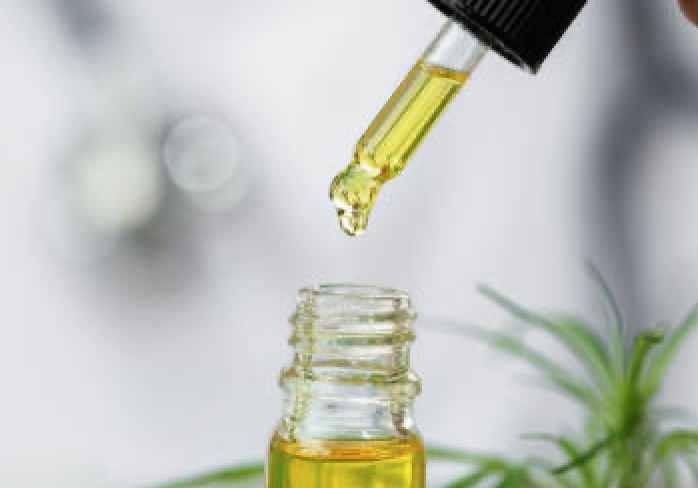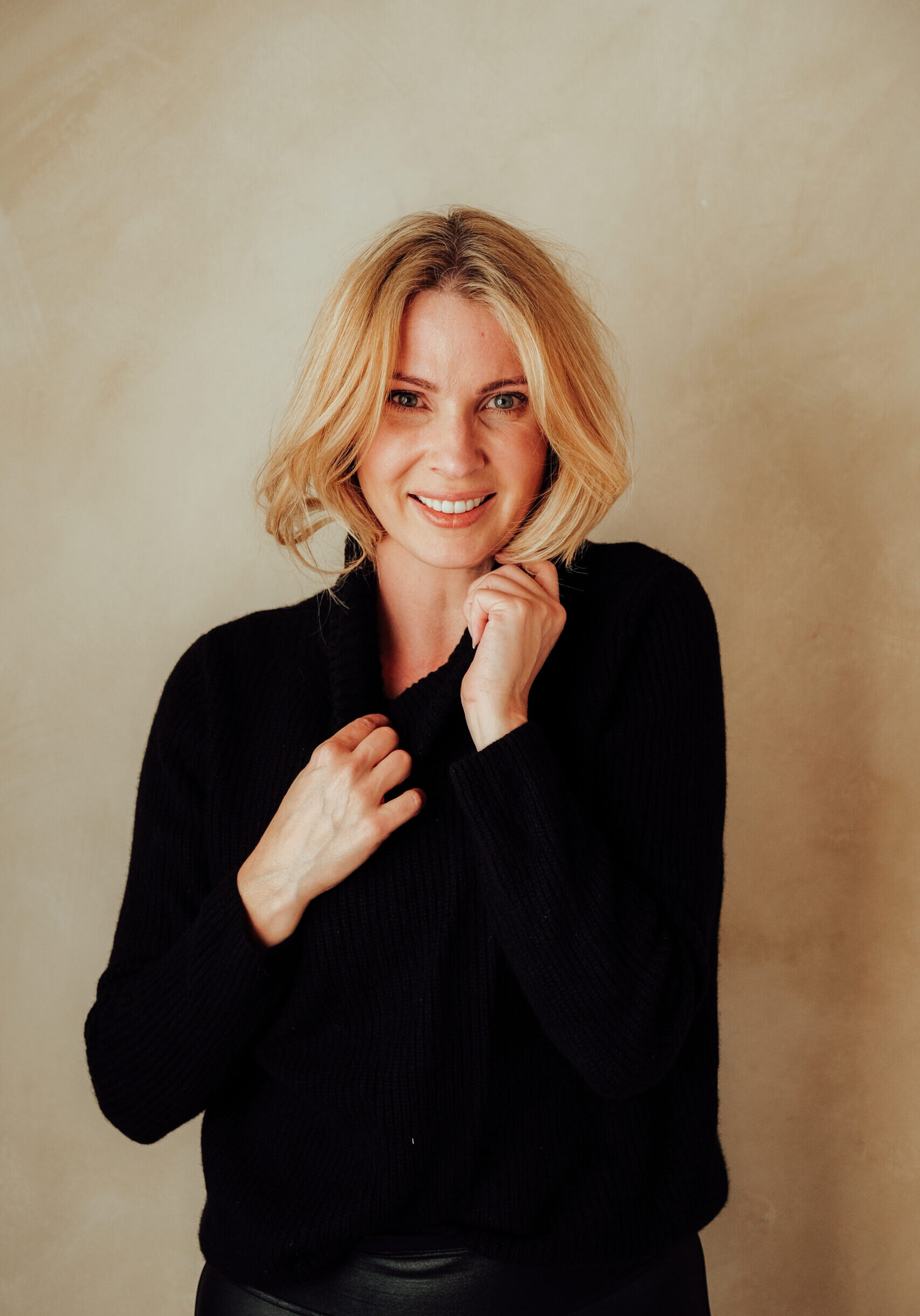 A 45 minute health assessment call is an opportunity for us to dive into your main health concerns. This is a chance for us to get to know each other, for you to ask questions, and to see if we're a fit to work together in one of our programs.
Nutrition and Dietary Planning Program - $500
An 8-week program with for a nutrition plan that suits your lifestyle and goals. Includes an initial 45 minute health assessment, two 30-minute check-ins over Zoom, and weekly text check-ins and updates to ensure that you are on track.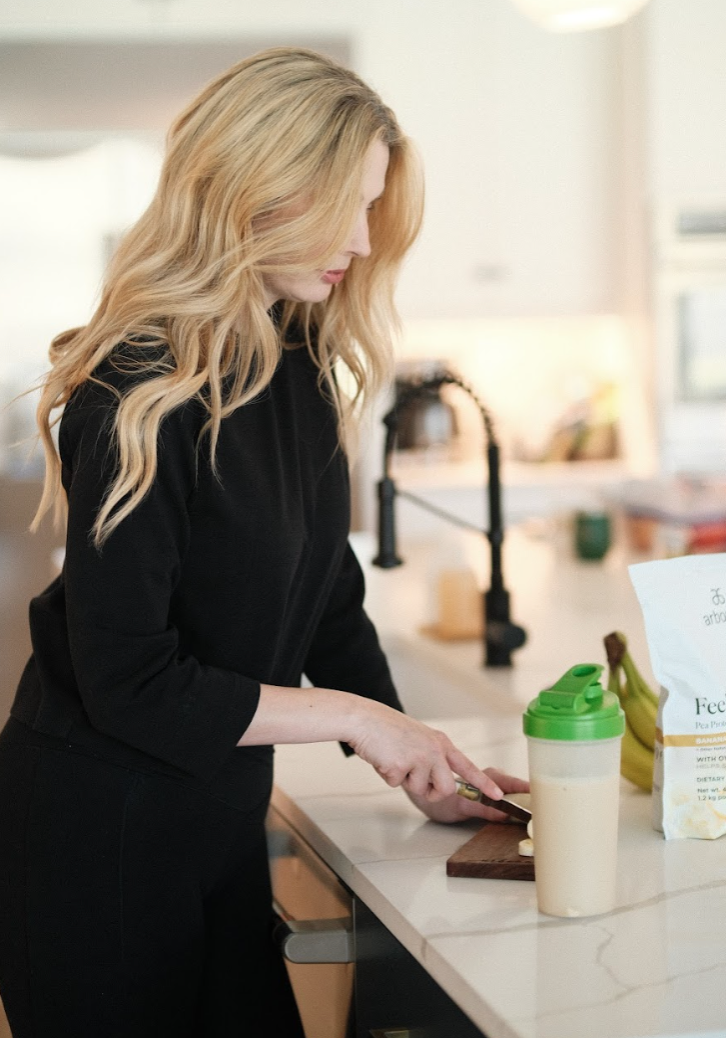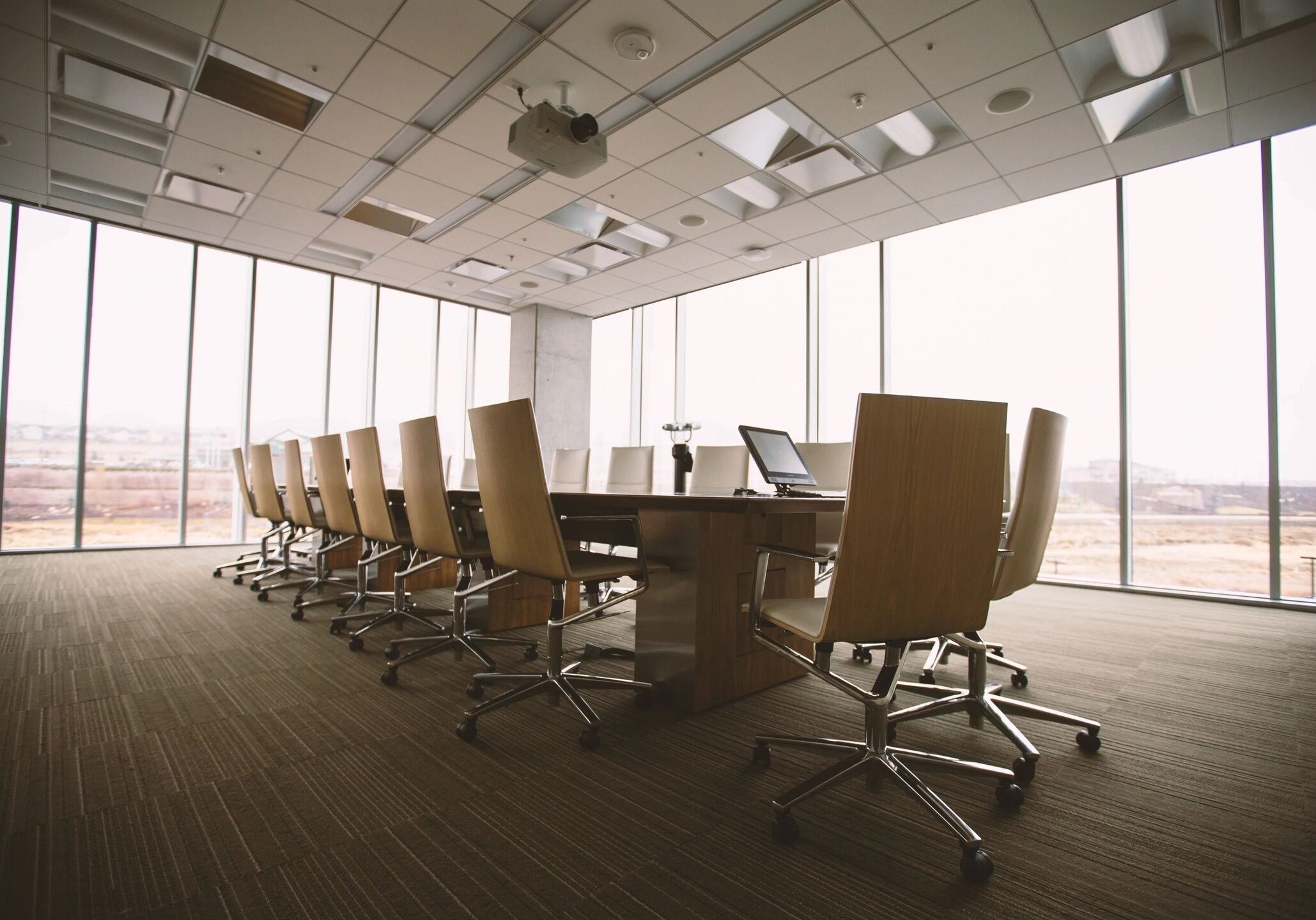 A 45 minute meeting with our team to learn more about how we can partner to enhance your business with our holistic practices or join our team to add services to our offerings. Scheduling for networking is always welcome and we look forward to learning more about you too. Meetings by Zoom, phone, or in-person.
Each Functional Nutrition Treatment Plan Includes...