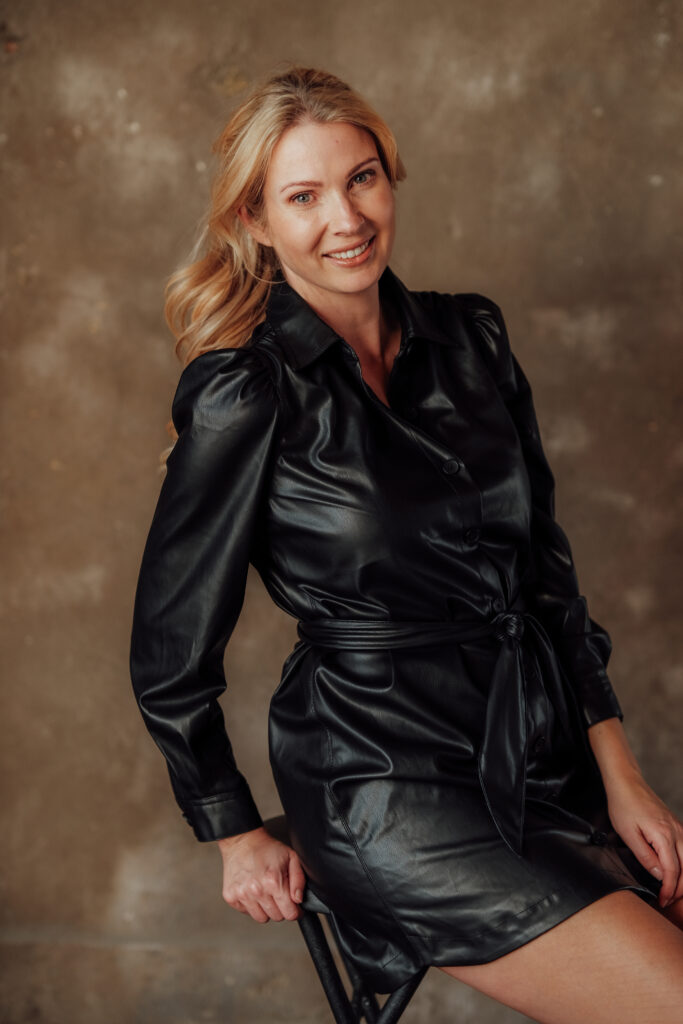 Hi! I'm Lea.
I am a certified functional nutrition health coach in The Woodlands, Texas. I aim to work closely with clients to maintain and improve their nutrition and health life in a holistic way. I can help you by taking a personal approach to your health, as functional nutrition coaches focus on the person rather than the issue; using your personal genetics and lifestyle, I am here to get you where you want to be in terms of nutrition along with motivating you along the way.
To see what services I offer as a functional nutrition coach, please see the "Services" tab above!
Thanks for following my journey as I work to help myself and others live a life they love!