Fashionable Outfits That Mom Will Love For Mother's Day: Outfit 1
One of the worst parts about picking out a gift for someone is being unsure how they'll feel about it.
Finding the perfect gift for your mom this Mother's Day can be a challenge. There are so many beautiful gifts out there, and so many different ways to show her how much she means to you. You want to pick out something that she'll like and something she would actually wear or use.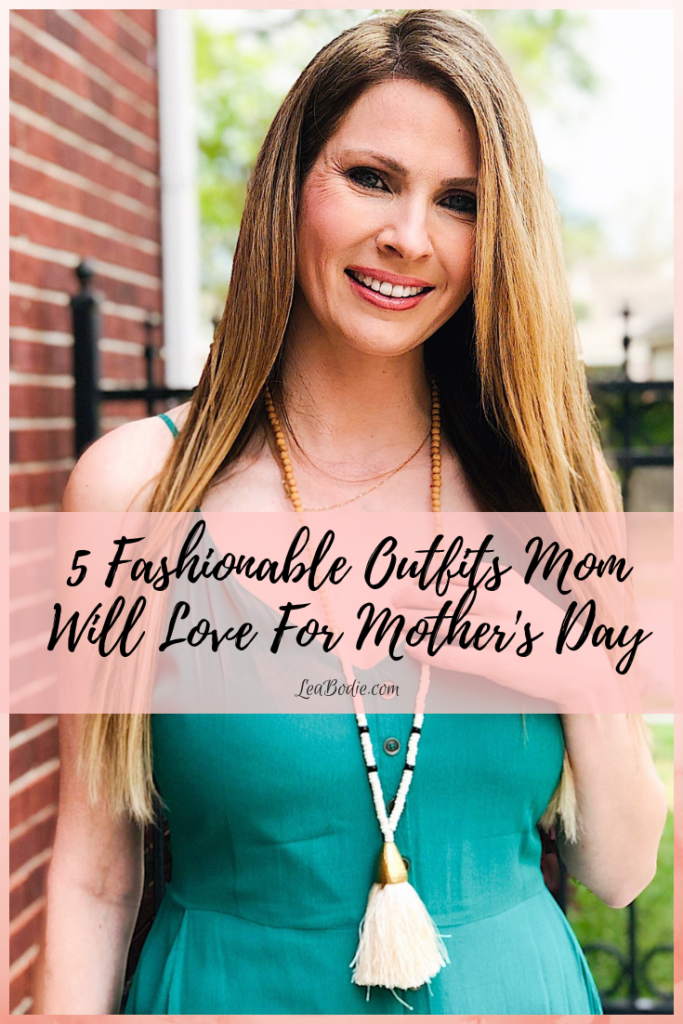 This is the exact reason why we took the time to put together a unique gift guide unlike any other! Instead of just giving you a list of stylish gift ideas, we have put together a new post for the first five days of May! These posts will not only show you each piece we choose in action, but also some ideas for what to pair with the pieces you choose!
Let's jump right in!
Tassel Necklace from Noonday Collection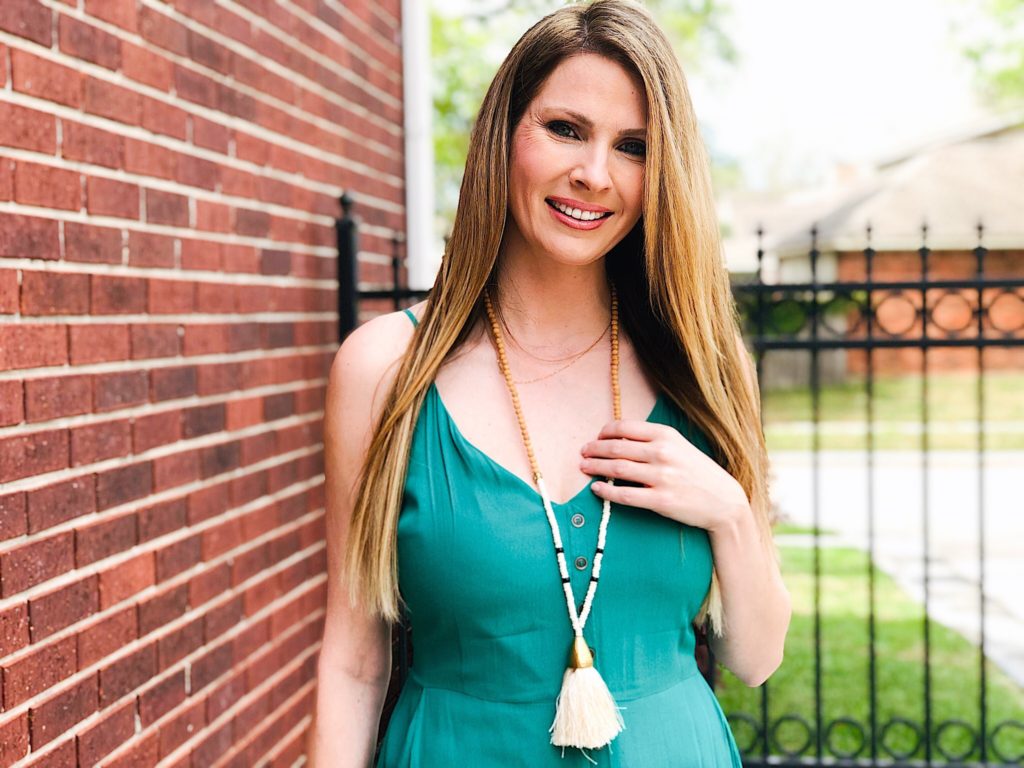 Summer will be quickly approaching before you know it, and tassels are perfect for the warmer go-with-the-flow kind of weather. One of my favorite pieces to wear is this white tassel necklace.
This beaded tassel necklace from Noonday Collection is the perfect yet playful detail to complete any outfit, and add a pop of fun to any outfit you pair it with. Tassel jewelry can add a bohemian flair to your outfit, and instantly transform your look.
You can find a tassel necklace just like mine on Noonday Collections website here. For more information about Noonday Collection, check out my post here.
Verdera Jumpsuit from Wander Market
This turquoise jumpsuit is one of the most comfortable outfits in my closet! It has faux buttons and it even has pockets! A jumpsuit is the perfect go-to outfit for spring or summer days when you want to dress up a little. I pair this jumpsuit with my tassel necklace and wooden brown heels to complete this look.
You can find this jumpsuit and other gorgeous outfits from Wander Market here.
Alisee Handbag from Láro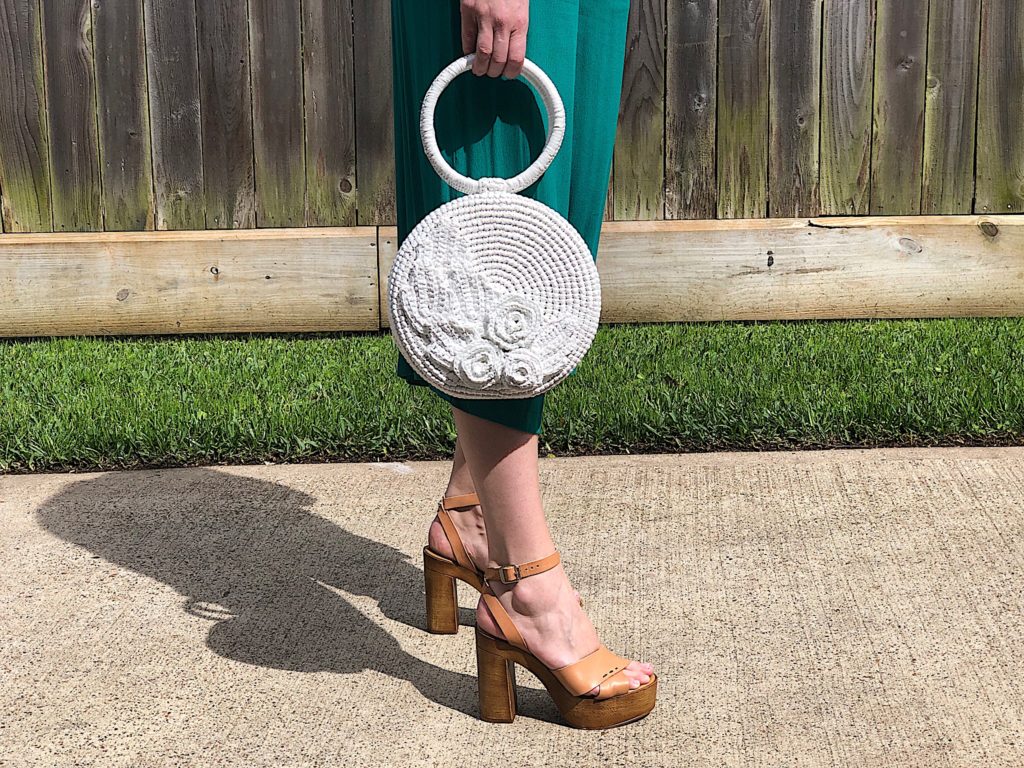 To finish off this look, I like to tie everything together with the perfect handbag! The Alisee handbag from Láro is a great sustainable handbag option to finish your outfit. This bag is made with upcycled plastic straw and Abaca and woven together with a floral design. This bag has a suede interior and the bag is naturally dyed.
You can find this bag as well as other beautiful sustainable handbags from Láro here.
You still have time to find the perfect Mother's Day gift for that special woman in your life! Whether you choose one or all three of these choices for your mother, I know she'll love it!
For the first five days in May, we will be sharing a new fashionable gift idea for Mother's Day! We will feature stylish outfits, glamorous handbags, and fun accessories to create an entirely new look that your mom will love!
Check back every day for a new post in the series!

---
What are you getting your mother for Mother's Day?