How to Wear Jewelry to Enhance your Outfit
There is only one thing that's more frustrating than trying to put together the perfect outfit; trying to pick out jewelry to go with it!
When it comes to putting together outfits, it's very rare that I don't have at least one jewelry item to help enhance that
outfit
. A great piece of jewelry can help complement your whole outfit down to the
handbag
!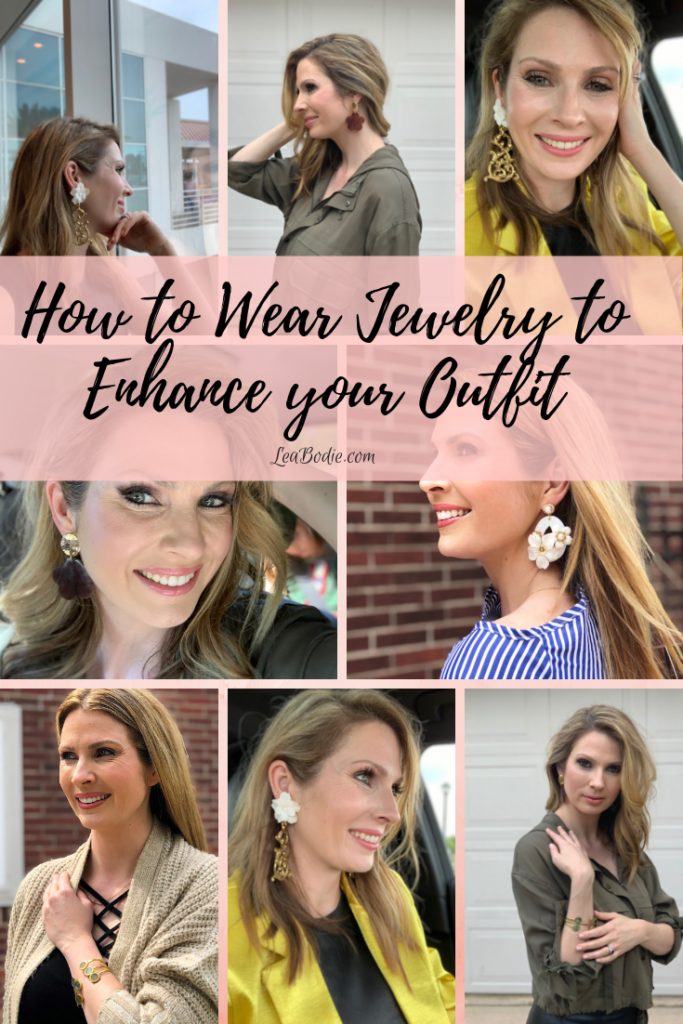 When I'm looking for jewelry to complete my look, I like to add in some bold pieces. You won't find me with a simple gold necklace or regular stud earrings too often. Jewelry is an essential staple of any outfit, which is why I wanted to share with you how to use jewelry to enhance your outfit and a few of my favorite pieces from Láro's new jewelry line!
Use Statement Earrings to Make your Outfit Pop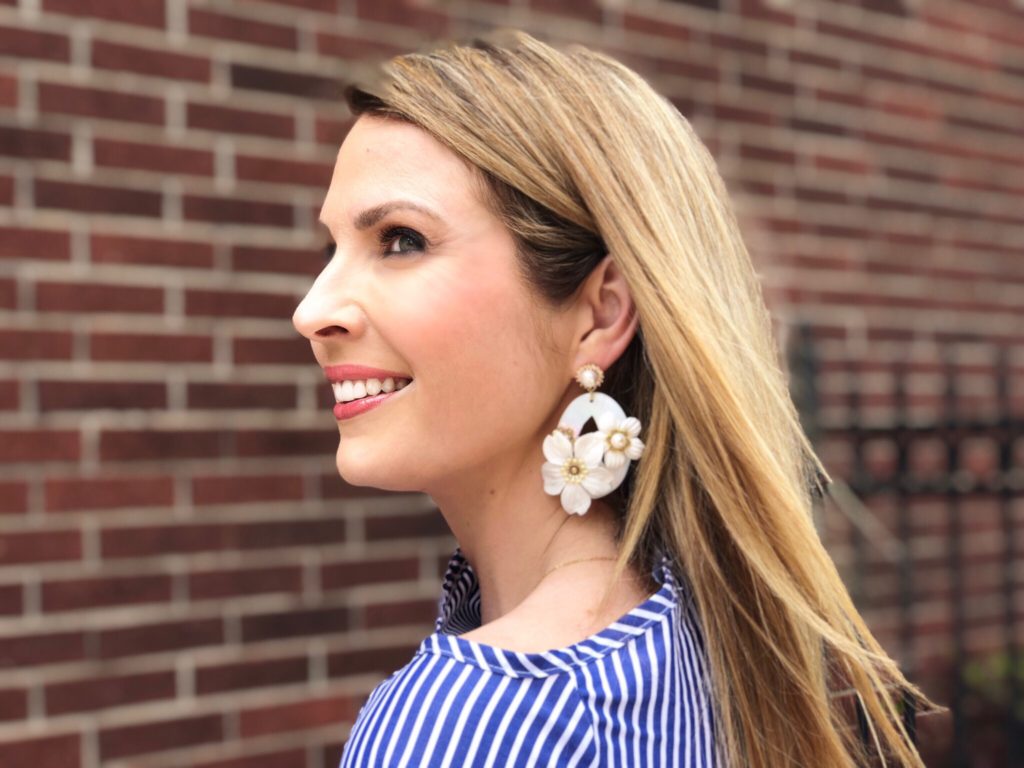 Who says you have to go with a statement necklace to make your outfit pop? A pair of great statement earrings can add a nice colorful accent or even help highlight your face! If you only have time for one piece of jewelry that will make a huge impact, go for the earrings! Láro has a bunch of great earrings in their new Summer 2019 collection that can add the perfect statement earring to your wardrobe.
Don't be Afraid to Go for Something Unique
When picking out your jewelry, you may be tempted to go for something simple and safe. Don't be afraid to think outside the box and go for something that's a little more unique. A simple outfit can be made into a chic and stylish piece with a statement necklace that's different from the rest! Láro has a ton of great necklaces that can add a lovely accent to your outfit, and create that signature touch!
Mix Warm and Cool Colors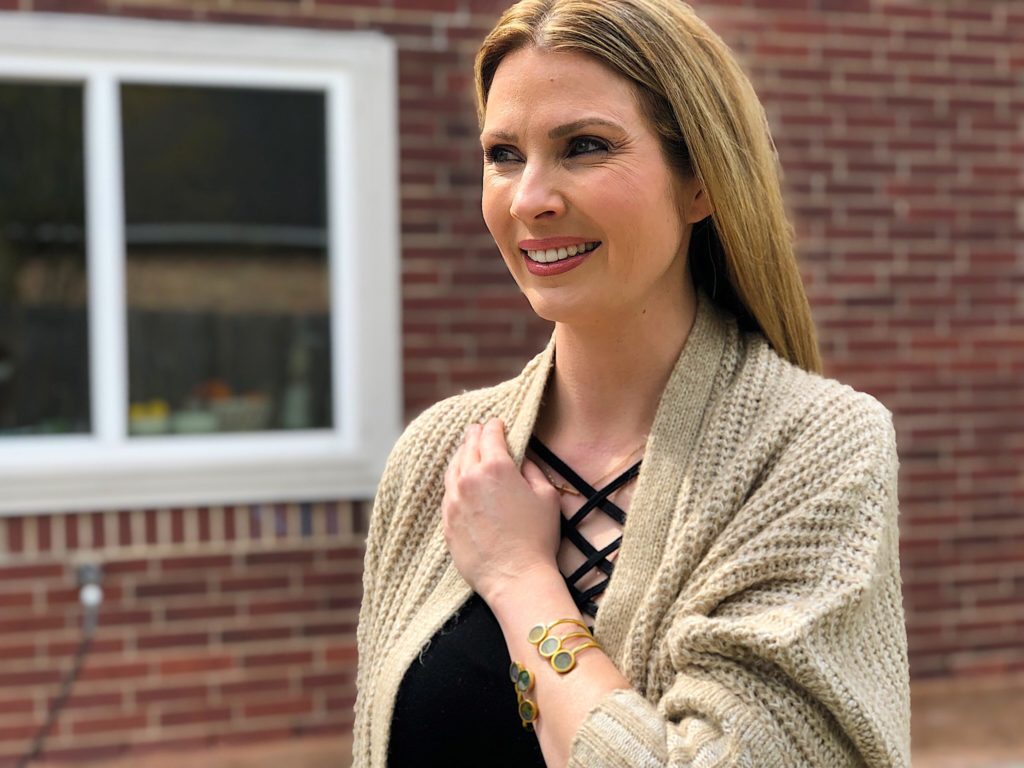 Do you want to know the secret to how your favorite style inspirations are able to create a bold yet beautiful colorful look? The color wheel is actually a fabulous tool that you can use for your wardrobe! Just as warm and cool shades will blend one way, they can also blend in the opposite direction! For example, an orange bracelet will really shine on a dark green or blue dress! The saying opposites attract is very true when it comes to accessorizing your outfit!
Gold is a Girl's Best Friend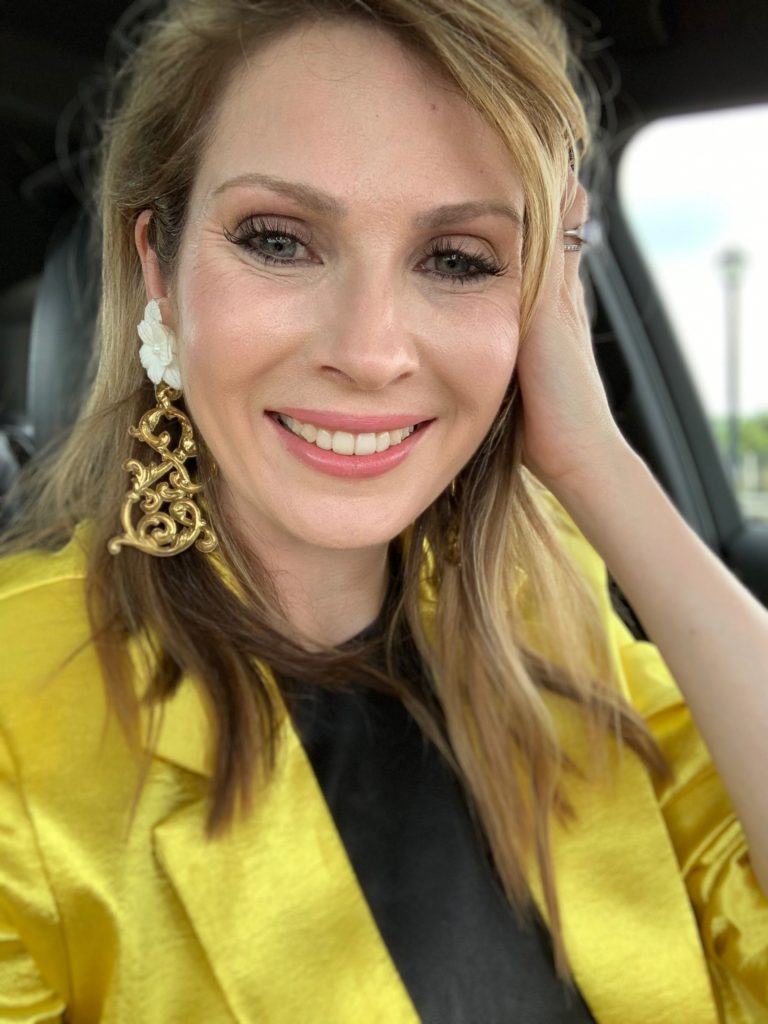 Whoever said diamonds were a girl's best friend never had a great piece of gold jewelry! Gold jewelry can create a really powerful statement when paired with a simple dress or solid colored outfit. Mix your favorite little black dress with a piece of gold jewelry to create a showstopping outfit!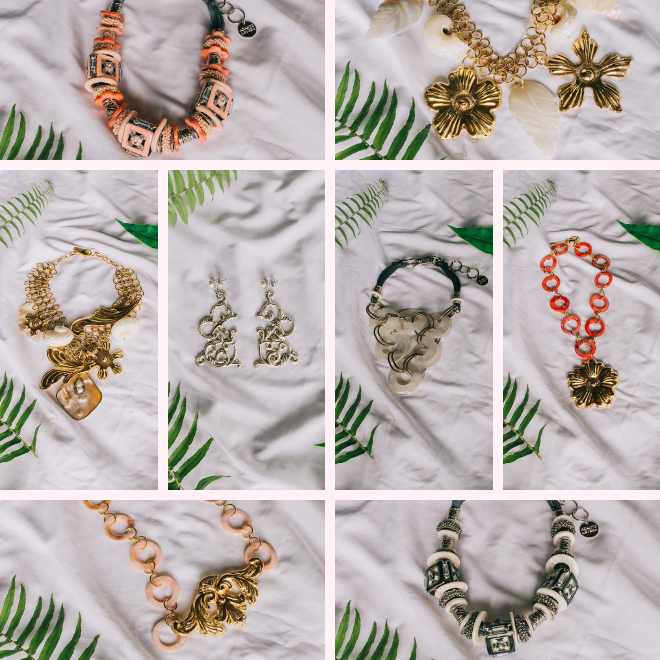 Láro's new Summer 2019 Jewelry Collection is available now for purchase! Láro's mission with this new line of products is to help people live an ethical lifestyle by creating more beautiful products just like the ones featured in this post! Láro has been working to create more products to help not only complement their beautiful handbags, but also help you live a sustainable and fashionable life!

---
Check out the new Summer 2019 Jewelry Collection from Láro here!
If you missed our Mother's Day Outfit Series, I shared 5 outfit ideas from head to toe that you can buy for mom this Mother's Day! You can check it out here.