The Best Purses for Moms With Toddlers
No matter how cute a diaper bag you pick out, it's not a purse. After about a year of lugging it around, we all start to loathe the diaper bag. If you have a toddler in tow, you don't have to carry around a massive diaper bag with you! There are a ton of great purses that can carry everything you need, and look stylish at the same time! All of these bags are sustainable handbags that support an amazing cause too! Here are the best purses for moms with toddlers.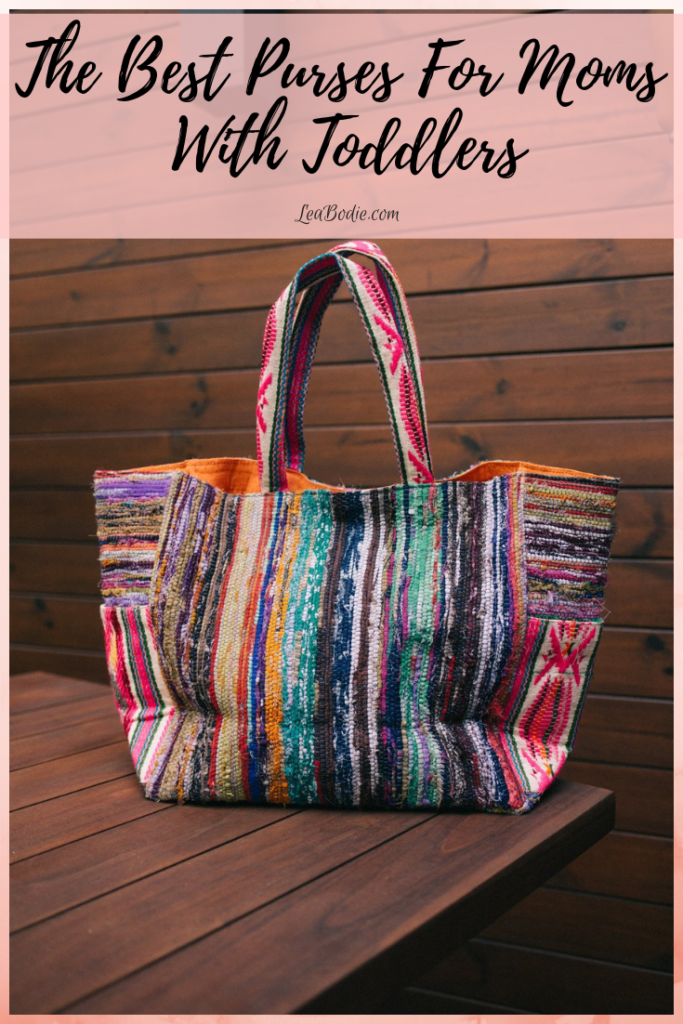 ---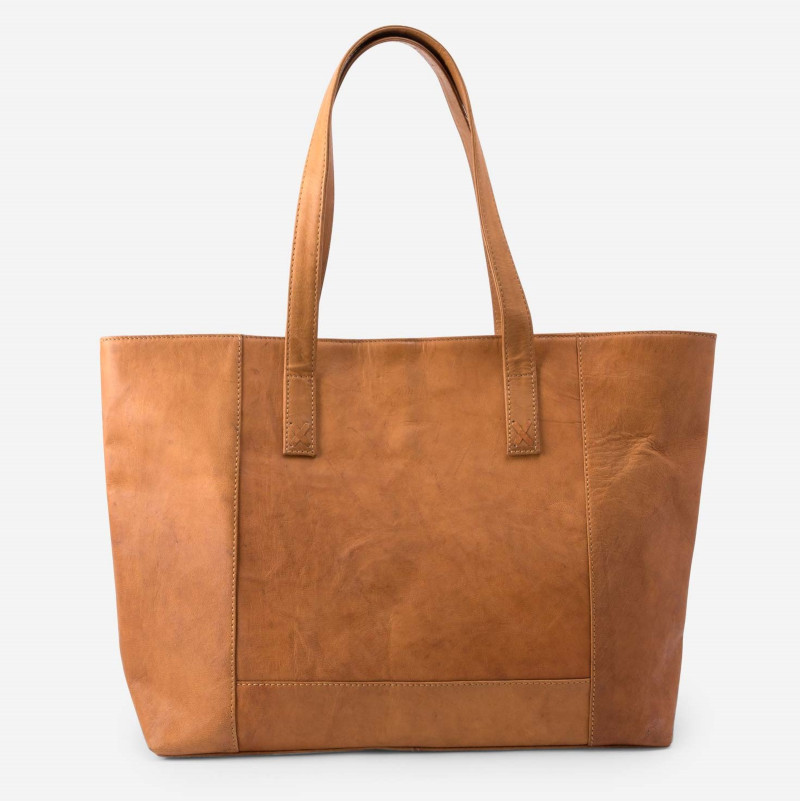 This Modern Leather Tote from Noonday Collection is one of my favorite bags that I'm carrying right now! I was able to replace my Louis Vouton Neverfull bag with this ethically sourced bag instead! This bag is made from goat leather with three interior pockets and a cotton lining, which makes it easy to clean! The best part about this bag is that a unique vegetable tanning process is used on the bag, so over time, the leather will transition from a light fawn color to a rich caramel color!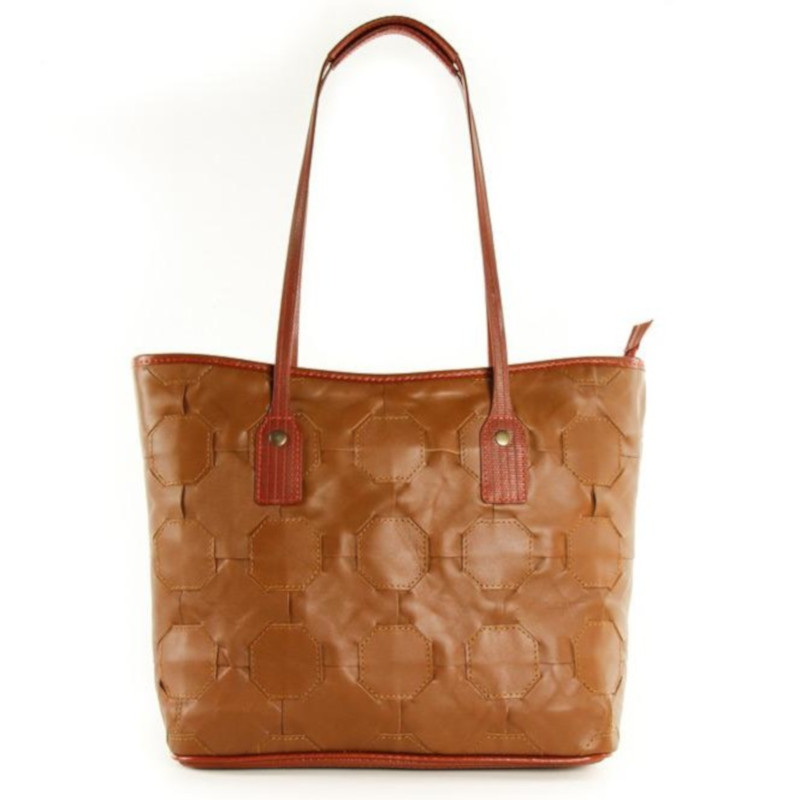 This Fire and Hide tote is made of decommissioned fire-hose, reclaimed parachute silk, and rescued Burberry leather to create this stunning handbag. This bag is large enough to fit a tablet and all your mommy essentials! I love that this bag has two internal pockets for easy to grab items and one that has a zip closure too! Since the leather that is rescued comes in limited quantities, there are on a few pieces of any one color!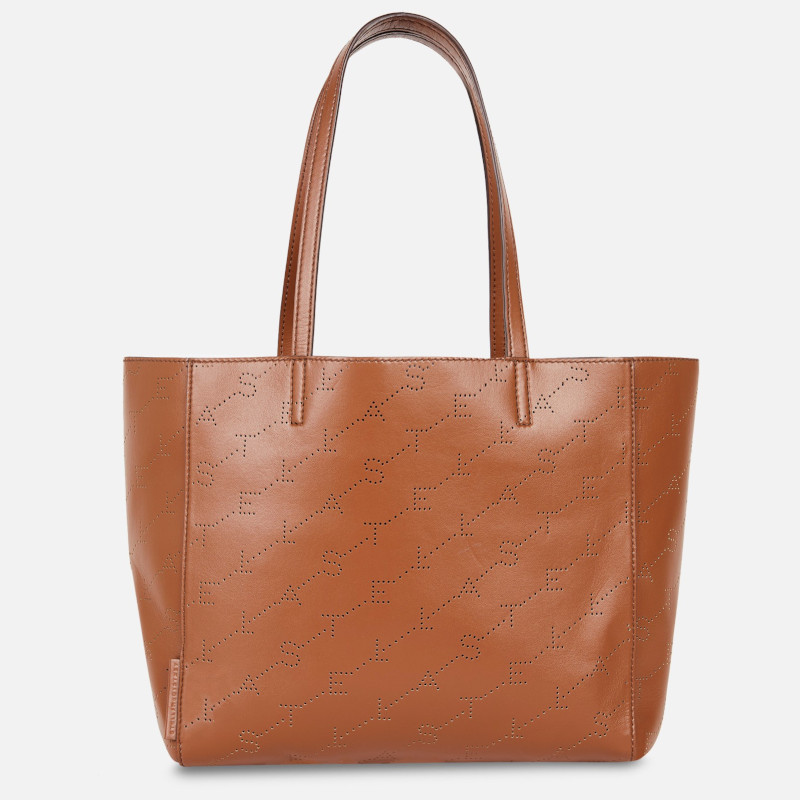 I love Stella McCartney handbags! I have many of them in my closet and I must say that these bags really do stand the test of time! These bags are not only sustainable, but they are built to last. This bag has a zipper pocket inside the bag and a snap button to close the bag so all of your precious items don't fall out of the bag while you're chasing your toddler around. This bag is perfect for moms who are always on the run.

The Day Market Tote is one of those bags for when you need a bag that can really do everything. This bag is a little bit taller and longer than a traditional bag, so you can carry everything no matter what's on your schedule! This bag is made of premium Italian leather, so it will always look polished. Whether you are heading to an early doctor's appointment or taking your bag out for a night on the town, this one's for you.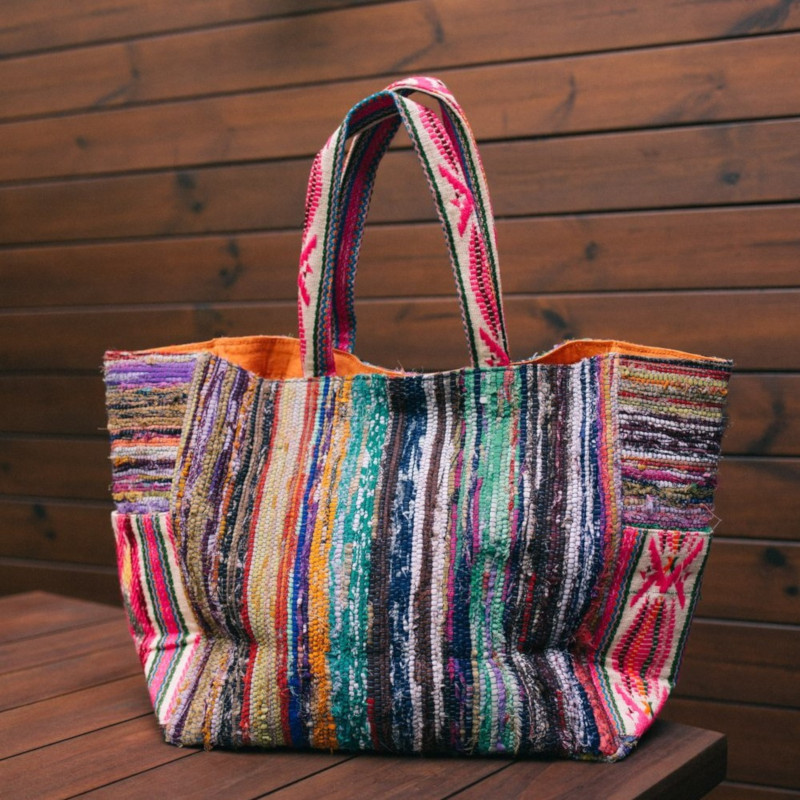 The GiGi handbag is an upcycled handbag that is made of recycled fabric strips. Due to the handmade stylings, this bag really is one of a kind! The best part about this bag is that you can easily dump everything in, and head out the door on a busy day! This bag is also great for road trips because it can hold so much! This bag has a cotton lining and interior pockets just like the Modern Leather Tote.

Just because you have a toddler doesn't mean that you need to carry around a diaper bag! These purses will make sure you are always ready for anything but without the diaper bag.

---
What kind of purse do you carry?