20 Fourth of July Party Decor Ideas
Are you looking for some amazing patriotic party decor for your next Fourth of July celebration? If so, then you don't need to look any further! Your guests will love these simple party decor ideas that are so simple to make, and will transform any space into an America-themed event! Whether you are hosting a cookout for your family, or just getting together with some friends, here are 20 of my best Fourth of July Party Decor Ideas!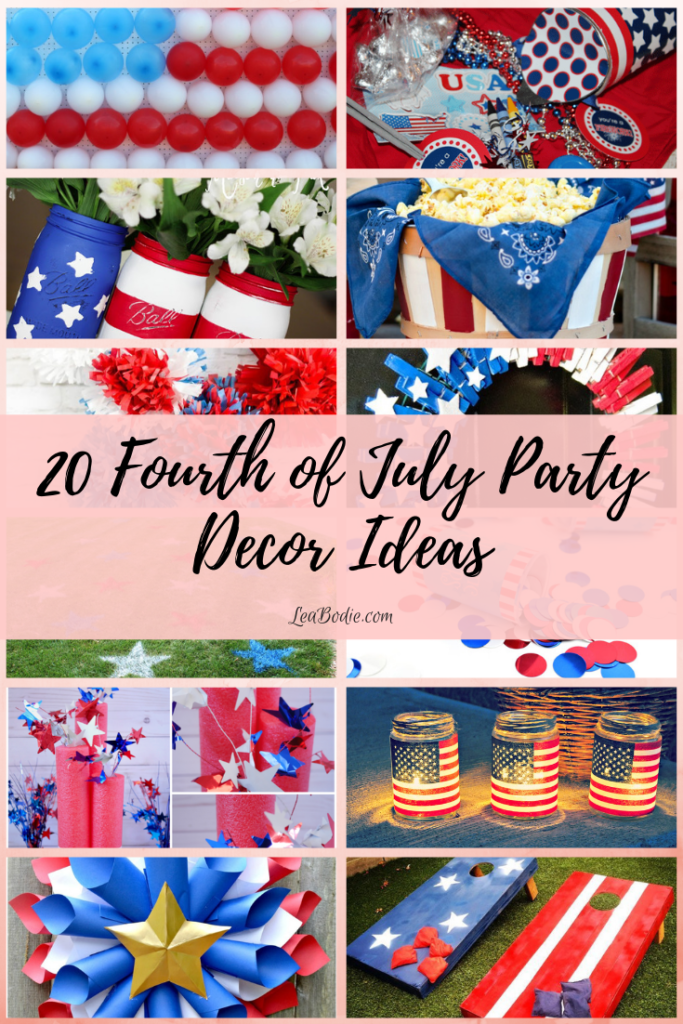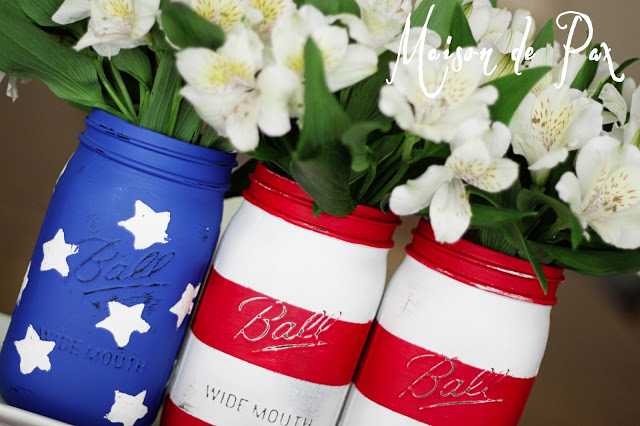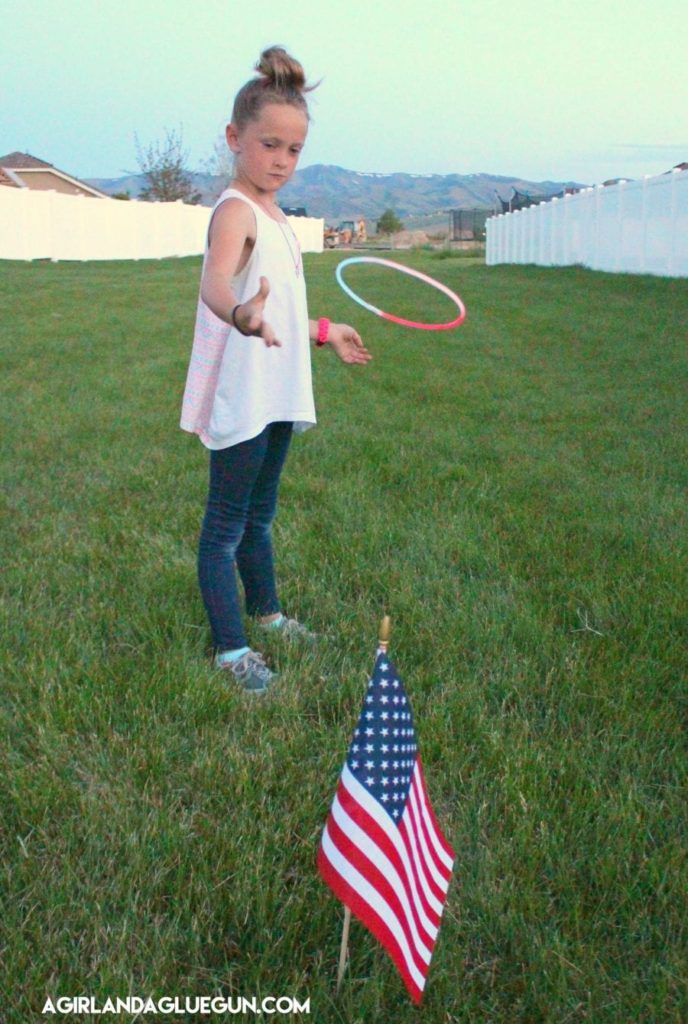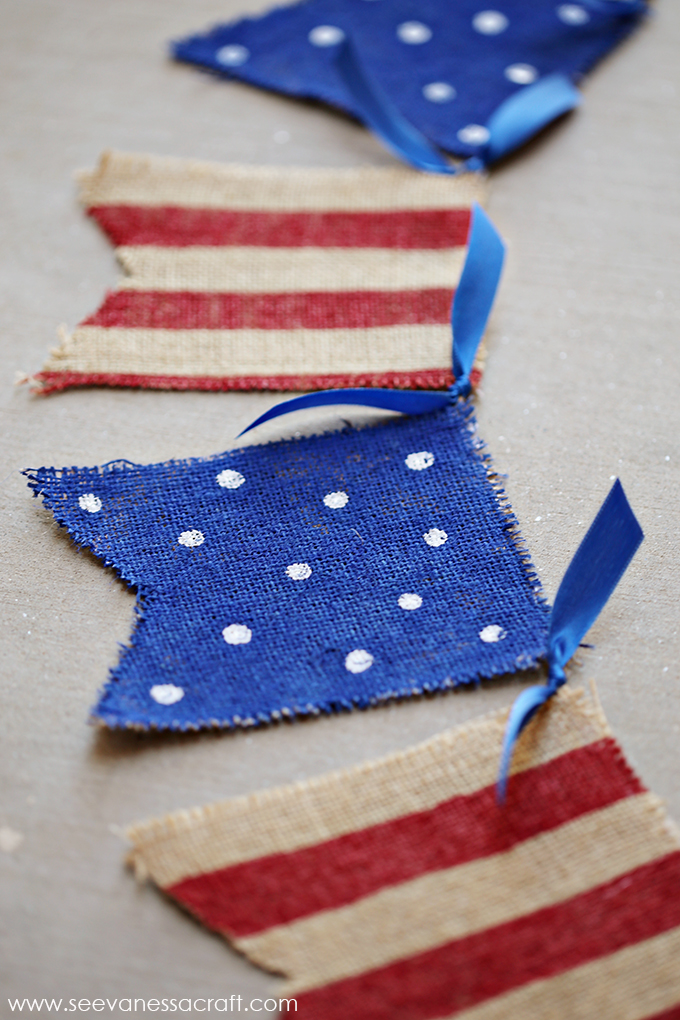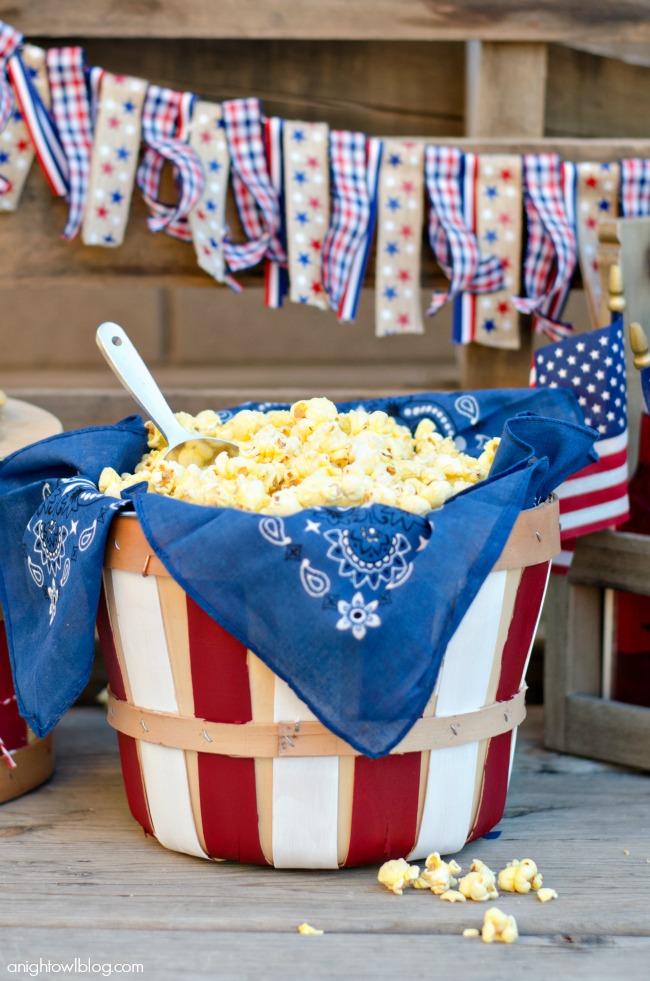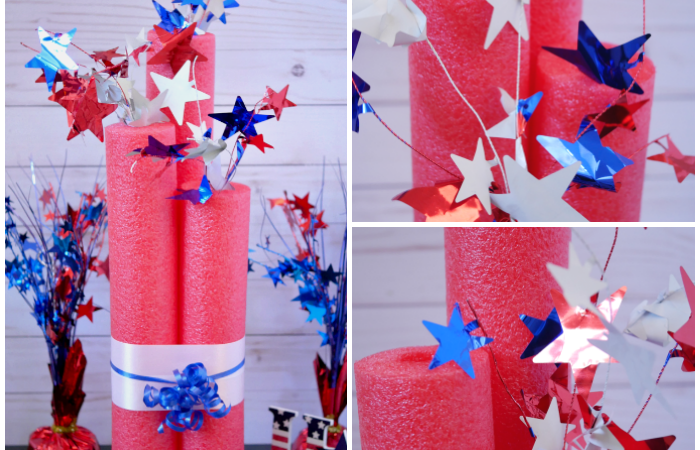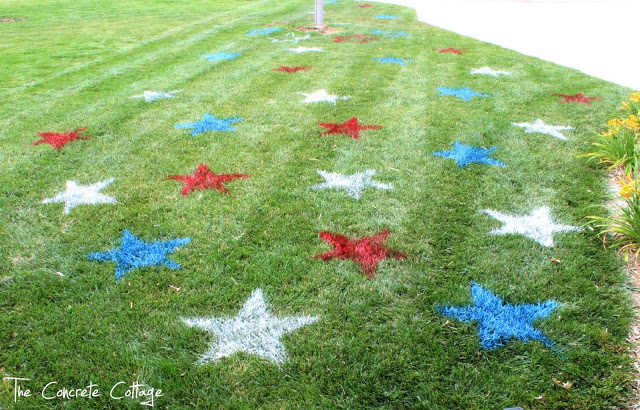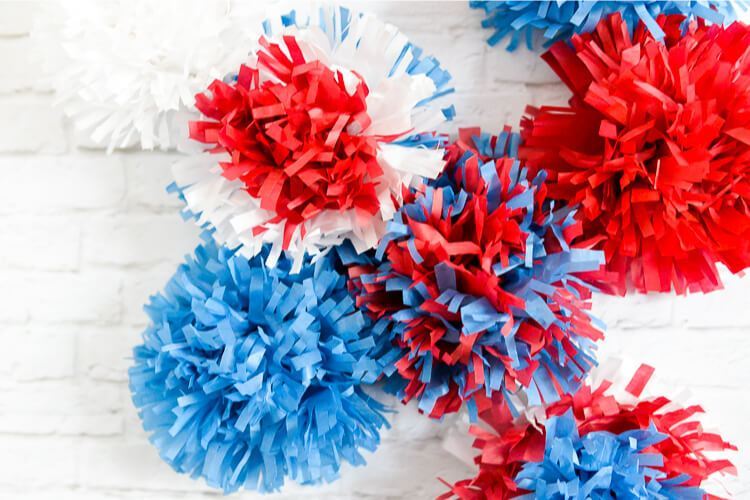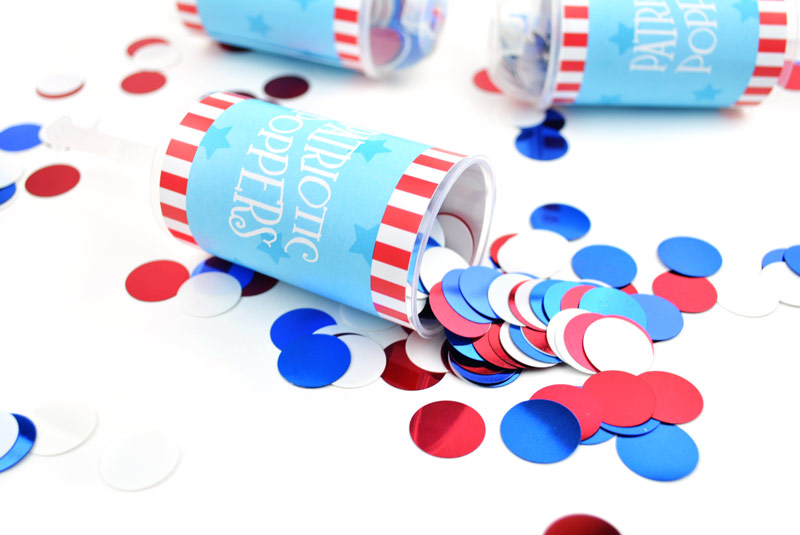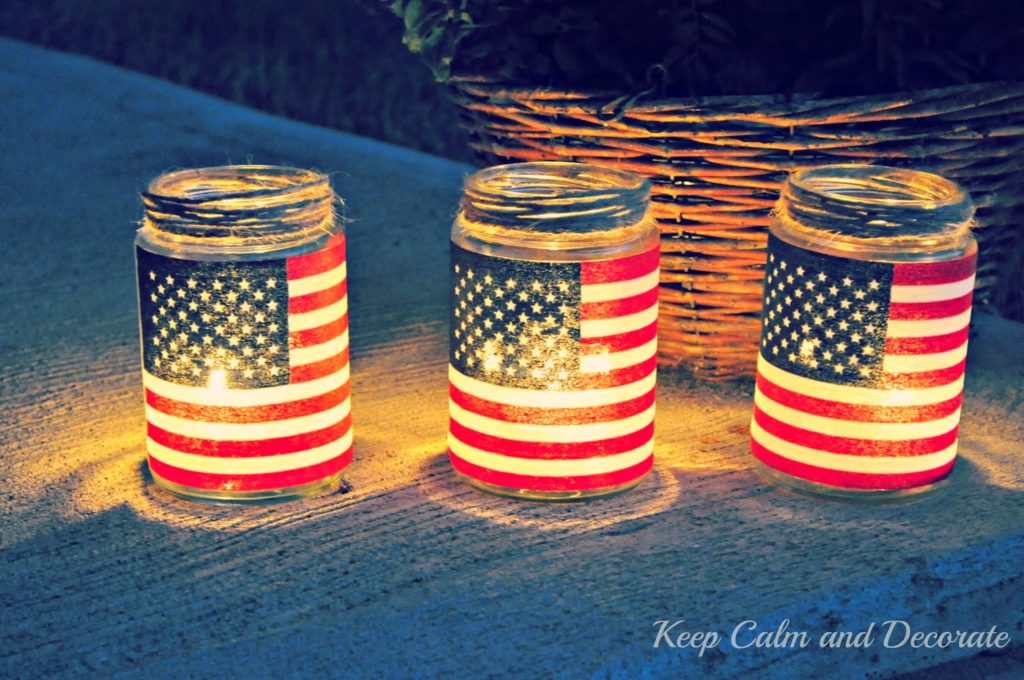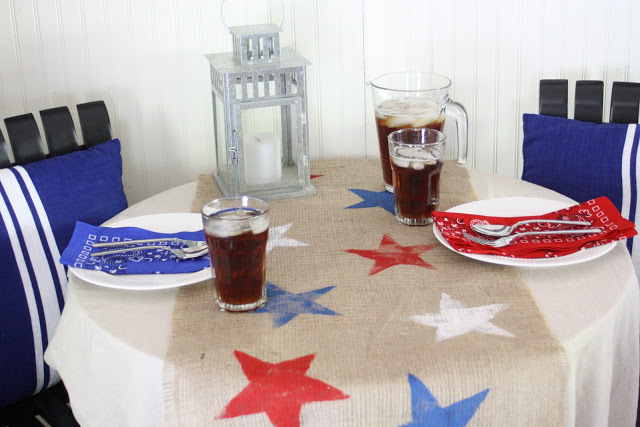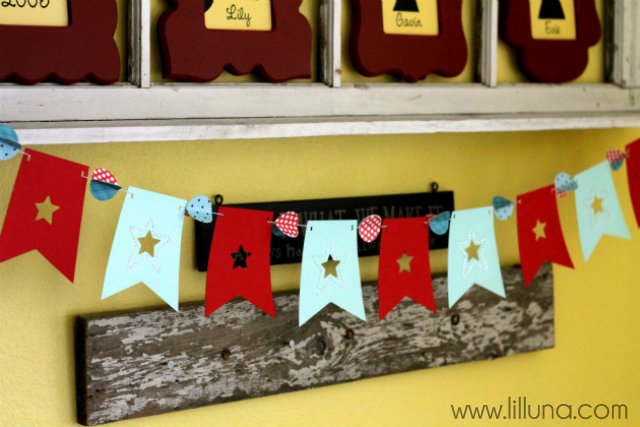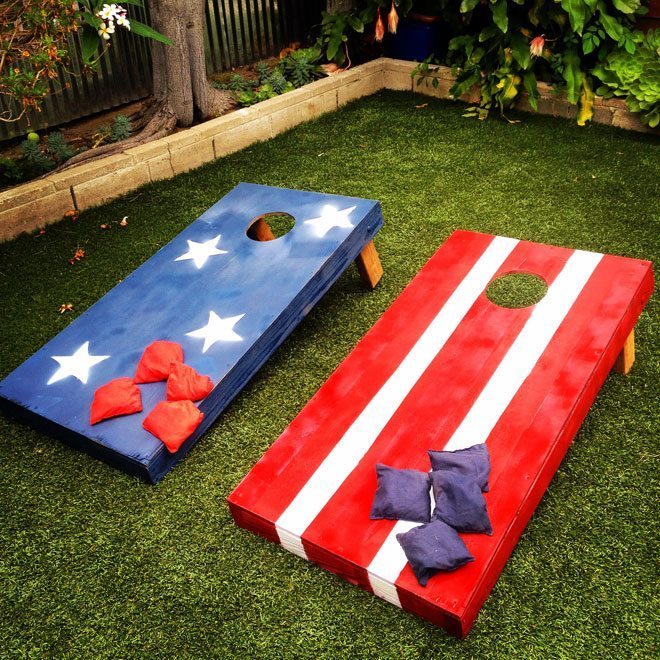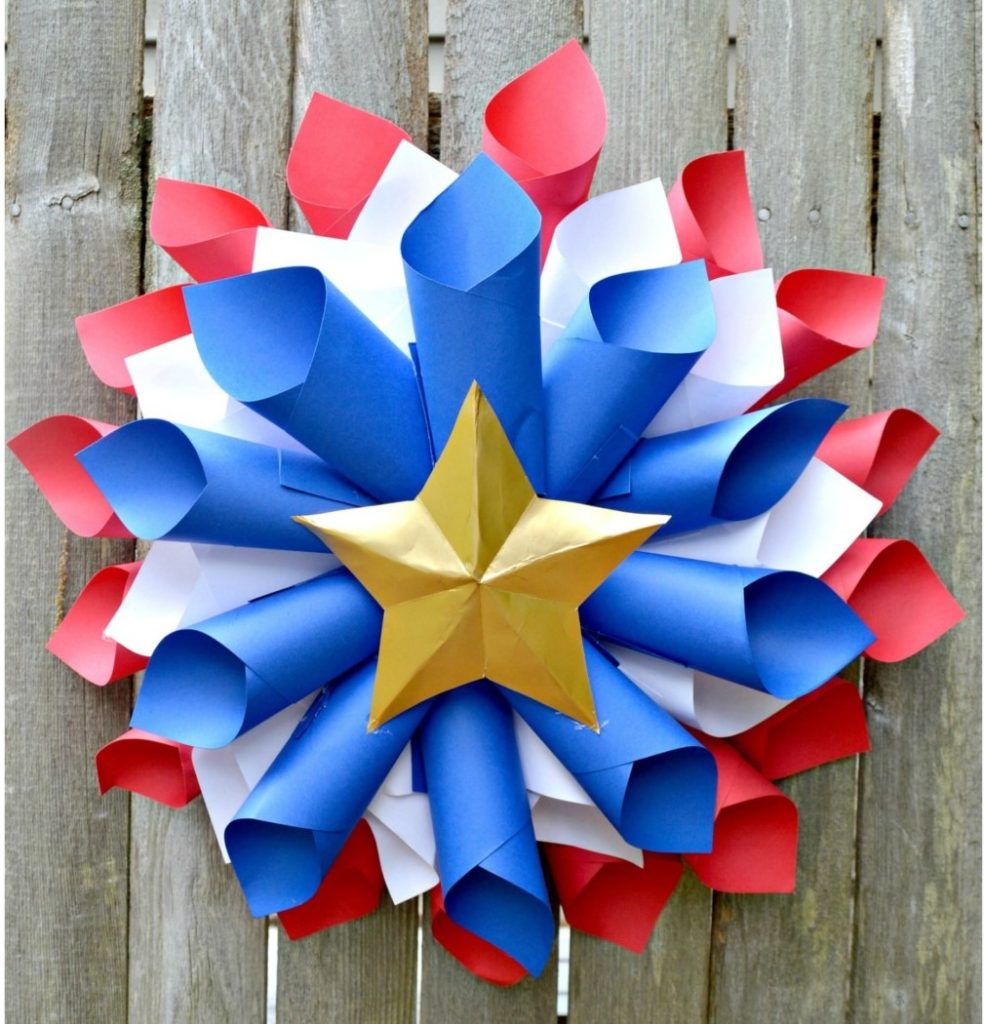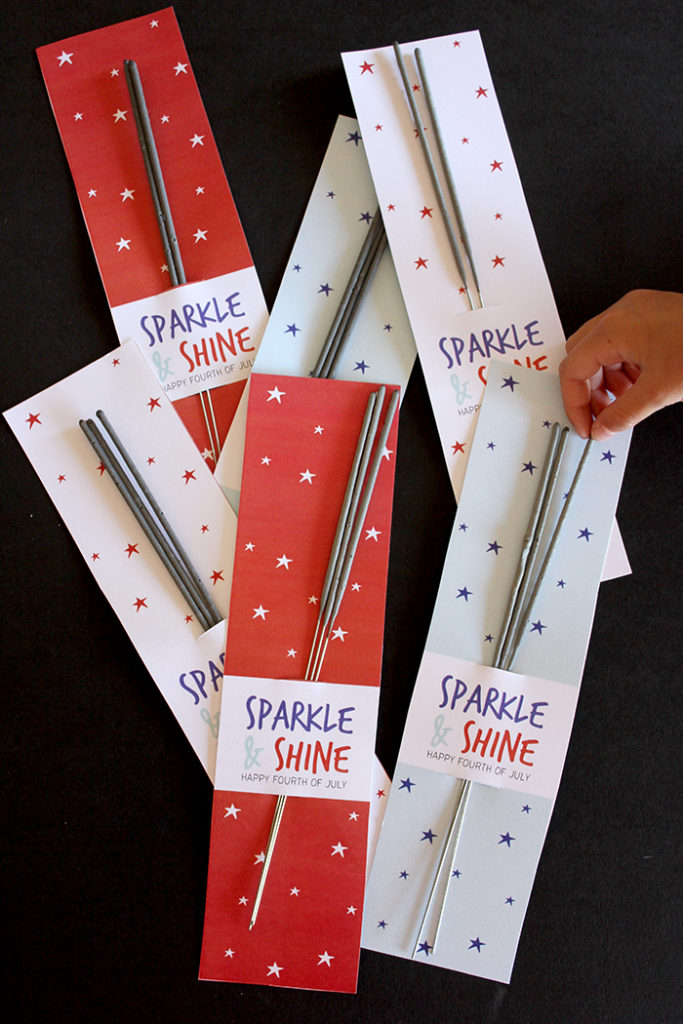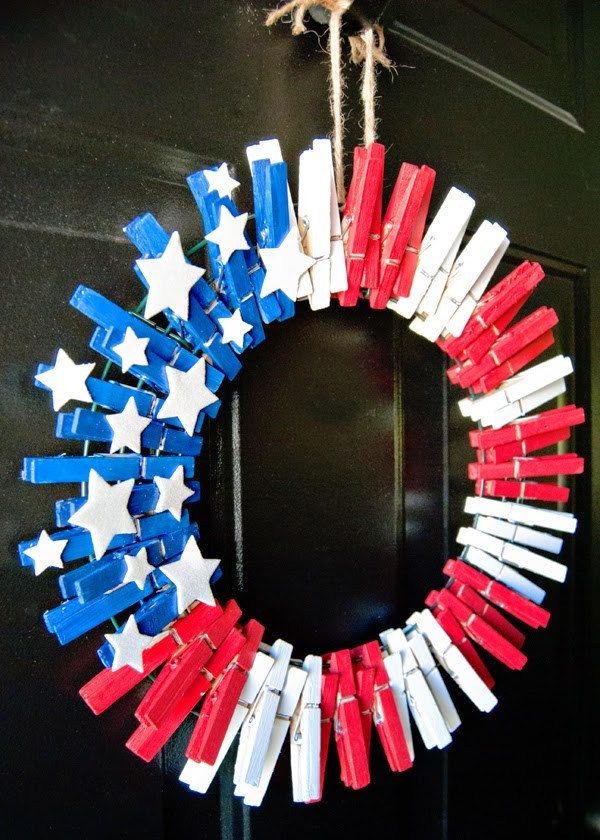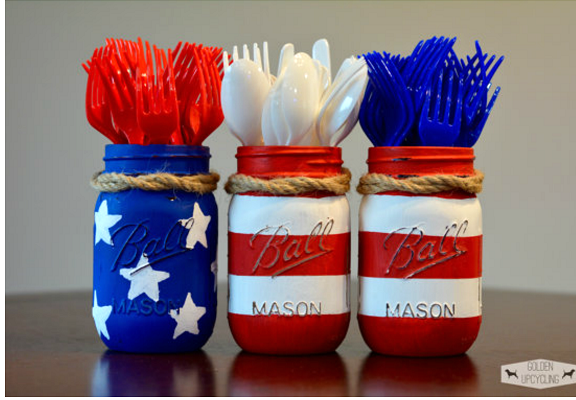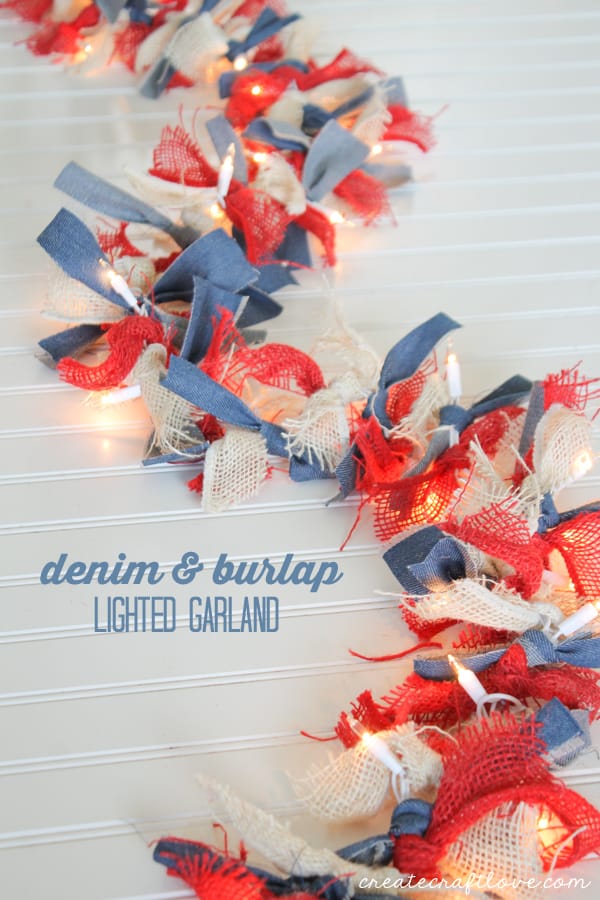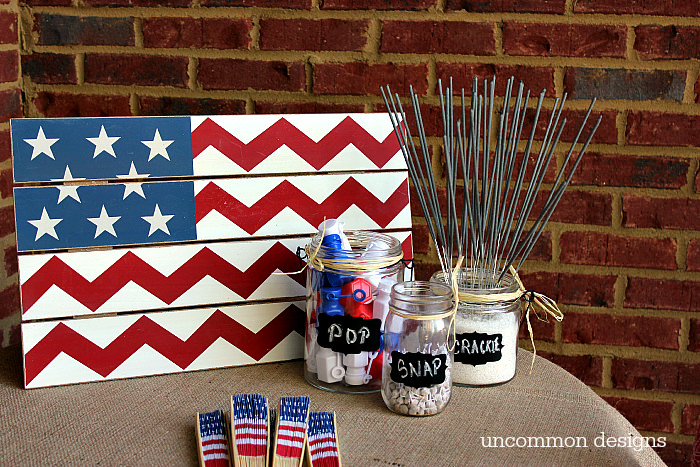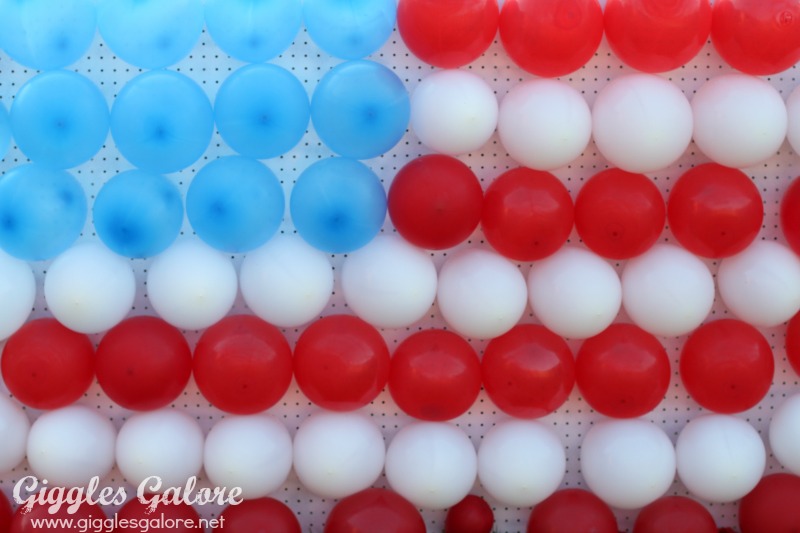 ---
How do you plan to decorate for the 4th of July?
To stay updated, sign up below to get weekly newsletter!
[mc4wp_form id="1328″]