My Top 5 Staple Wardrobe Items for Moms
Looking your best is just as important now as it was before your kids came along. However, the very idea of trying to drag your kids into the dressing room with you while you try on clothes sounds less than ideal. Keeping a few staple pieces in your closet is going to save you a ton of time when getting ready, and make putting together a simple yet fashionable outfit possible!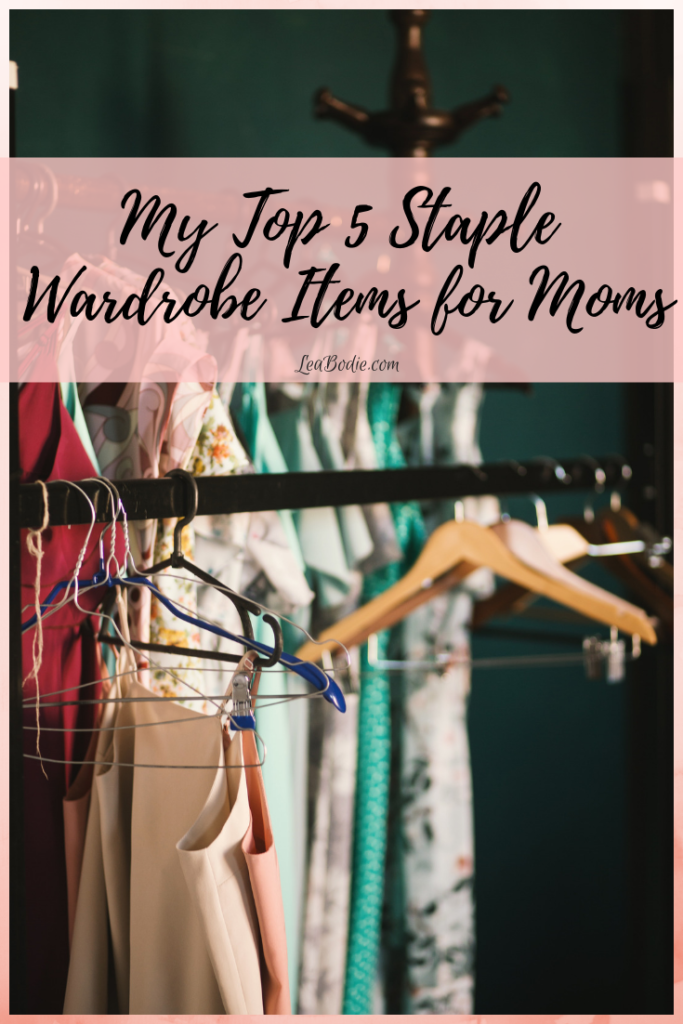 Having a few staple wardrobe items on hand can make putting together a stylish outfit easy, even if you have kids! Here are my top five staple wardrobe items for moms.
Layering tees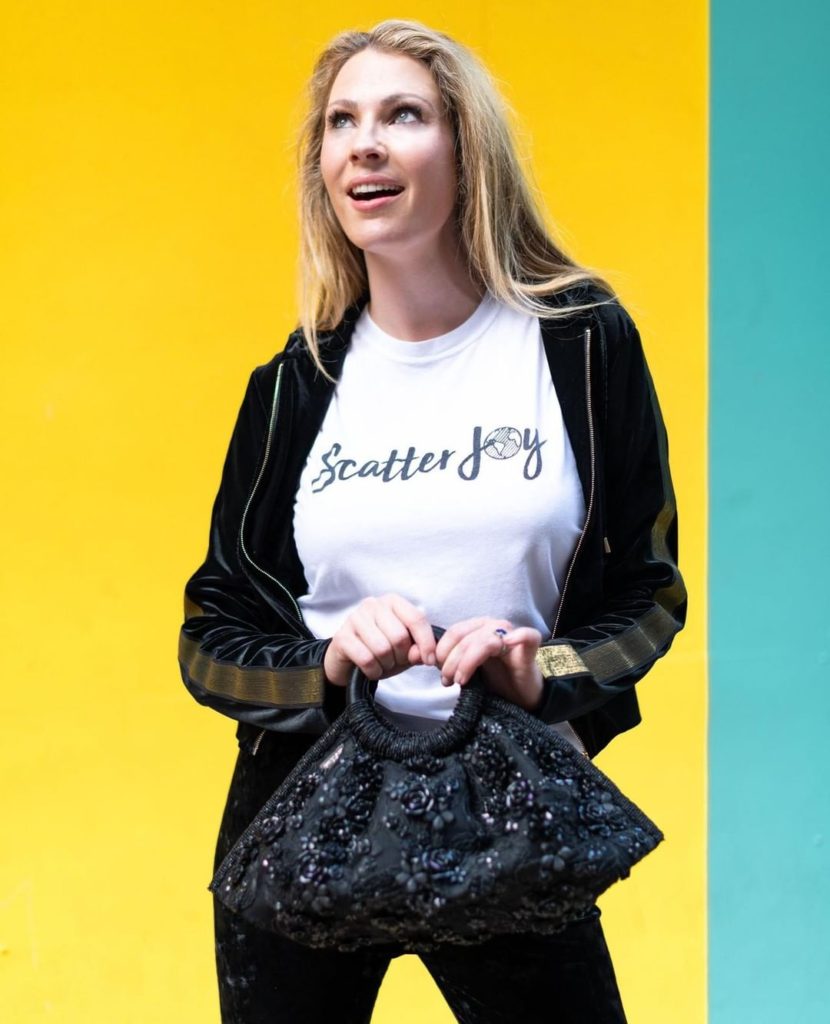 My pick
Comfortable and stylish, layering tees are a must-have for your mom-approved wardrobe! Having layering tees and tanks on hand can make it easy to throw something together for a cute summer outfit, or throw a cardigan over it when it gets cold. These tees are so versatile and so full of possibilities! If you are looking to put together a capsule wardrobe, consider choosing solid or neutral colors.

A jaw-dropping pair of jeans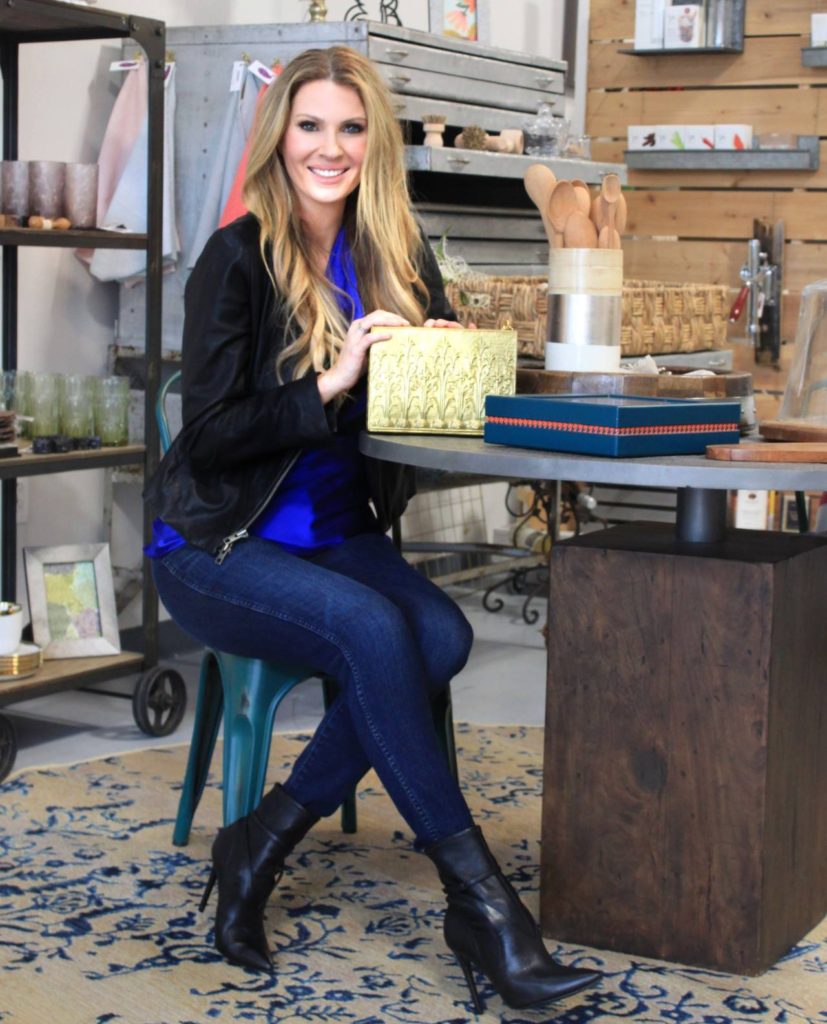 My Pick
When looking for jeans, you want a pair that will make you look amazing, feel amazing, and are extremely comfortable. Whether you are taking your child on a playdate or going to see a movie with your sweetheart, you want to make sure you have a great pair of jeans in your closet. There are a bunch of different styles out there, so look for a style that goes well with your body type.

Cardigan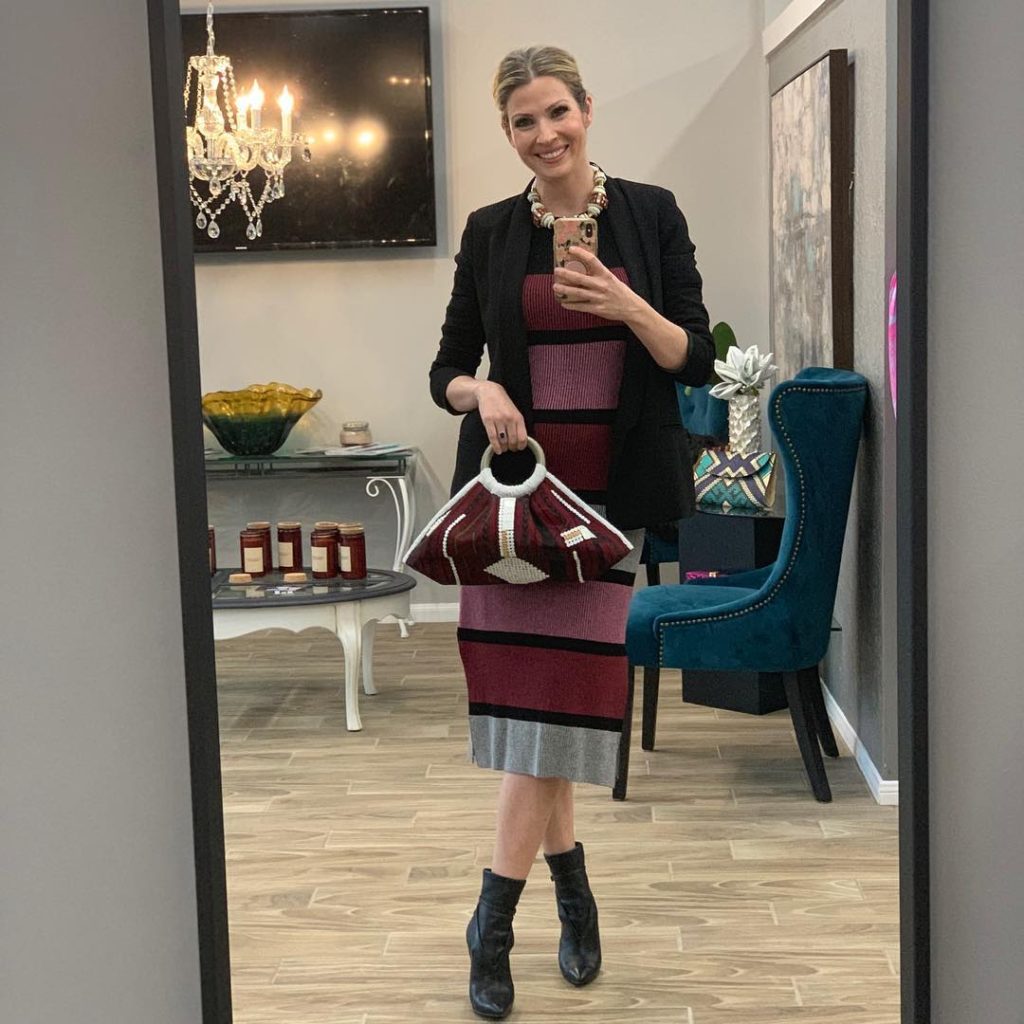 My Pick
Cardigans are a great staple for chilly summer evenings or crisp fall mornings. The ability to throw on an extra layer and keep an outfit stylish is a combo you need! Keep a few cardigans in your closet that are basic so they will go well with your layering tees! If you want to add a pop of color to your outfit, a cardigan is a great way to make it happen! Just make sure you pair it well with a great layering tee.

A versatile dress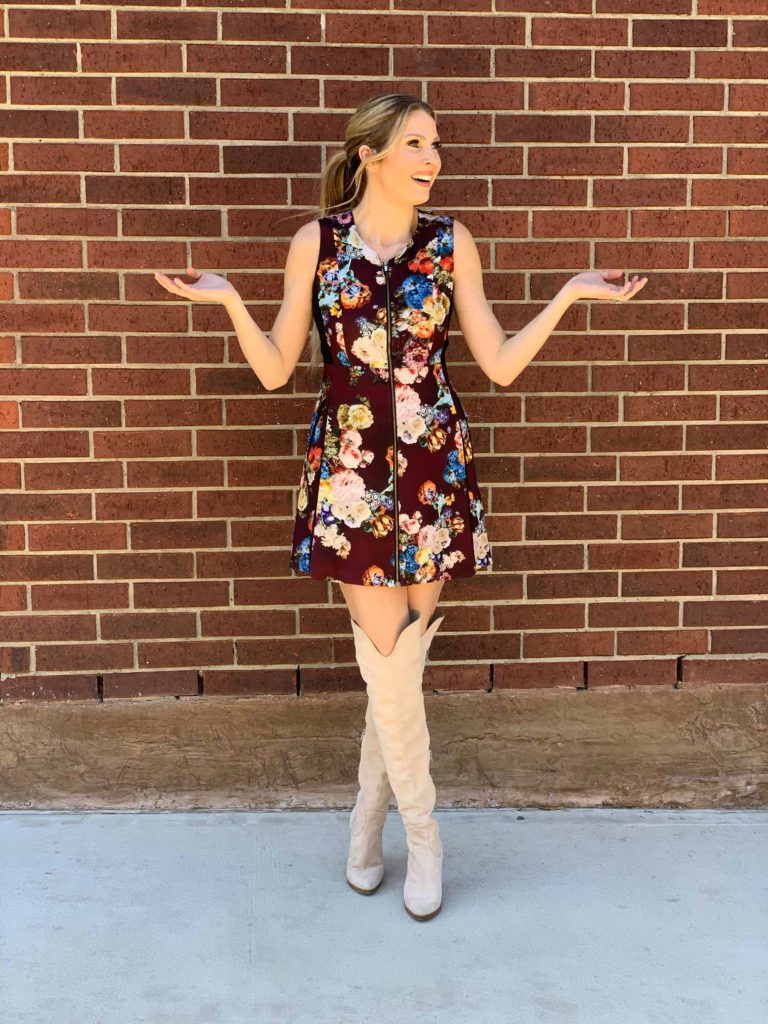 My Pick
As a busy mom, we don't always have the luxury of going home to change. This means that you need to have a versatile dress in your closet for those night to day outfits! A versatile dress is one that you can wear in a casual setting or a night out! What usually makes or breaks the outfit is how you dress it up or down!

A lightweight jacket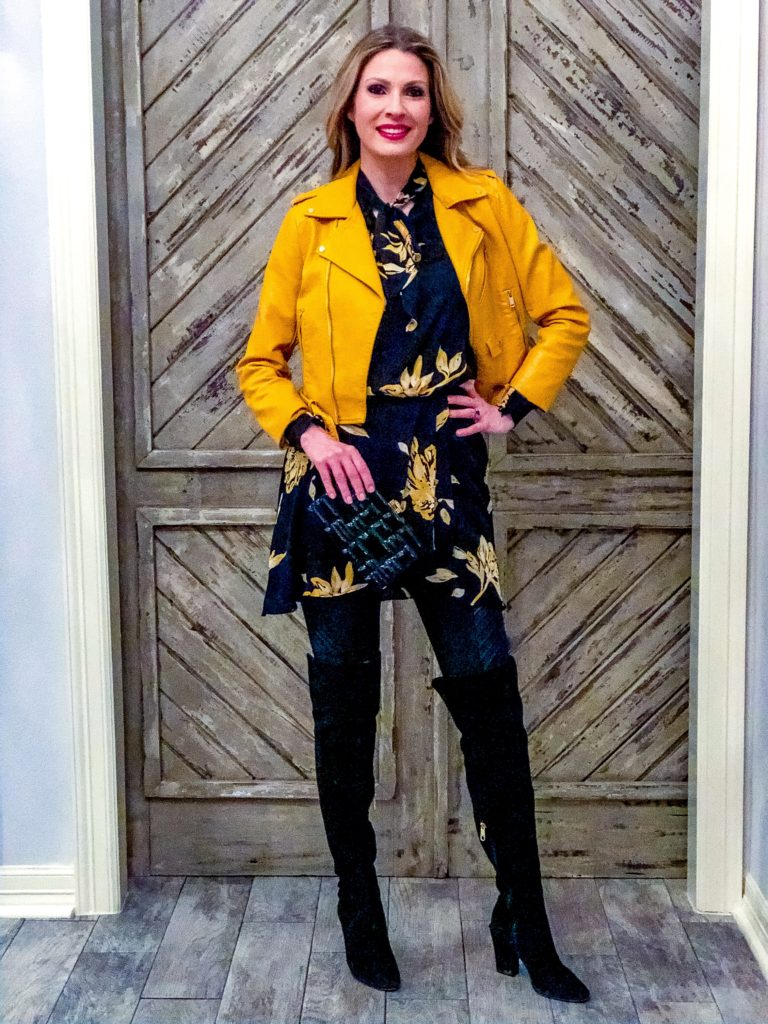 My Pick
I love pairing a lightweight jean or leather jacket with an outfit on those colder days! Whatever style jacket you choose for this category, make sure it's something that goes with a bunch of different outfits! This way you can just grab it when you need it, but you still have a stylish piece to show off when you need it.

Whether you're a stay at home mom, working mom, or any other type of mom, I hope that this post has helped inspire you to create a wardrobe full of clothes you love! Being stylish is easy if you have the right staples!

---
What is your favorite wardrobe staple?