How to Keep Your Children Safe on Social Media
It's impossible to ignore the fact that we live in a digital age. Kids are getting cell phones younger and younger, and kids are spending more time online than ever before. While it's impossible to completely shield your children from the online world, you can help make sure they are being safe on social media. Here are a few tips to help you keep your children safe when they are on social media.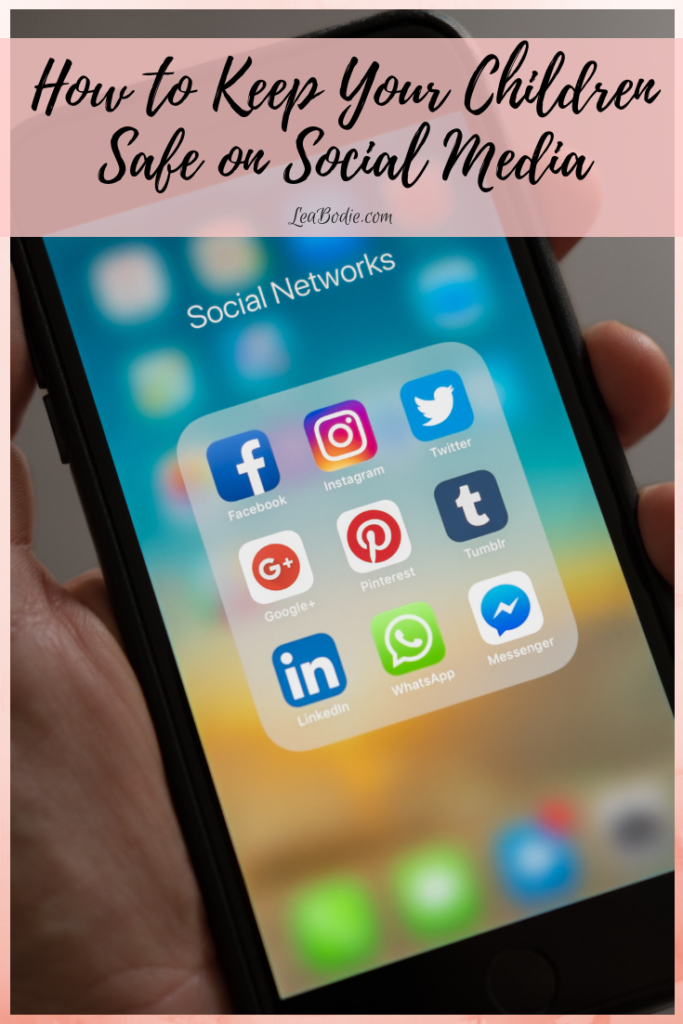 Understand your privacy online
While social media sites such as Snapchat might promise the one and done picture feature, nothing online is ever private. Many of the images you upload or posts you create will stay there forever. Some sites will even share information or content posted on these websites. There are a few ways that you can understand the privacy practices that are available online. Before accepting any terms and conditions, you should read them with your child and help them understand what it means. When allowing your child to have access to accounts, make sure their accounts are as secure as they can be. If you are allowing your child to use a social media website, make sure they know not to accept a friend request from anyone that they don't know and haven't met face to face.
Adhere to any age requirements or restrictions
There is a reason that age requirements and restrictions are in place on certain websites or even apps and games. It is to help protect your children from content that is not suitable for their age. If your child wants to play games through social media websites, such as Facebook, review the game yourself first and research any unknown games or apps.
Inform your children about unsolicited contact
No matter how much you lock down your children's social media accounts, outside predators can still find ways to reach or even contact them. It's important to inform your children about what to do if someone they don't know tries to contact them. Online predators will go to any means to contact your child, and it's important that they know what to do.
Here are some suggestions:
Do not respond
Block or unfriend this person
Report unlawful behavior or communication
Do not ever meet an online friend unless your parent is present
NEVER share personal information with them
If you aren't sure, ask one of your parents for assistance
Identity theft
Identity theft can still happen online and through social media. Fake profiles can be created by online predators to help lure your children into giving out information or personal details. In addition to this, they can even try to target your children. Remind your children to create unique passwords and screen names for their accounts, and to only use secure websites. If they need to download something or are ever unsure, they should talk with you first.
Children will go online at some point in their lives. It's important to teach them about the dangers of cyberbullies and other threats that might be out there.

---
Introducing the Láro Spring Summer 2019 Collection available now on www.shoplaro.com. Láro's mission is to leverage fashion as a means to empower women while advocating for underprivileged and marginalized communities around the world, specifically through supporting indigenous artisans and joining the fight against human trafficking.