Brands to Buy From to Help Fight Against Human Trafficking
Over 800,000 people are human trafficked across international borders every year! Of those, 80 percent are women and children. Human trafficking is a major problem in nearly every country, and many organizations and brands have decided to take a stand to help. By supporting the victims, spreading awareness and education, and creating jobs for human trafficked survivors, you can make a difference. Here are some of the best brands to buy from to help fight against human trafficking.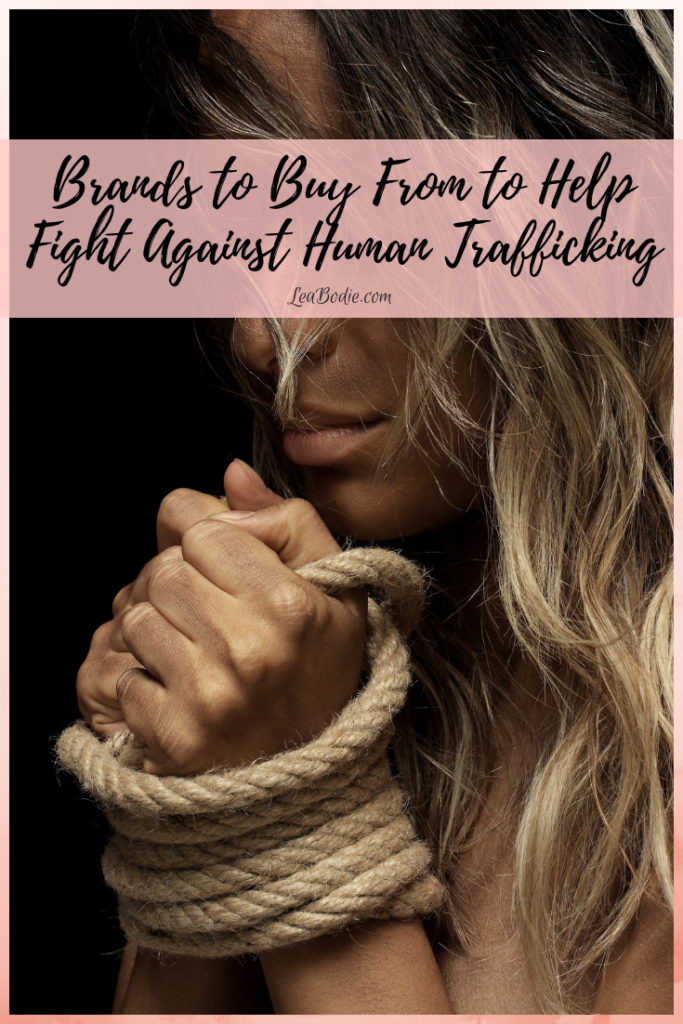 Elegantees is a shop that focuses on tees. Each piece of clothing is made by human trafficking survivors in Nepal.
Not only does Uncvrd create beautiful pieces of jewelry, but they donate a portion of their sales to help support organizations with a focus on helping women break free from their pimps. This allows these women to start a new life and break the cycle.
My Sister aims to raise awareness throughout their community and work to prevent the spreading of human trafficking. They help fund organizations that focus on providing aftercare for victims.
Láro creates quality designer handbags designed by artisans as a means to educate and empower others to join in the fight against human trafficking.
Starfish Project is a jewelry brand that aims to do more than just design beautiful jewelry. They help support victims of exploitation in Asia by providing shelter, counsel, and education for women.
The Tote Project focuses on selling beautiful totes to help benefit Two Wings. Two Wings is an organization that provides holistic care and mentorship for human trafficking victims in the United States.
REBBL donates a portion of their sales to their partner, Not For Sale. Not For Sale focuses on supporting regions of the world who might be vulnerable to the exploitation and affects of human trafficking.
Good Paper designs adorable hand-made greeting cards. These cards are made by women in the Philippines and young adults orphaned in Rwanda who have escaped trafficking.
Malia Designs is based out of Cambodia and aims to employ women who are at-risk to provide them with a sustainable income for their families. All of their products are made with materials that will give back to the community and might not otherwise be recycled.
Thistle Farms is based out of Nashville, TN and dedicates their business to be a sanctuary for women who have survived trafficking, addiction, abuse, and more. They create jobs for these women and focus on making ethical products such as bath and body supplies, children's goods, and accessories.
With Trades of Hope, women have a chance to earn a fair wage where they might not have other options. Trades of Hope has jewelry made from artisans all across the globe.
Human trafficking is a serious issue, but there are so many ways that people can help. If you are looking to take your first steps and make your purchases count, consider shopping these brands.