The Unfortunate Truths of Human Trafficking and Childhood Abuse
Did you know that there is a direct link between human trafficking and sexual abuse? A research study showed that 84% of human trafficking survivors also had a history of childhood sexual abuse. Láro partnered with The Children's Assessment Center to host a Spring Fashion Show and Luncheon featuring Jason Wu in April to help raise money and awareness of the link between child abuse and human trafficking.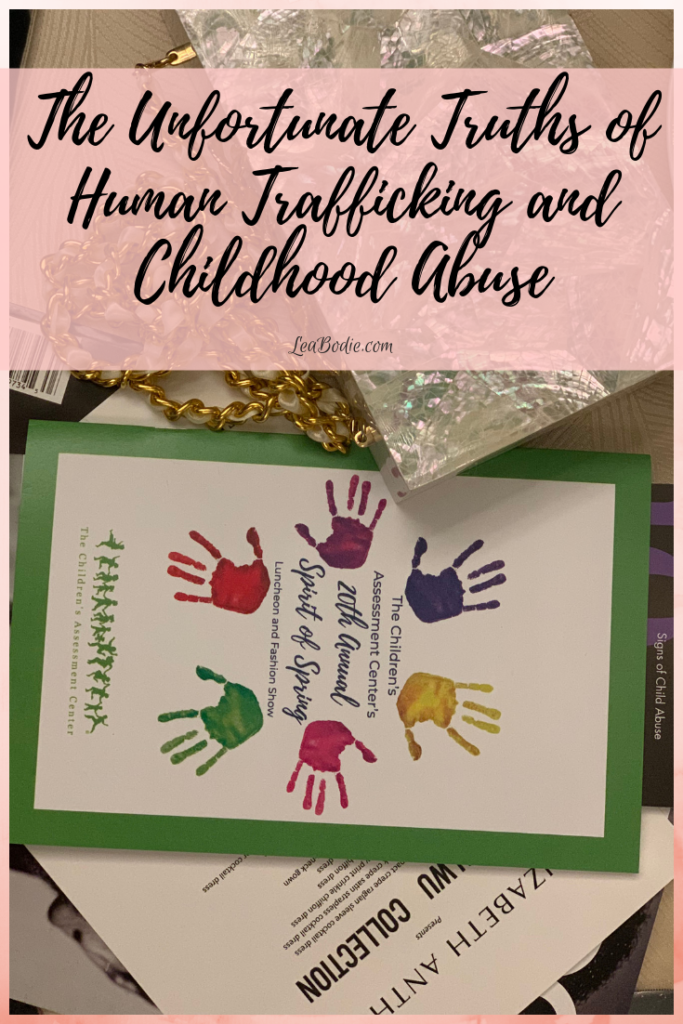 My Story
While I'm a passionate advocate for human trafficking, I found myself vulnerable to being trafficked myself. I was sexually abused as a child. As a teenager, I was promiscuous and lashed out at my parents all the time. I would move out of the house and crash on a friend's couch. I lived with two roommates who were both strippers and somehow managed to escape that lifestyle myself. God protected me from that path and from being trafficked myself. Although I was extremely vulnerable during that time, He kept me safe and helped me on a new path.
Láro's Call to Help
As an adult, my sexual abuse story made me passionate about human trafficking. Whether we were aware of it or not, Nika and I both knew that we wanted to help raise awareness of the connection between child abuse and human trafficking. We felt personally drawn to this cause and wanted to find a way to help!
Láro unveiled a limited edition handbag, the Aly bag, in honor of Aly Raisman and to benefit The Children's Assessment Center. In celebration of this event, Olympic Gold Medalist Aly Raisman and Designer Jason Wu came to join the cause.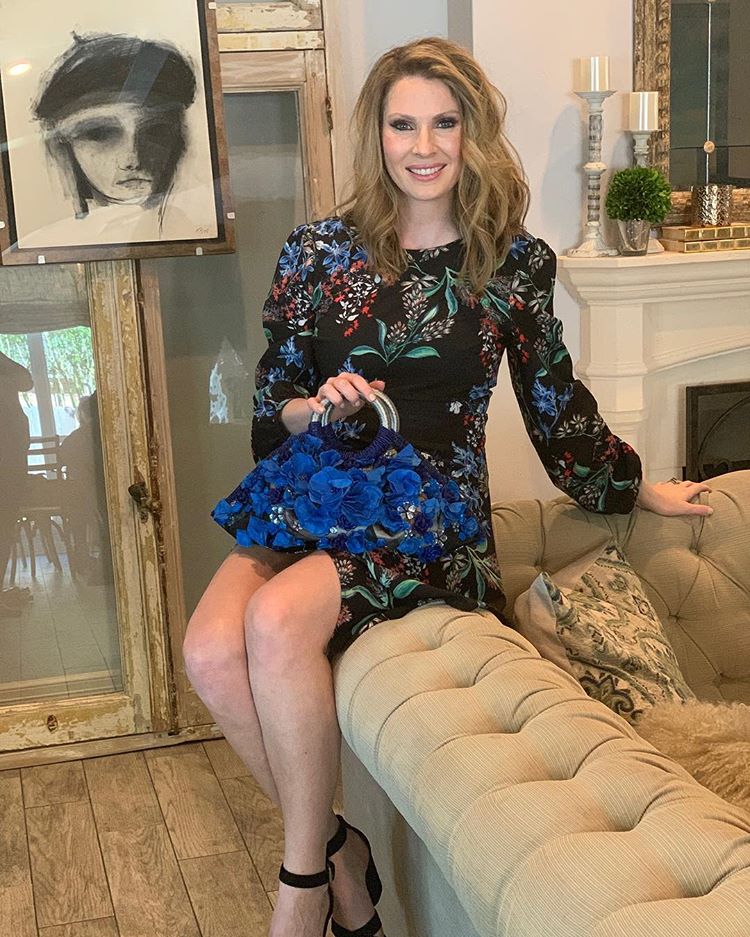 The Event
Aly Raisman was sexually abused by Larry Nassar, the team doctor for USA Gymnastics. At 23, she opened up about the experience and helped a number of other women come forward as well. In her speech at this event, she touched on a number of key areas that I wanted to share with you today.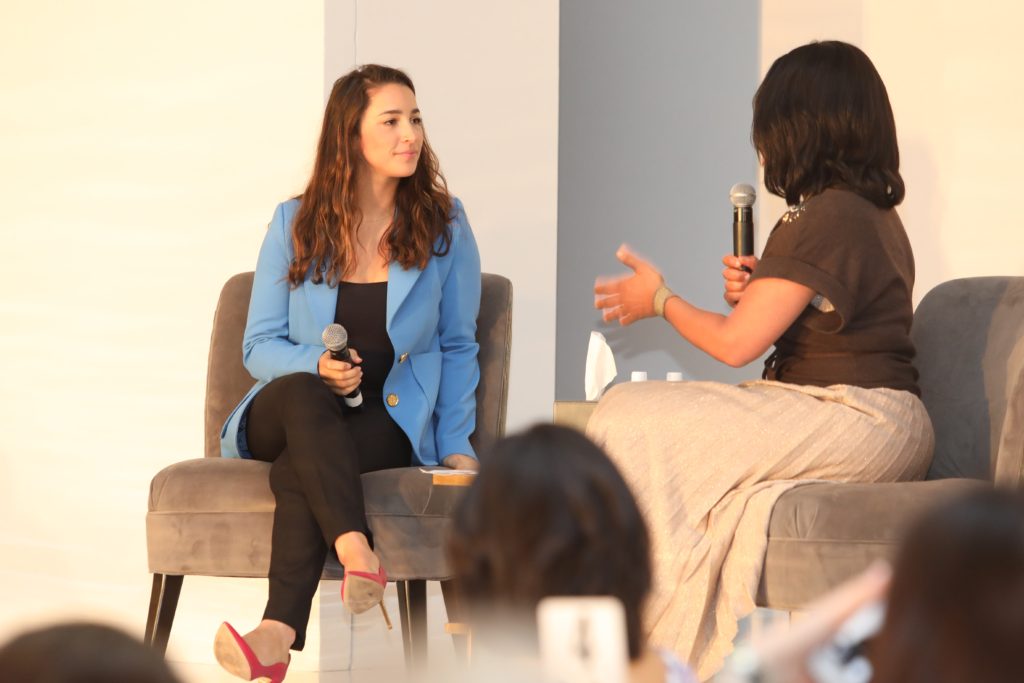 Not All Adults are Safe
As a child, we are often told by our parents that adults are safe. As a mere 16-year-old child far away from home and her family, Aly Raisman was taken advantage of by an adult that she trusted. She made excuses for him saying that his behavior was because he was tired or just jetlagged. She still believed at the time that she was just receiving medical treatment that would help her, and didn't even know she was being molested.
It's also important to note that this applies to children as well. When we think of abuse, many of us don't consider that a child could be responsible. Children abusing other children is a growing issue that shouldn't be overlooked by concerned parents.
Doctors Are Not All Safe
We want to believe that doctors are a safe authority figure, but as you can see with Aly's story, this isn't always the case. During recent years, there has been an increase in the number of child sexual abuse cases that involve day care centers and respected institutions such as doctor's offices and hospitals. My kids know that it's not okay to have a doctor touch them anywhere unless a parent is in the room.
The Children's Assessment Center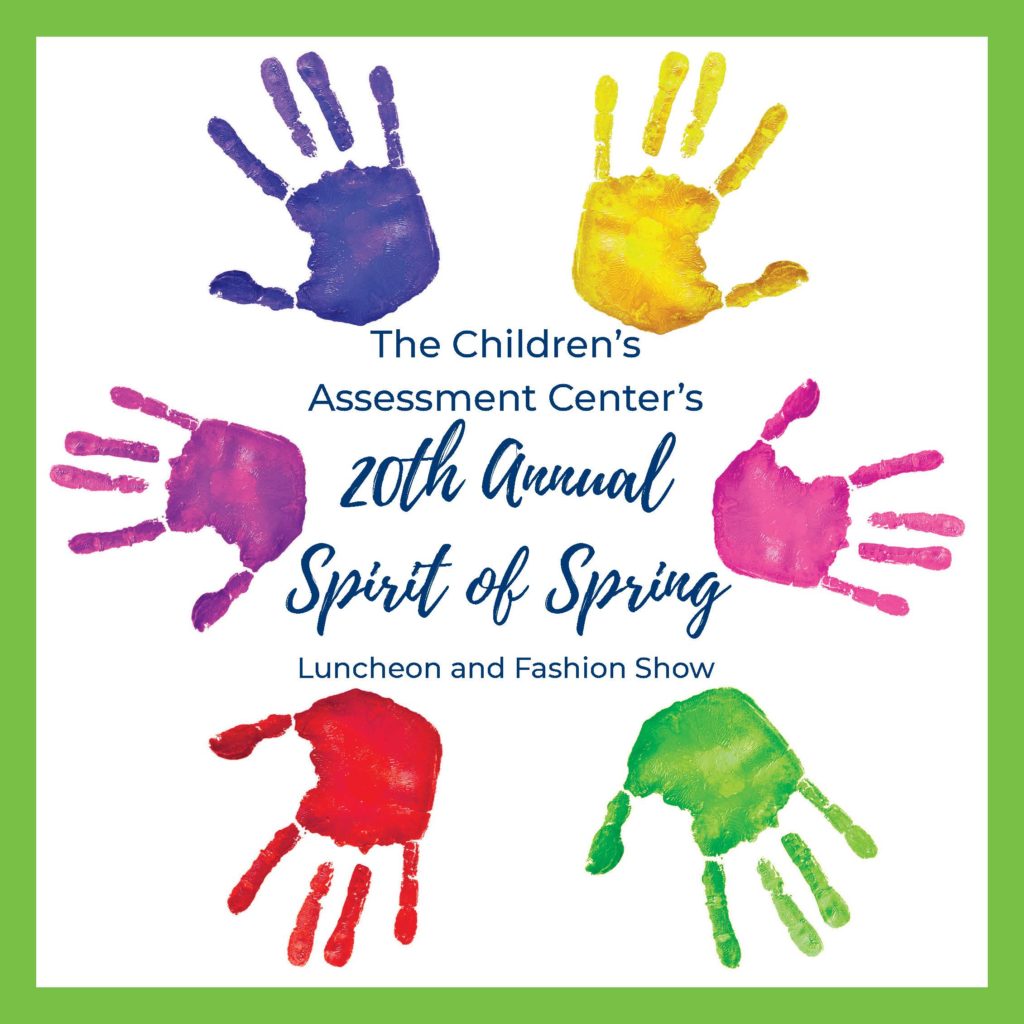 The Children's Assessment Center treats victims of child abuse, many of which are also human trafficking victims. They not only encourage people to help report and prevent abuse, but help them report it themselves. They have a whole list of ways that you can help or get involved here.
For more information on The Children's Assessment Center, click here.
Also, be sure to check out my post Things to Teach Your Daughter About Her Body for some tips to help keep your children safe!
---
While Láro's Aly bag was a limited edition and is no longer being produced, check out the Leticia bag for a similar style!