31-Day Spring Cleaning Challenge
Do you feel the little hint of spring in the air? After a long and cold winter, I'm ready to open the windows and let in some fresh air! Spring is all about hitting the refresh button, and that's exactly what we're going to do in our homes! I've put together a 31-day Spring Cleaning Challenge for anyone who is ready to get a head start on spring cleaning!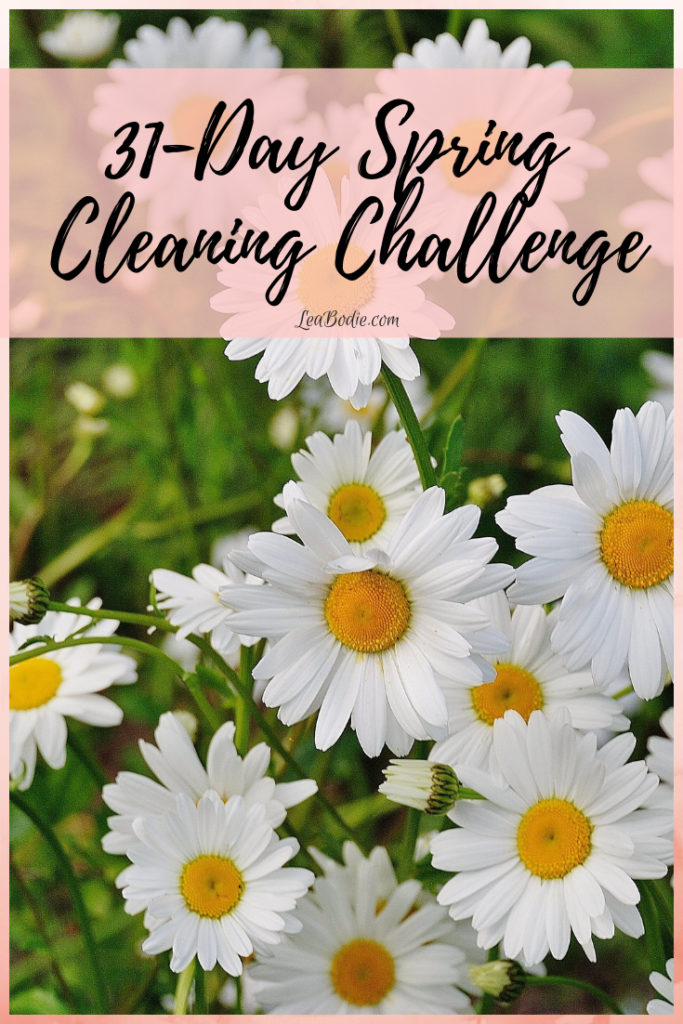 How it works
You can work through this challenge at your own pace, but each day of the challenge we will be focusing on one part of our home. During each day of the challenge, we will focus on deep cleaning this one area until our whole home is sparkling! You can use this challenge for any month this spring to help you deep clean your home. I've also included a few helpful articles to help you with some of the harder deep cleaning tasks.
Pick up your cleaning tools, and let's start spring cleaning our home today!
Cleaners
If you want to save some money on your cleaning supplies, or are looking for a way to get rid of toxic cleaners in your home, I have a few suggestions of both storebought and homemade cleaners that will help you spring clean your home!
Here are some great DIY recipes to make your own cleaners:
If you're short on time, here are some great storebought options from The Grove Collaborative:
Kitchen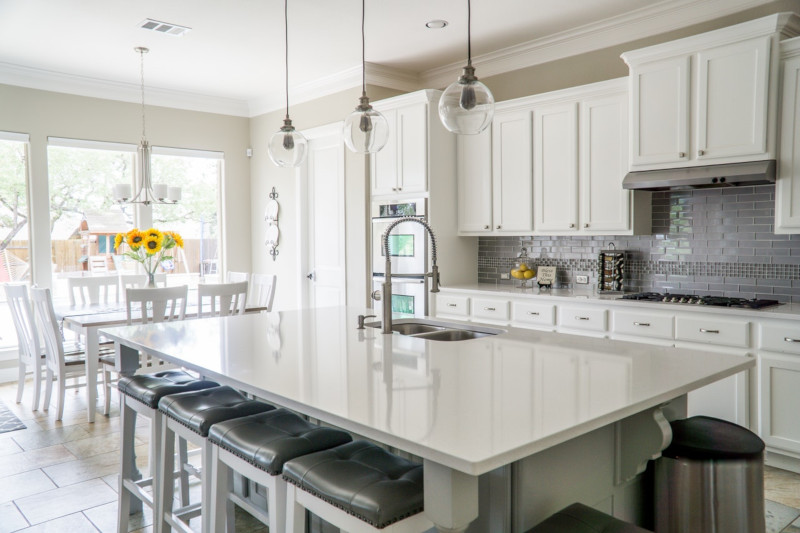 Day 1: Oven and stove top
Day 2: Appliances
Day 3: Fridge, freezer, and pantry
Day 4: Sink and countertops
Day 5: Cabinets and drawers
Day 6: Floors
Bedrooms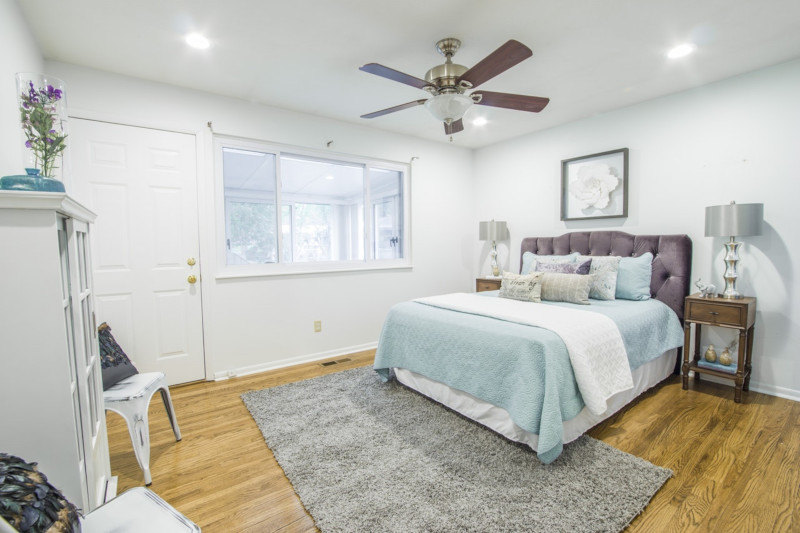 Day 7: Wash bedding and pillows
Day 8: Declutter closet, nightstands, and dresser
Day 9: Light fixtures

Day 10: Floors
Bathrooms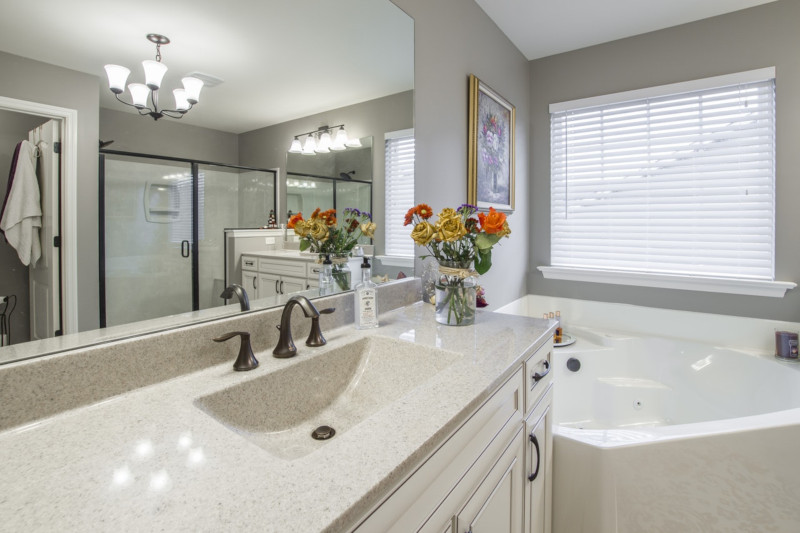 Day 11: Shower and tub
Day 12: Toilet
Day 13: Countertop and sink

Day 14: Bathroom cabinets and drawers
Laundry Room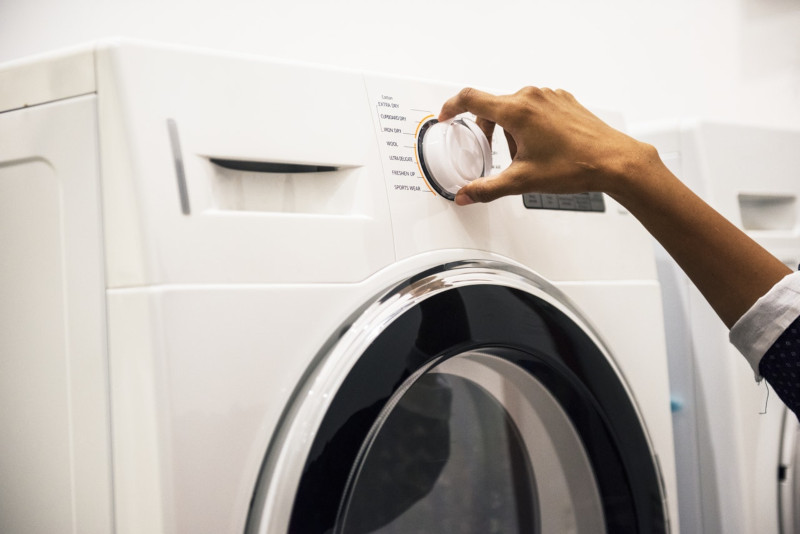 Day 15: Washing machine
Day 16: Dryer
Living Room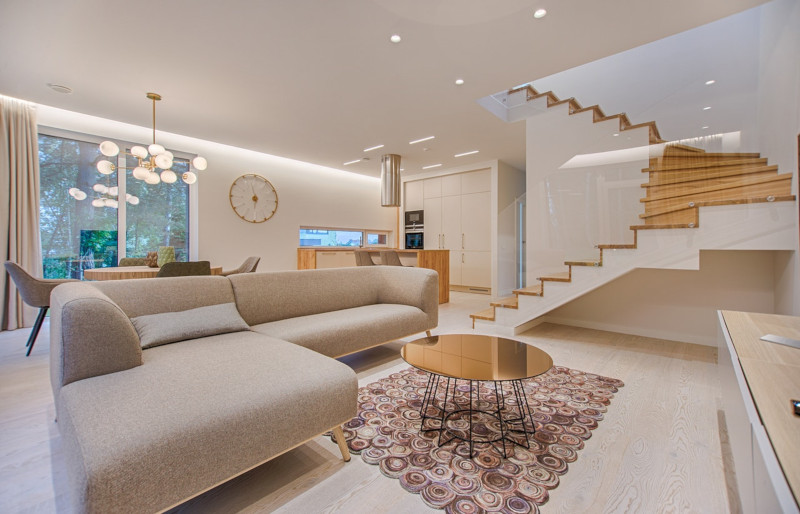 Day 17: Floors

Day 18: Wash cushions/clean upholstery

Day 19: Clean TV Screen and media center

Day 20: Dust furniture and decor
Home Office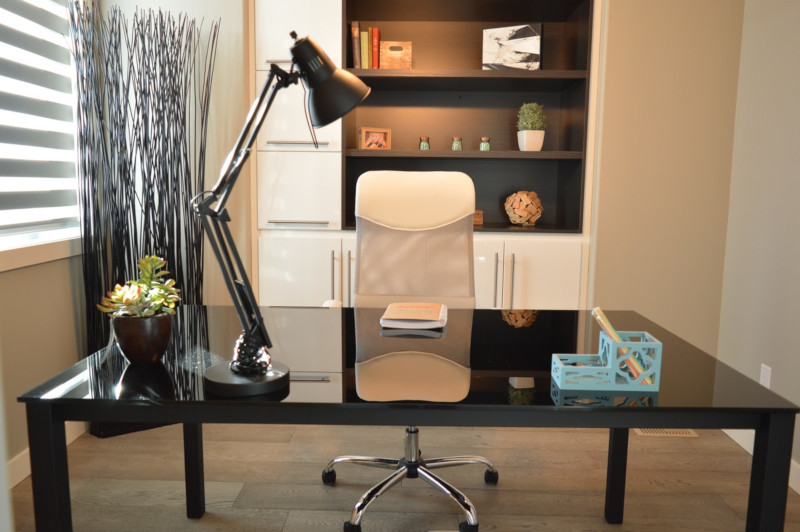 Day 21: Declutter closets, bookshelves, and other storage
Day 22: Floors

Day 23: Clean desk area
Kids Room/ Playroom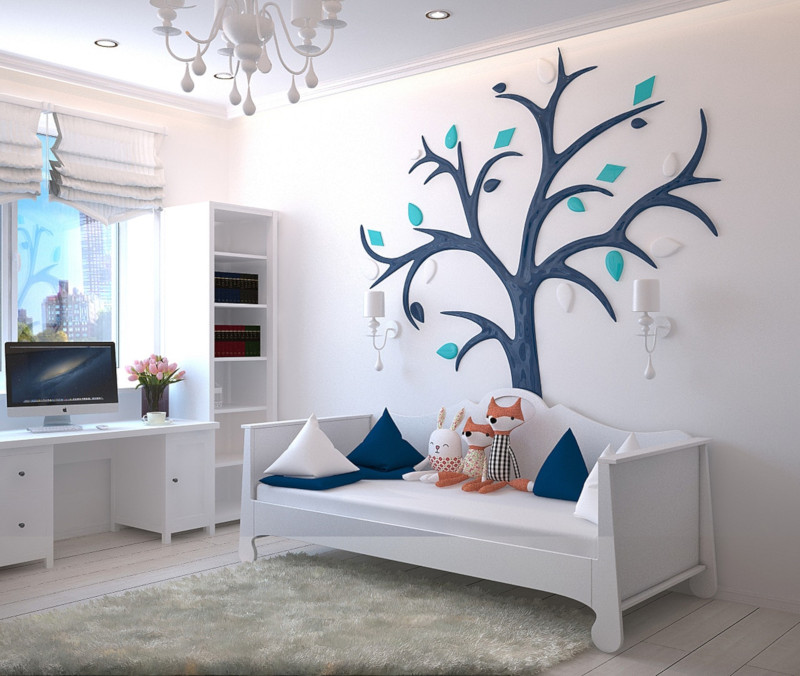 Day 24: Pick up/declutter toys
Day 25: Floors

Day 26: Dust and wipe down surfaces
Misc.
Day 27: Windows, mirrors, and screens

Day 28: Dump and wash garbage cans

Day 29: Baseboards

Day 30: Wash curtains

Day 31: Catchall Day- Complete any task that you may have missed today
I hope that this challenge will help you spring clean your home and get it back in tip-top shape!

---
Have you started spring cleaning your home?