The Ultimate Valentine's Day Gift Guide for Her
This post has been sponsored by JORD. All reviews and opinions expressed in this post are based on my personal view.
Disclosure: We received a sample from JORD in order to share our opinion about their products.

Are you stuck on what to get that special lady for Valentine's Day? Finding the perfect gift for your sweetheart is no easy task. If you had the perfect gift in mind, you probably wouldn't be here looking for new ideas. Before you head to the checkout counter with your flowers and chocolates in hand for Valentine's Day, check out our list of Valentine's Day gift ideas that are perfect for that special lady in your life!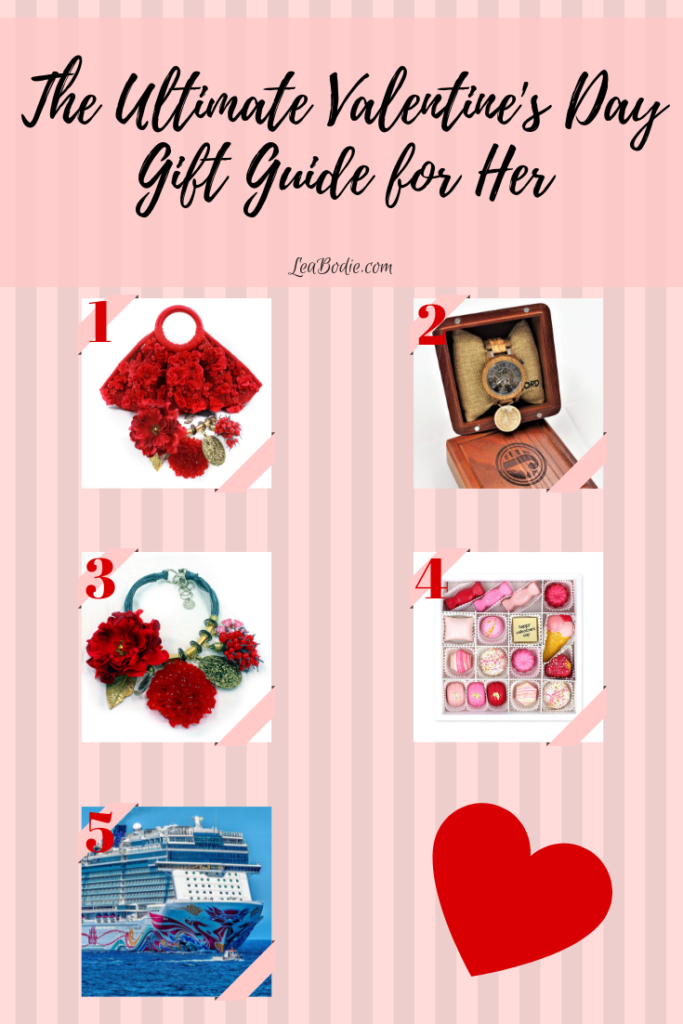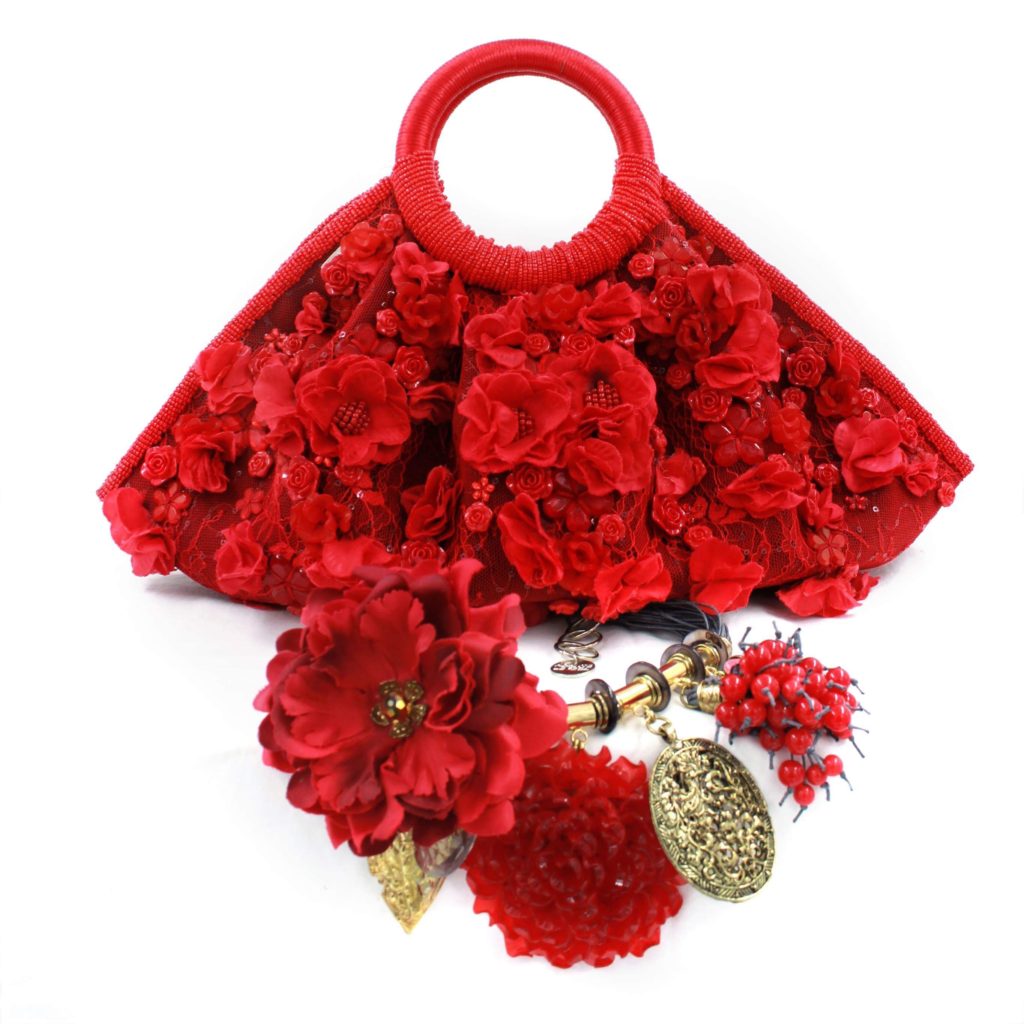 When it comes to buying the perfect gift for your loved one, you can't go wrong with a new handbag! With Láro, you can find a quality handbag that your special someone will absolutely love, and help fight for a great cause at the same time! In addition to being stylish, the Maria handbag is sturdy and truly built to last.
About Láro
Láro was built by two women who shared in their desire to fight against human trafficking. Through their design efforts, they are able to provide fair wages to workers in the Philippines who may be vulnerable to human trafficking. They regularly host events and donate a percentage of their earnings to help fight against human trafficking.
About the Maria Handbag
The Maria Handbag from Láro is a beautifully hand-stitched bag with floral applique and is covered with acrylic and fabric petals, beads, and charms. The outside of the bag is a combination of lace and sequined fabric over mesh, with Japanese beaded piping. The inside has a silk fabric lining, with a stainless steel handle wrapped with luxurious silk cord.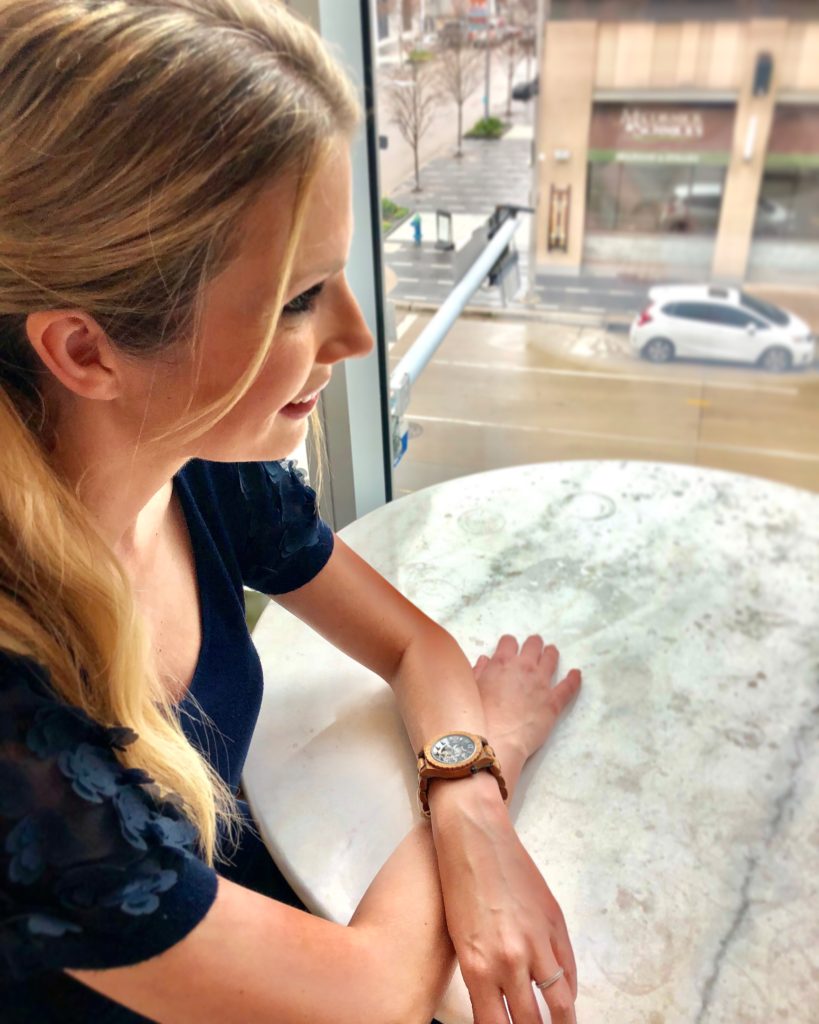 A wooden watch? Yes, and they're stunning! JORD makes one of a kind, innovative, and breathtaking wooden watches that can fit anyone's unique style. I was given the Dover Olive and Acacia watch by JORD to test out for myself. At first, I was skeptical about wearing a wooden watch, but quickly fell in love with the unique look of this watch! While the watch is not the most versatile timepiece, it is great for a casual daytime look and is extremely lightweight. When it comes to fashion, I am pretty picky about what I choose to wear. From the shirt on my back down to the smallest accessories I wear, I think about them all very carefully. Each item needs to need to be made by companies I can stand behind, and must be built to last. JORD fits those criteria, and I see myself wearing this watch again and again. One of these unique watches would be the perfect personalized gift for any woman on your list this Valentine's Day.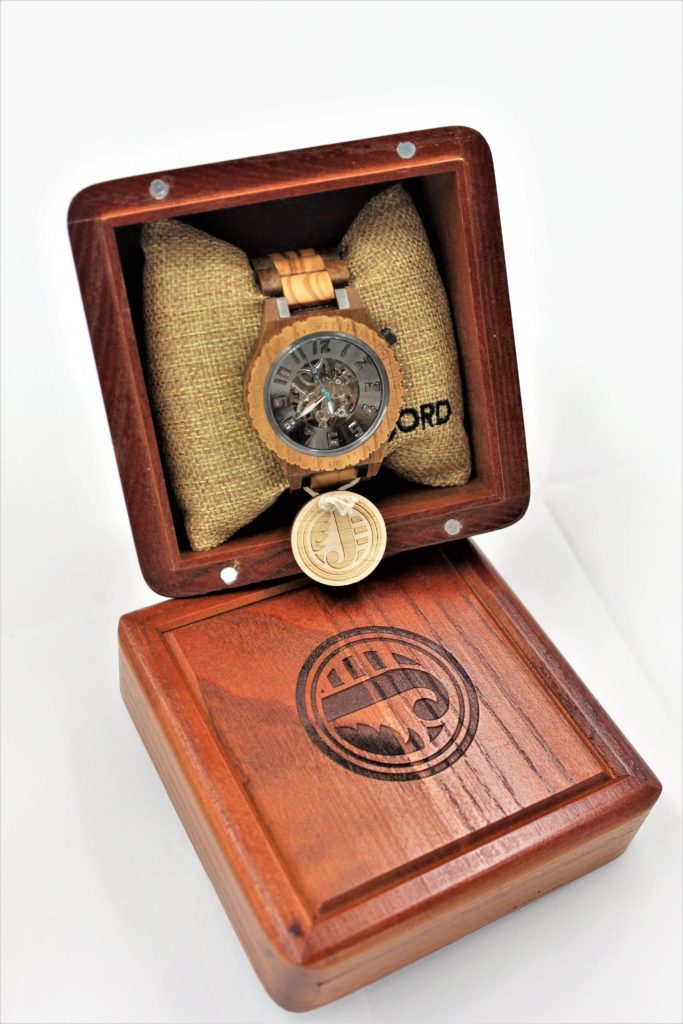 About JORD
JORD is a company that is run by artists, designers, and marketers who aim to create sustainable watches that are both beautiful and functional. JORD focuses on sustainability, not just selling a product that will tell you the time.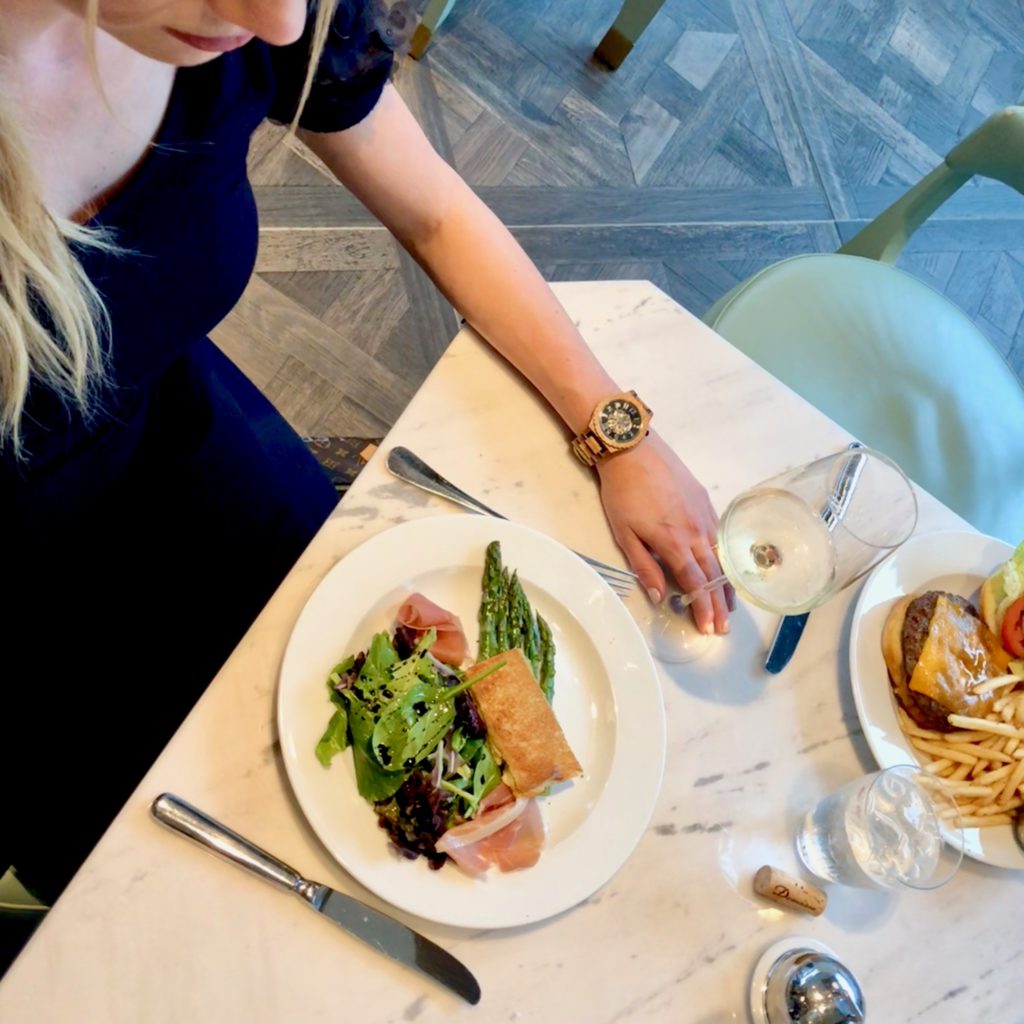 About JORD Watches
Not only are the watches personalized and built to last, but JORD has a great mission behind their products. The majority of the wood they use to produce their watches comes from the recycled remnants of furniture. This means they are able to utilize wood that would have otherwise been thrown away, preventing further deforestation. The bamboo and maple used are sourced sustainably as well, and all of the koa comes from damaged trees or trees that were brought down by natural causes, such as harsh weather. JORD also treats their watches using only natural substances, with no hazardous chemicals added.
JORD has the option to engrave their watches as well! You can customize nearly all of the watches in their collection. Here are just some of the ways you can use their engraving service:
Backplate engraving
Presentation box engraving
Upload a custom design to be engraved
Have your writing, imagery, or even your logo laser engraved
The best part? These watches can be finished with a personal message or custom design with only an added 5-7 days prior to shipment! They also have expedited options for those urgent, last minute gifts.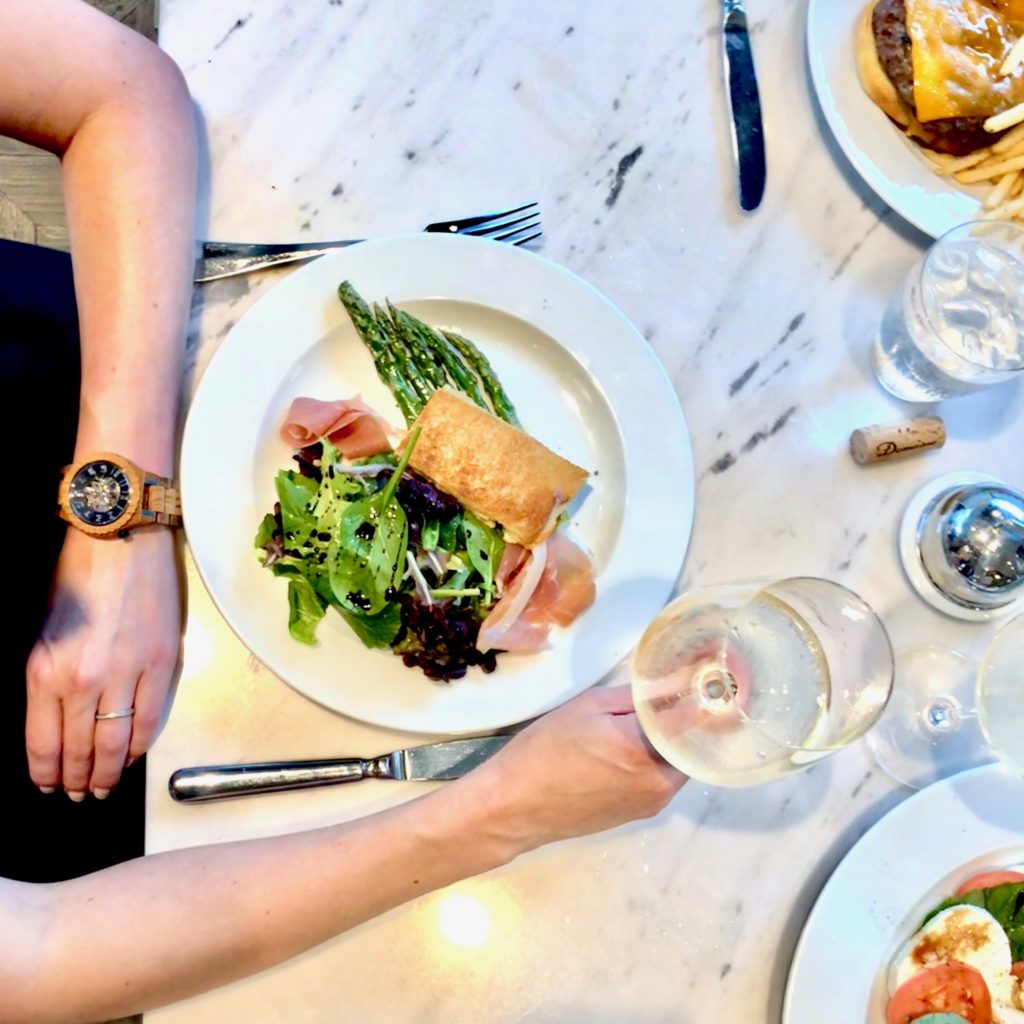 This giveaway is sponsored by JORD. Take a minute to scroll below and enter for a chance to win a JORD watch, valued at up to $275!
Enter the giveaway here for your chance to win!

One of a Kind Necklace from Láro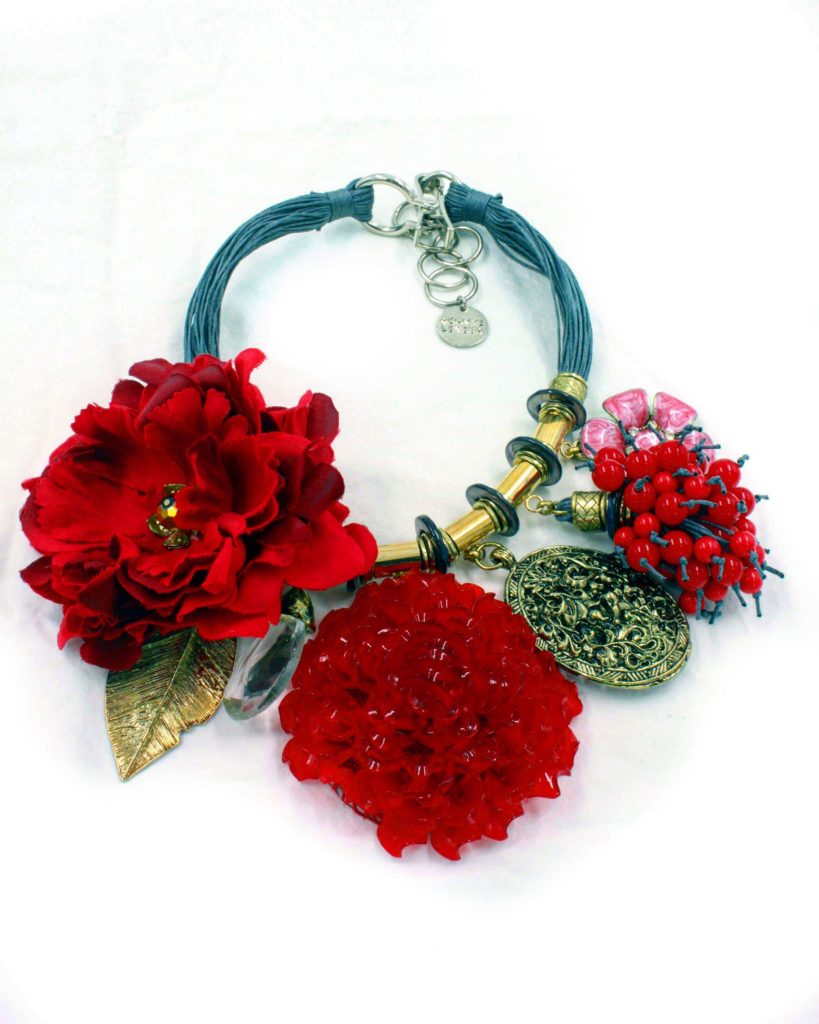 Láro just announced a new item in their spring and summer collection for this year! This necklace is really one of a kind, and would make a fabulous addition to any gift. Combined with a Láro handbag or a JORD watch, you can really take your gift to the next level!
To order your necklace, please send an email to [email protected]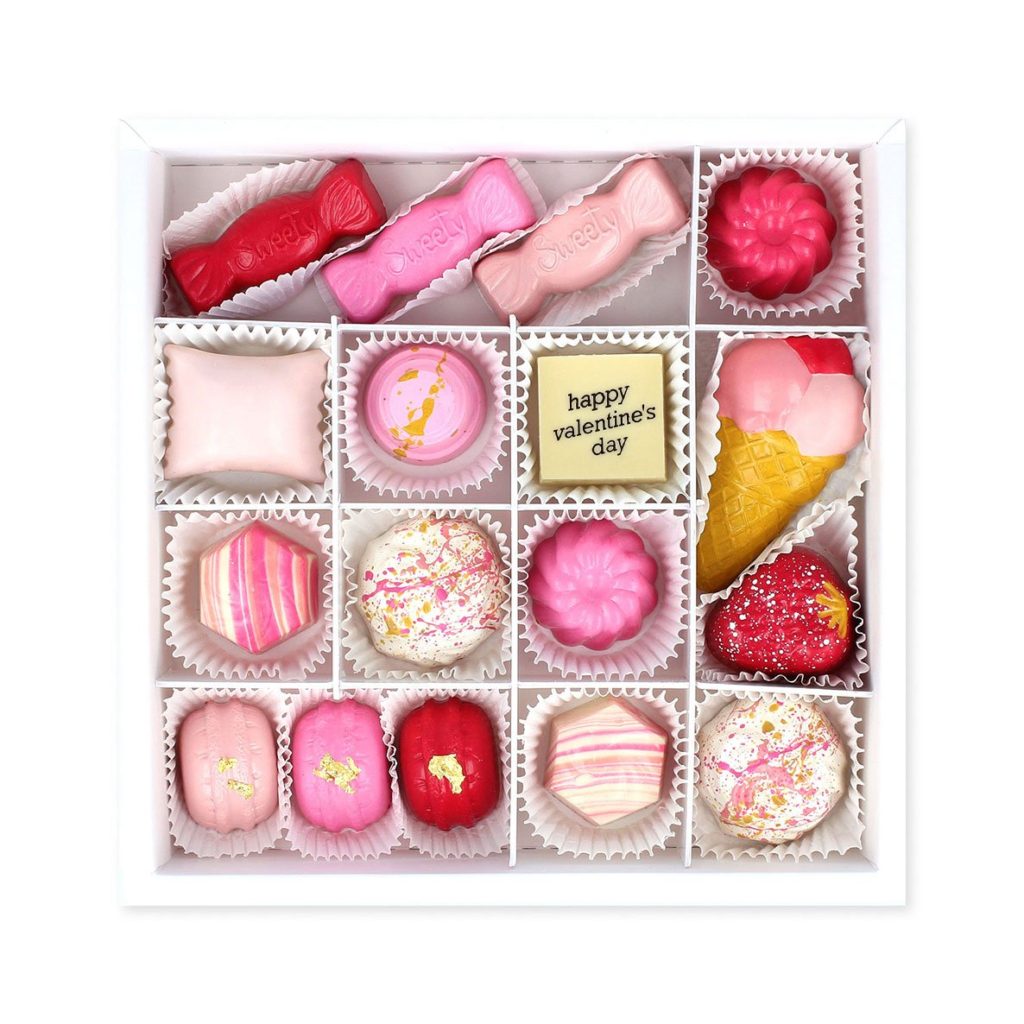 You can never go wrong with the classic gift of chocolate for Valentine's Day, but why stick to the boring old storebought kind? At Maggie Louise Confections, you can get specialty collections of many different kinds of chocolates for an unbeatable price! They even have special sets just for Valentine's Day to make it special.
About Maggie Louise Confections
Located in Austin, TX, Maggie Louise Confections brings their unique designs to the world of chocolate! This company has seriously reinvented the way sampler chocolate boxes come, and provides both unique and tasty treats for their customers.
A Romantic Getaway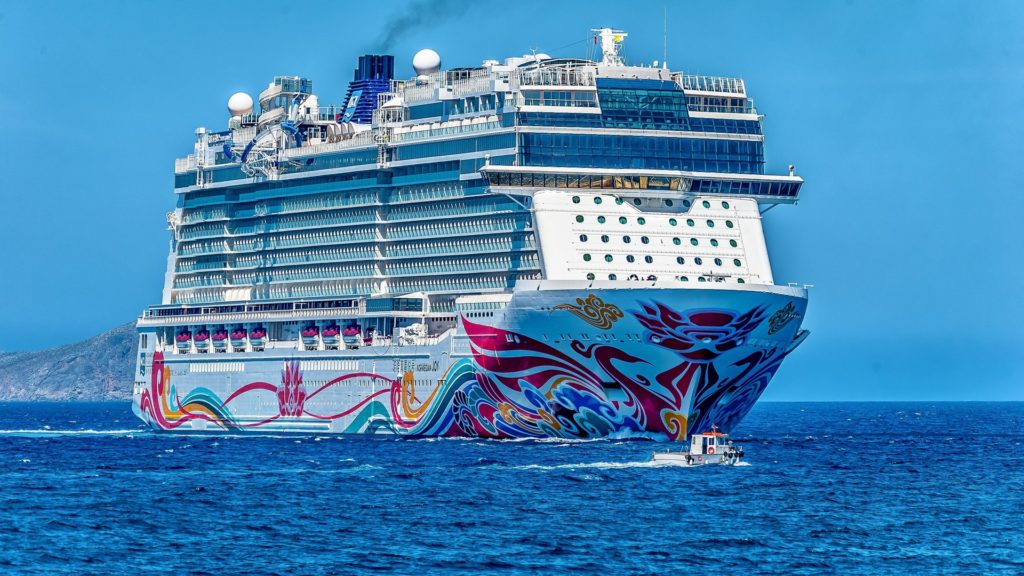 What could be better than a romantic getaway with your sweetheart! A romantic getaway is always a great option for those who are looking to get away for the Valentine's Day holiday. There are so many great places to go, but my personal choice would be a cruise! You can't beat the semi-inclusive experience that you get from a cruise, and you can even go somewhere entirely new! Many people prefer experienced over physical items, and the memories last forever!
If you're considering a cruise, check out this post to prepare!
Whether you are buying for your girlfriend, daughter, mother, or spouse, I hope this gift guide has given you the inspiration to find that perfect gift.
---