10 Great Gift Ideas For Your Favorite Traveler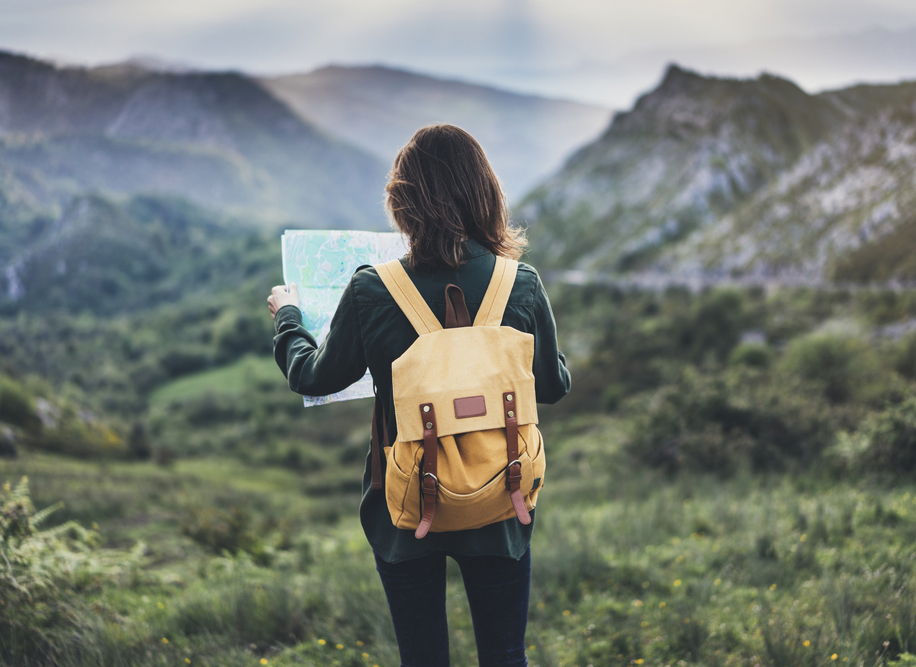 As the holiday season approaches, it's time to start thinking about the perfect present for everyone on your list. If you're shopping for someone who loves to travel, you'll find plenty of inspiration in this list! From little things to keep your favorite traveler comfortable in flight to practical presents they'll definitely put to good use, these ten great gift ideas are sure to delight:
1 – A map.
A map can make a great addition to any traveler's home. Opt for a classic print or choose a fun scratch-off map that'll let them uncover destinations on their map as they explore more of the world. 
2 – A travel pillow.
Make your giftee's next in-flight nap a little less painful with a comfortable travel pillow. Choose a classic design or opt for a more modern take on the neck pillow – just read the reviews first!
3 – A custom luggage strap.
Luggage straps are a great way to ensure your luggage stays in one piece throughout your travels, and it can be an easy way to help your bag stick out from the rest when you're searching for it on the carousel. While you can find standard luggage straps available in many online shops, a personalized strap makes a fun and different gift.
4 – A personalized luggage wrap.
This is another one that's sure to help your giftee find their suitcase at the airport every time – and if you're aiming for a funny gift, this one's sure to please. Produced by Head Case, these hilarious wraps can be customized with a photo of virtually anything – including a picture of your face (or your dog's). 
5 – Passport holder.
A simple, classic passport holder can protect this important document from the elements and make it easier to find when it's buried in a bag. Choose one that features a quote or keep things simple with your recipient's initials, 
6 – Some fancy travel-sized toiletries.
Treat your favorite traveler to a little in-flight TLC by gifting them a small collection of travel-sized toiletries. Think hand lotions and body butters, facial moisturizers, lip balms, and other serums one could use to combat the dry air onboard. 
7 – A really nice water bottle.
Sticking with the theme of staying hydrated, a water bottle they can carry empty through the security checkpoint and fill up before they board the plane can really come in handy. A bottle like this is a stylish and eco-friendly way to help yourself drink plenty of water during your flight and throughout your trip.
8 – Garment steamer.
If you're shopping for someone who travels often for business – and you're looking for a gift that's more practical than personal – a garment steamer can actually make a great choice. These little devices are way more convenient to use than the hotel room's iron, and its small size and light weight make it easy to bring along. 
9 – A power bank.
This is another practical gift, but it's one virtually everyone will appreciate. You can use a power bank (like this one) to recharge your phone or tablet mid-flight, extending its life and giving you access to additional hours of entertainment. 
10 – Travel-inspired jewelry.
A thoughtful piece of jewelry to remind your favorite world traveler of their adventures can make a perfect gift. You can find bracelets, necklaces, rings and more – it's up to you to decide what's right for your giftee!