5 Great Father's Day Gifts for Dad
You want to be able to get something amazing for your dad, or you are shopping for your kids, but you have no idea what to get him. Thankfully, there are a ton of awesome gifts that you can get for dad that I know he will love! I've collected some of my favorite Father's Day gifts that are all perfect gift options for dad!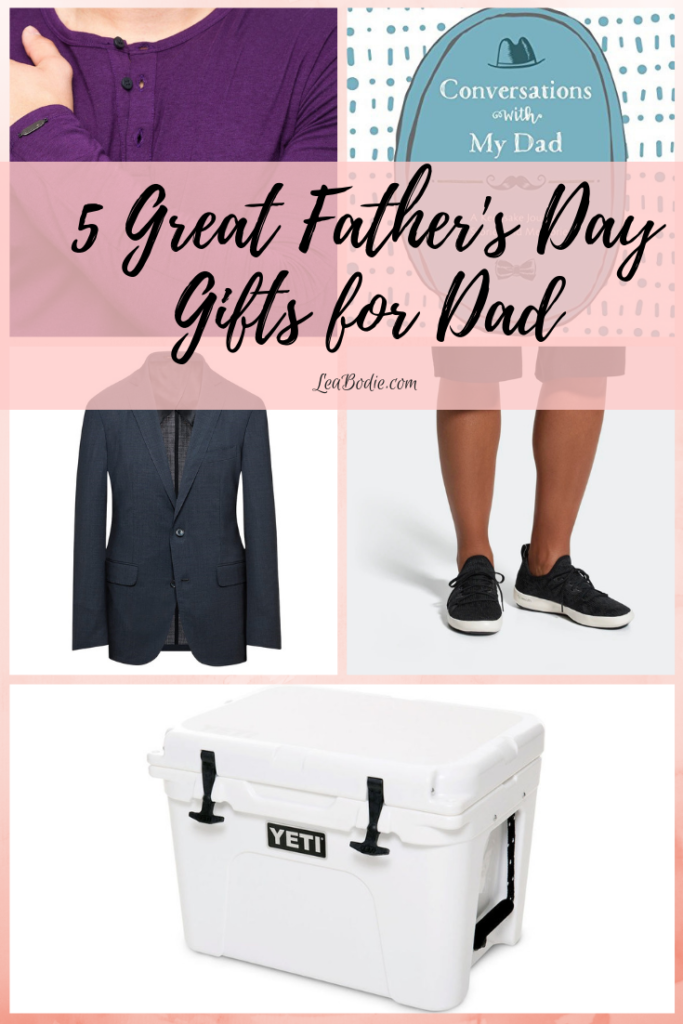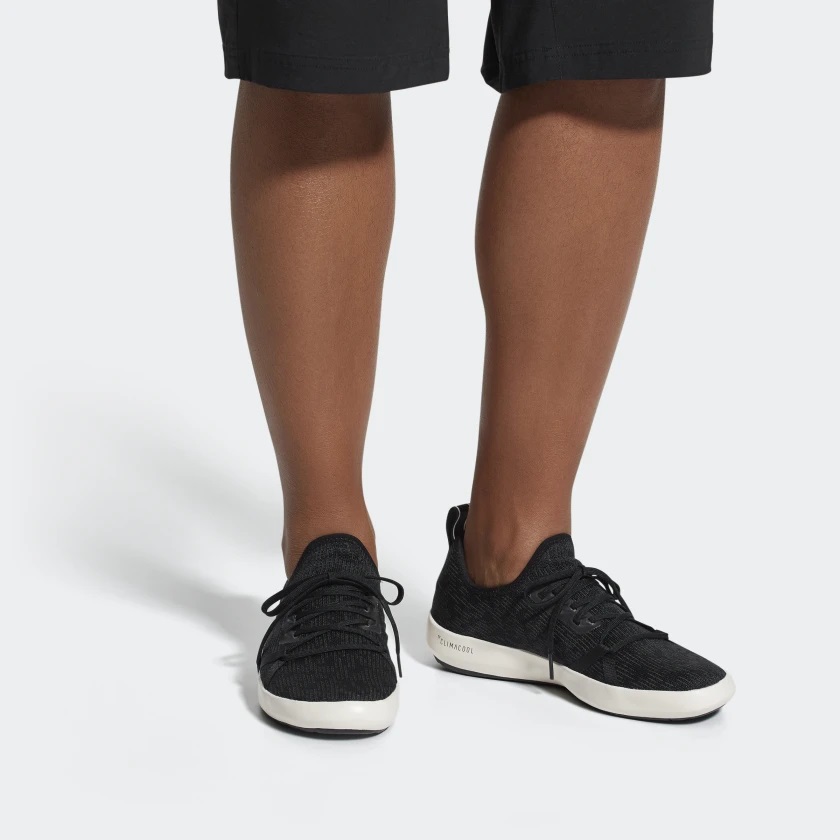 If you are looking for a great sustainable shoe option for dad this Father's Day, look no further than these men's Parley shoes from Adidas! These shoes are made from recycled plastic to help clean up the ocean and reduce waste at the same time! If you want to go with a zero waste and sustainable option for dad this Father's Day, this is your best bet!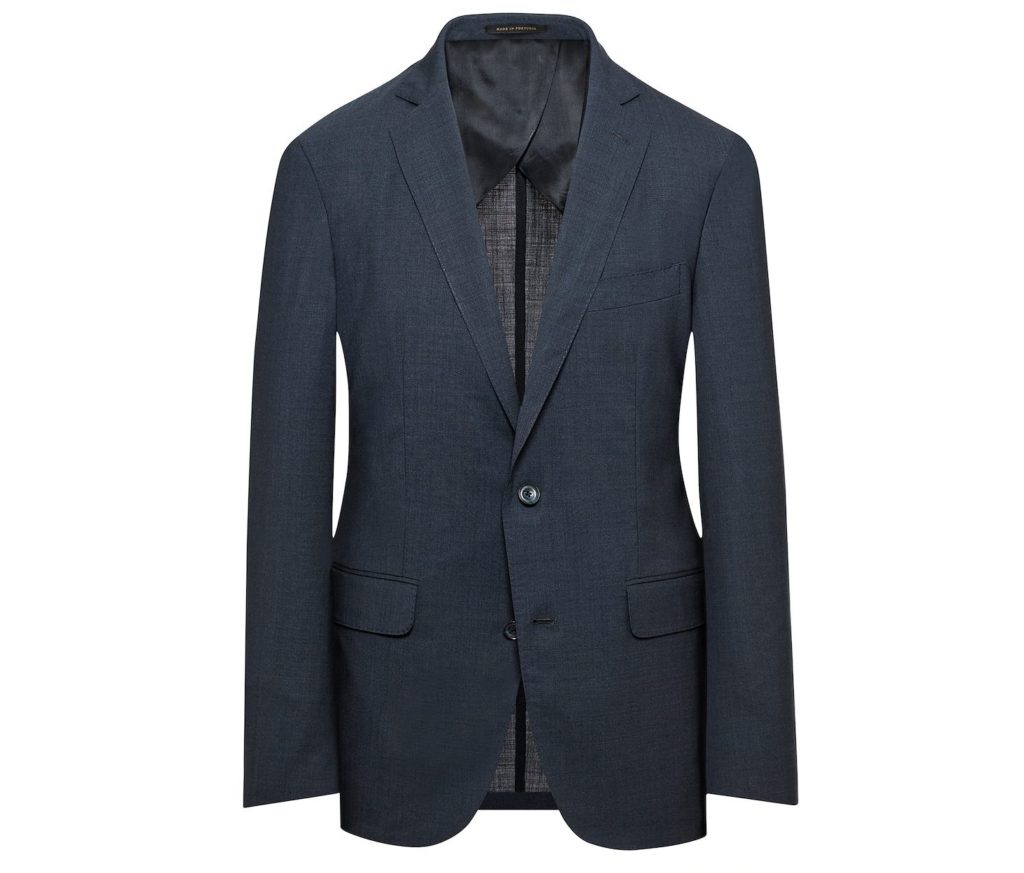 Every man should have a great suit in his wardrobe, and these suits are top quality! At J. Hilburn, you can create a custom made suit that you know will fit your Dad like a glove! These suits are made with some of the finest Italian fabrics that are cut to your dad's preferred fit! J.Hilburn works to avoid the markups in menswear by working directly with their clients and investing in their fabrics, factories, and even their Personal Stylists to provide best in class prices for a custom made suit!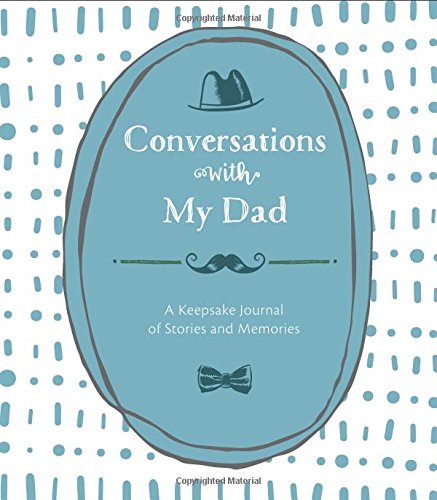 This journal is the perfect sentimental gift to get dad this Father's Day that I know he'll love! This journal will allow your kids to create a keepsake journal for dad! This book has guided questions to help your kids get their dad talking about his best memories, milestones, and a place for photos and other mementos. This journal will become an amazing keepsake of dad's life and memories with his kids.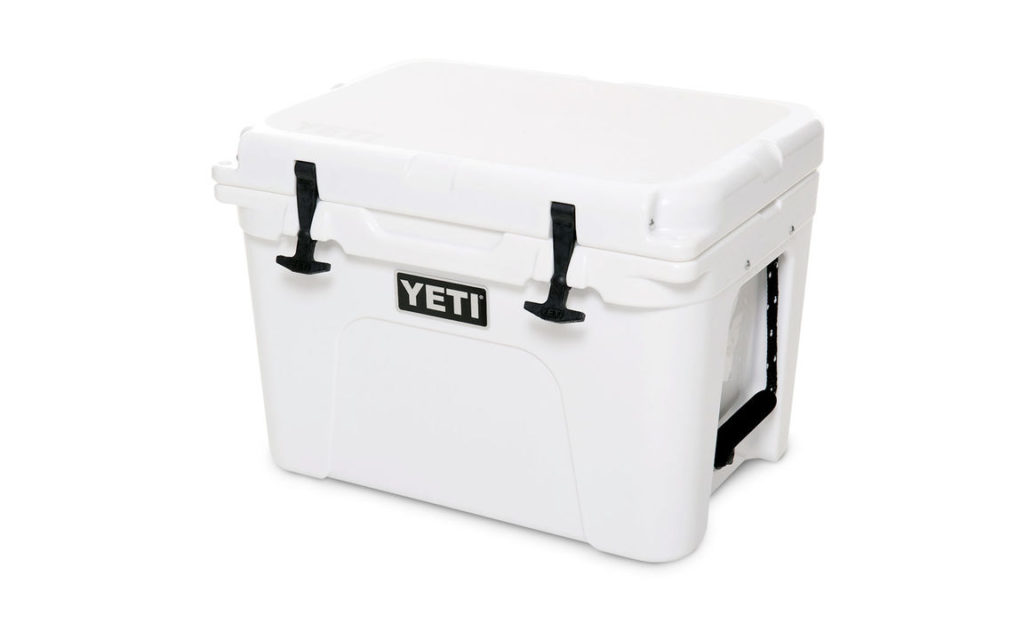 If your dad likes the great outdoors, then there is something for him at Yeti! They have amazing coolers, bags, and even drinkware that is perfect for camping trips and travel. If the dad you're buying for isn't much for the great outdoors, they can still enjoy the wonderful drinkware options that are sturdy and won't spill!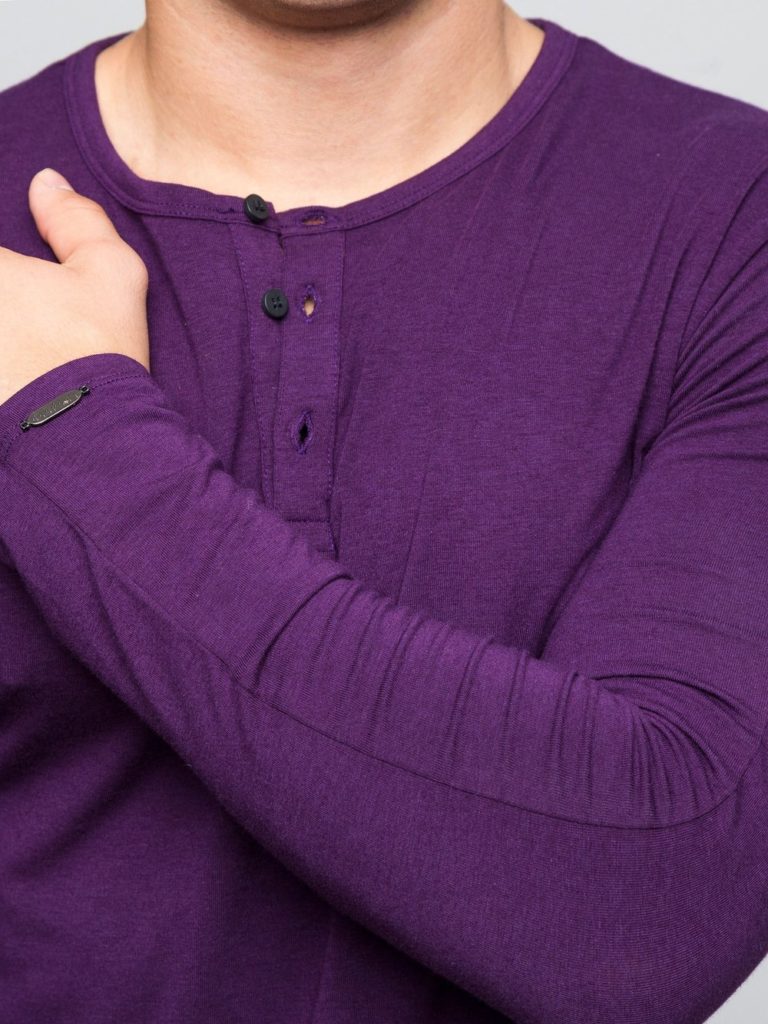 If you are looking for great clothes with an amazing cause, this is where you'll want to shop for Father's Day! Blind Brothers creates designer clothing that is made with natural fibers and is extremely soft! Through the sales from their store, they are funding blindness research in hopes of finding a cure someday. These shirts are a little more casual but are perfect for weekends or relaxing days. They also have candles, bags, and other options if you don't want to get a shirt.
No matter what kind of gift you are looking for this Father's Day, all of these gifts are great sustainable options that your special guy will love!
---
What are you getting your dad for Father's Day?