10 Father's Day Activities That Will Help Your Kids Get Closer to Dad
Father's Day is right around the corner. While finding the perfect gift for dad is part of the Father's Day celebration, there are so many special things you can do to make that special man in your life feel special. Here are 15 Father's Day activities that will help your kids get closer to dad.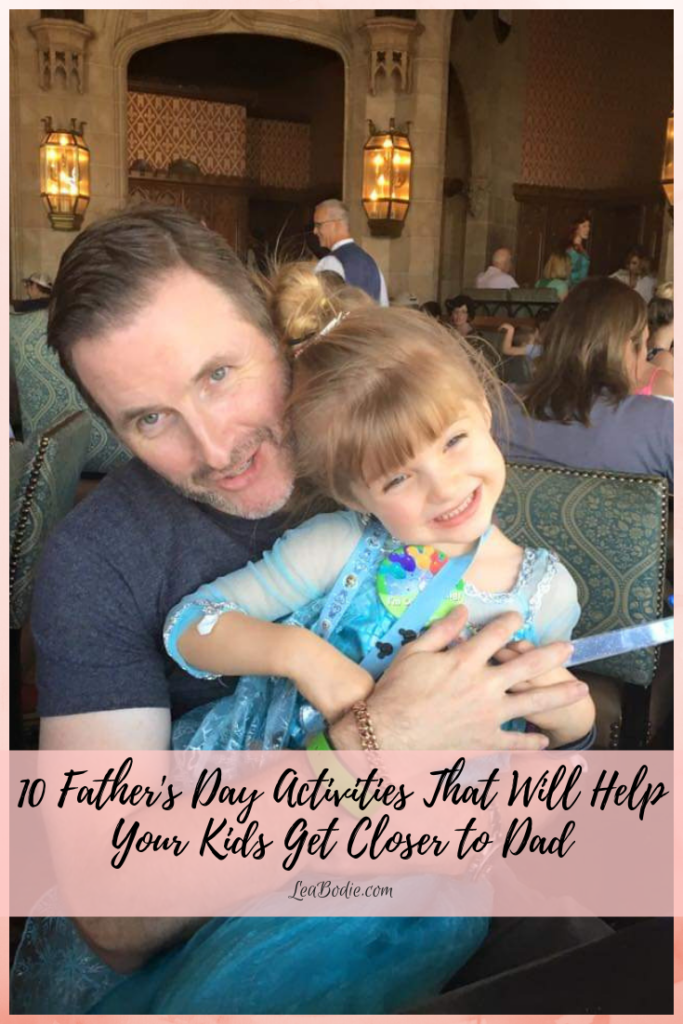 Head Out on The Water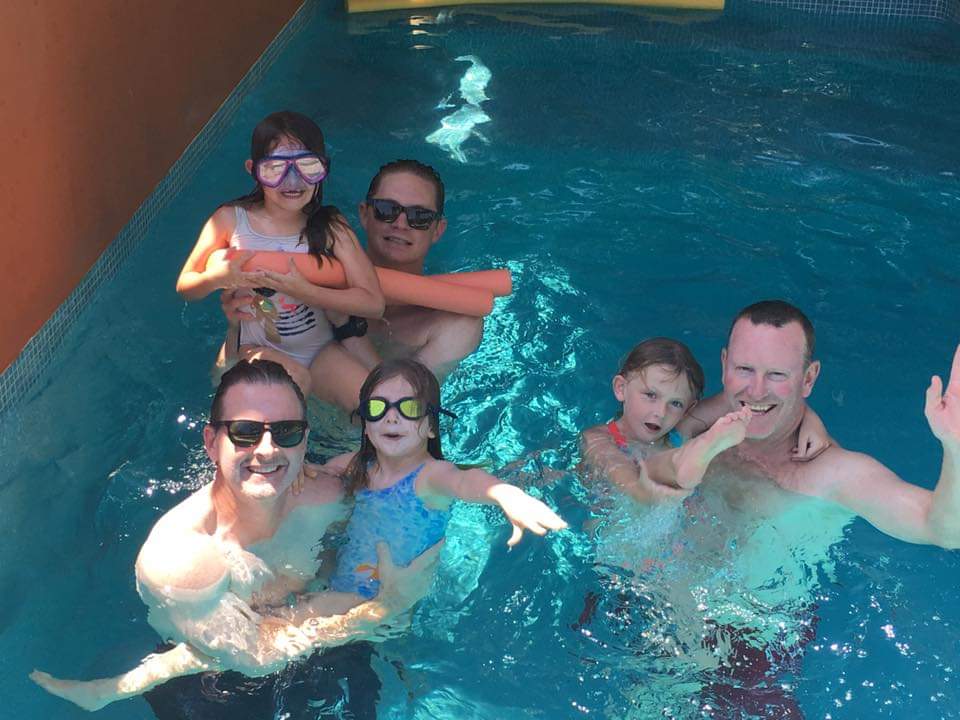 A fun day at the beach, lake, or even a swimming pool can be a great way for your kids to bond with their father! Head out on the water and go fishing, boating, or just enjoy each other's company by the water.
Visit a Historical Site Together
There are so many historical spots to visit all over the world! This can also be a great chance for your children to learn a little more about history. Find a historical site near you and take dad there for the day!
Invite Dad to Something You Enjoy
If your husband works a lot, then it can sometimes be difficult to find time to spend with the kids one on one. This Father's Day, have your kids invite dad to do something that they enjoy. Whether it's playing a video game or drawing together, they will build memories that will last a lifetime.
Give Dad a Piece of His Childhood
Was there a specific candy or place that reminds dad of his childhood? Work with your kids to bring back a piece of their father's childhood! This can be a really special experience or gift that he will cherish for a lifetime!
Go to a Sporting Event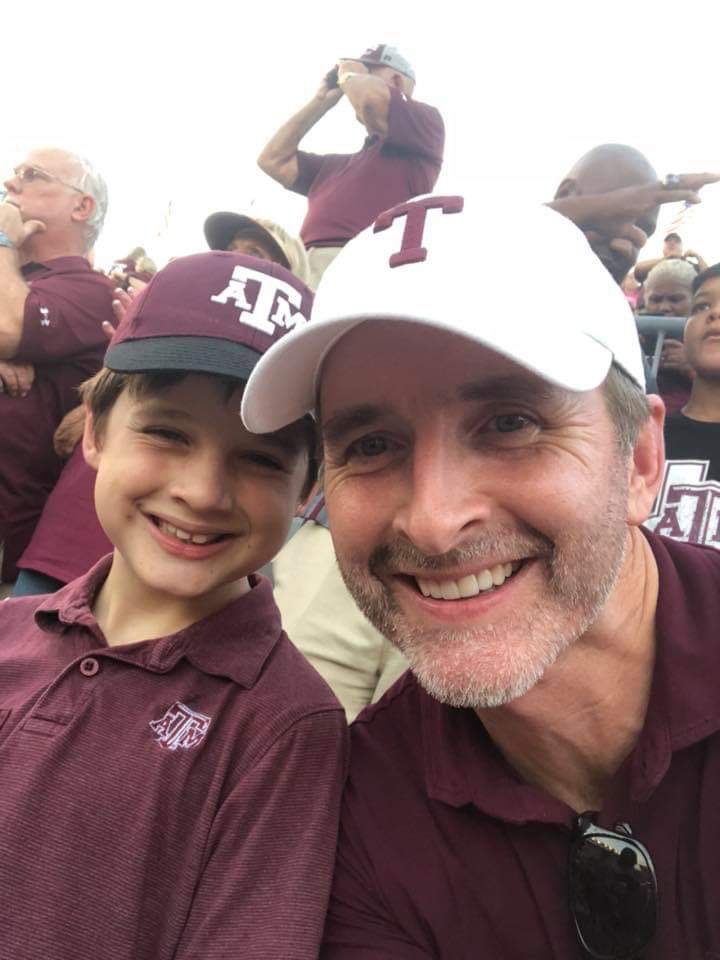 A sporting event can be a great time for the whole family, even if their dad isn't much of a sporting fan! This can be a great chance to grab a hot dog and watch some baseball, hockey, or whatever sport he wants to watch.
Get Involved in a Charity He Loves
If their father loves a charity, or there is a cause that is near and dear to his heart, find a way to get involved! It can be a simple gesture like a donation or volunteering for the day.
Fire Up The Grill
There is nothing more fun than firing up the grill during the summer months. Have your kids get involved by cooking with dad! Fire up the grill and make some his favorite foods!
Challenge Him to a Go-kart Race
Go kart racing can be fun for the whole family! Have your kids take dad to a place where they can race and spend the day "burning rubber" on the racetrack!
Have a Dad Movie Marathon
There are so many wonderful movies out there with a focus on wonderful dads! You can put together a movie marathon for the family that focuses on Dad related movies, or movies that you know he loves!
Go Out in Nature Together
If your kids have an outdoorsy dad, consider having them spend some time in nature together. Going camping, hiking, or any number of outdoor activities can be a great way to bond and spend time together.
No matter how old your kids are, any of these activities would be a great Father's Day activity that will help your kids spend more time and grow closer to their father!
---
Which activity will your family try this year?