Printable Valentine's Day Cards for Kids
Valentine's Day isn't just a holiday for exchanging flowers and chocolates with your sweetheart. Valentine's Day is also a time for teaching your kids about expressing love toward people they care about. Since we homeschool in our house, our kids don't really get the chance to pass out Valentine's cards out in a traditional classroom setting.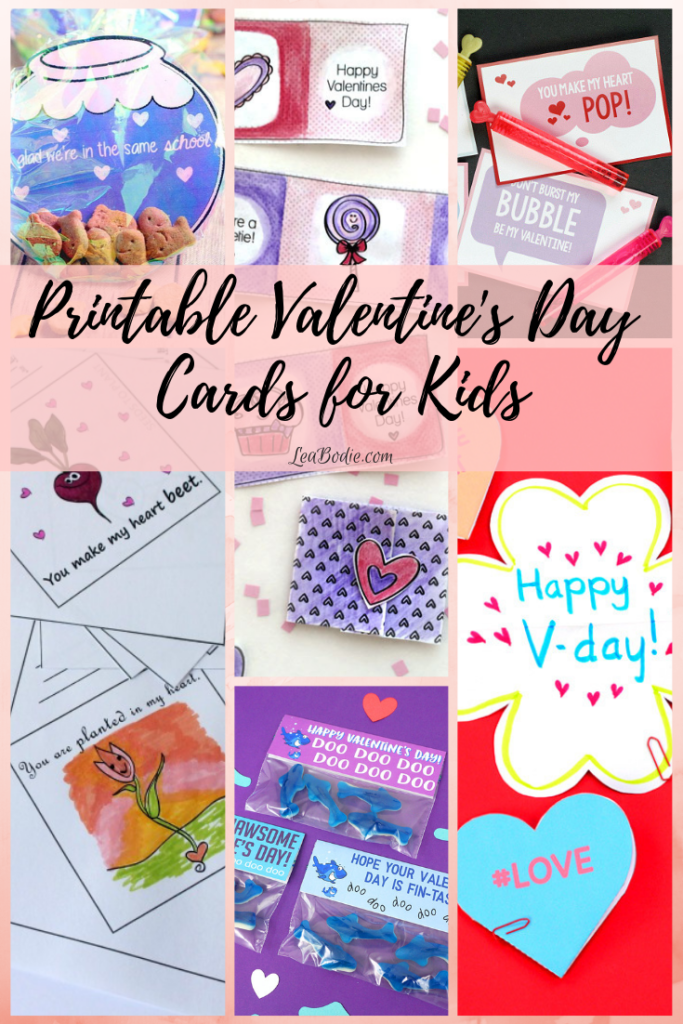 If you are homeschooling your kids, you don't have to miss out on the whole Valentine's card exchange!
Your kids can make these to give to friends, neighbors, or even family members! I've put together a massive list of printable Valentine's Day cards for you and your kids to enjoy making!
1. Skittles Valentines by Mama Cheaps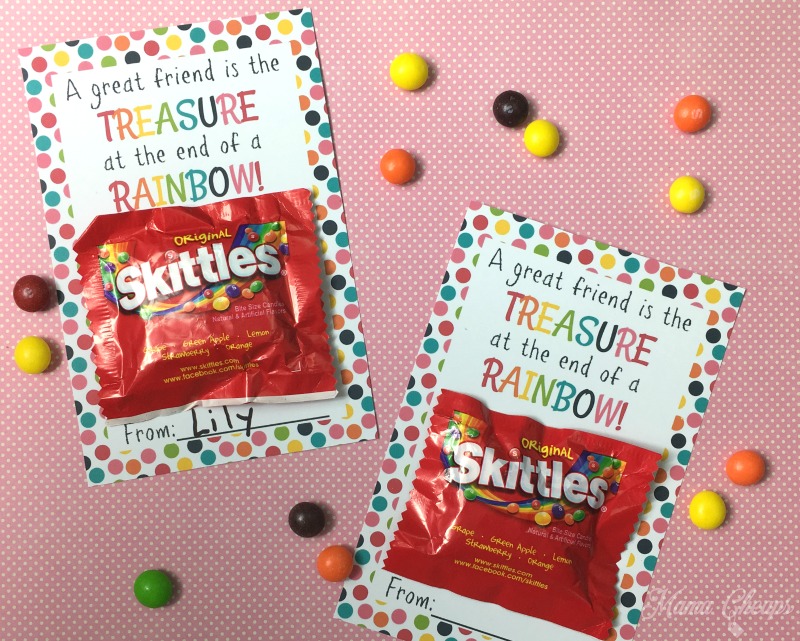 2. Baby Shark Valentines by Happiness is Homemade
3. Fortnite Valentines by Down Redbud Drive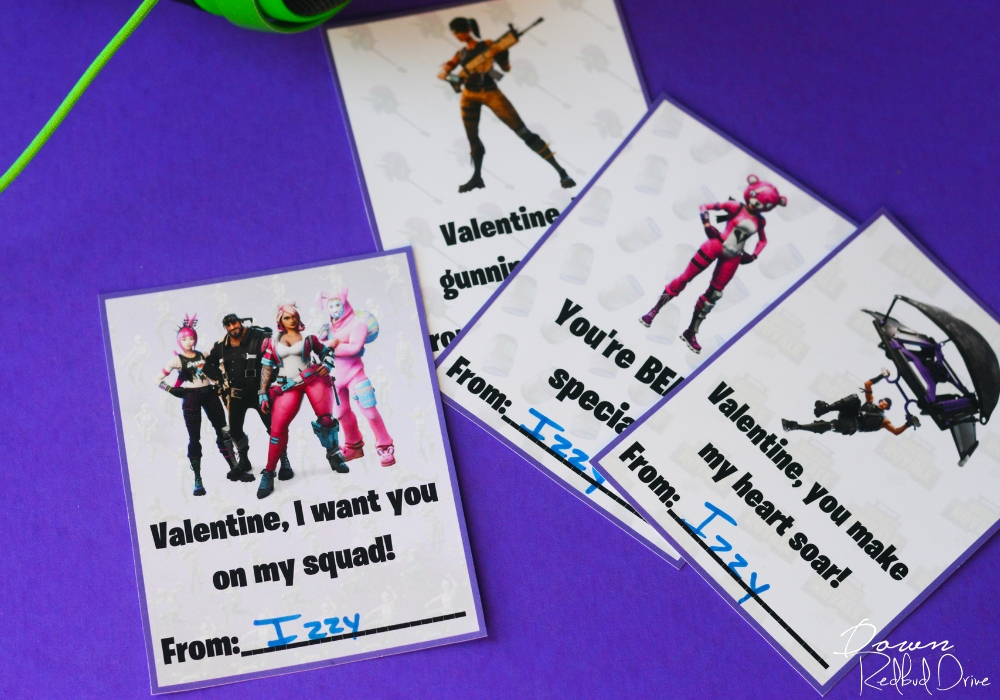 4. Dinosaur Valentine's Day Cards by Six Time Mommy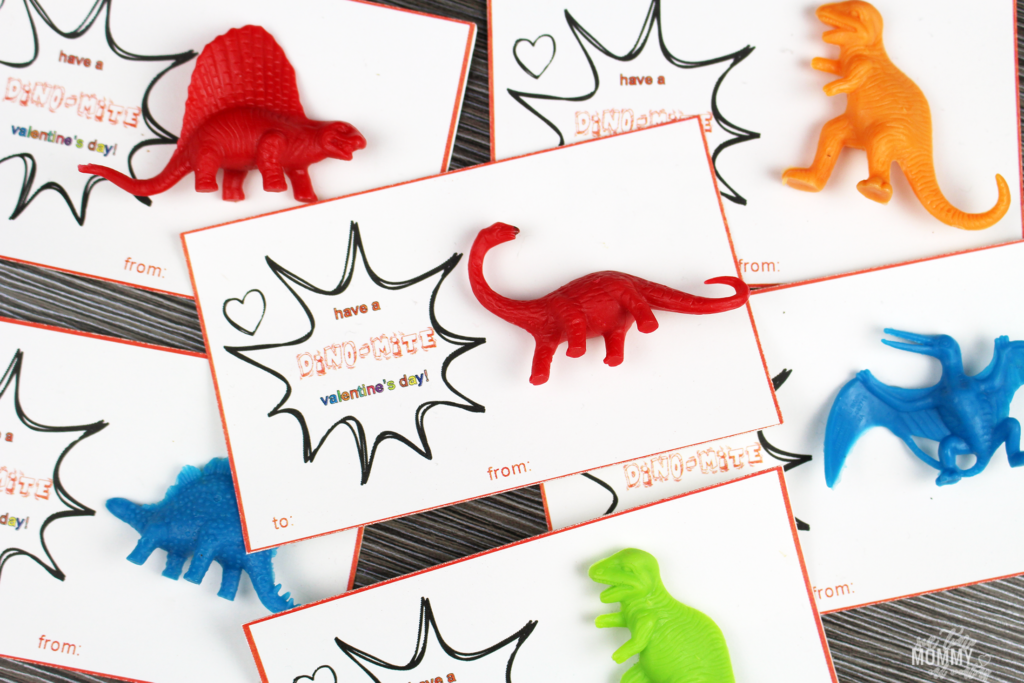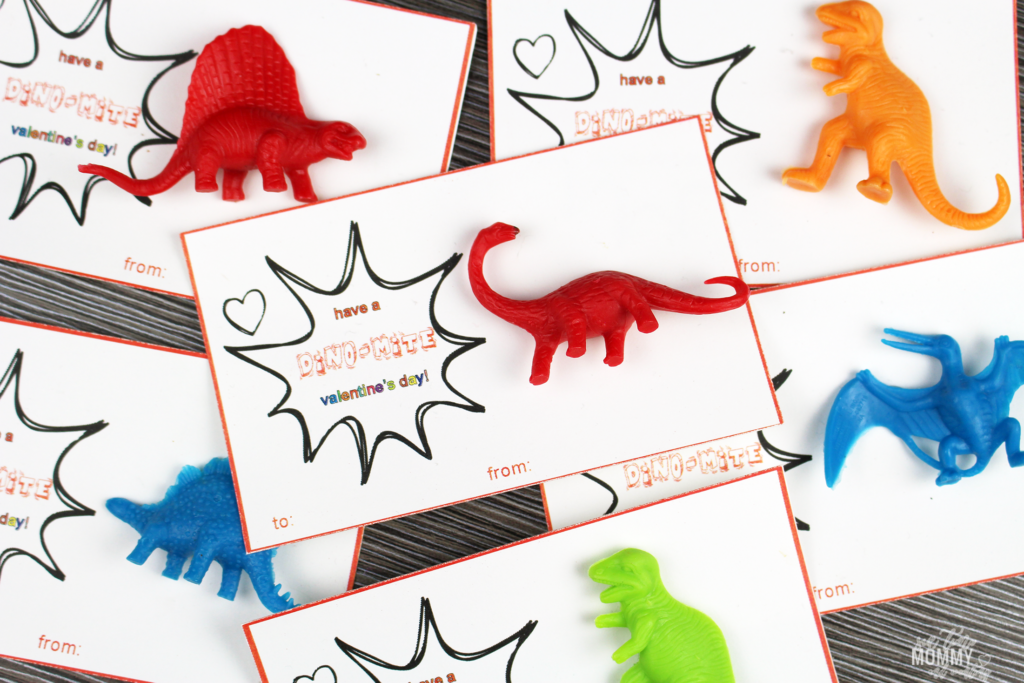 5. Scratch Off Valentine's Day Cards Buggy and Buddy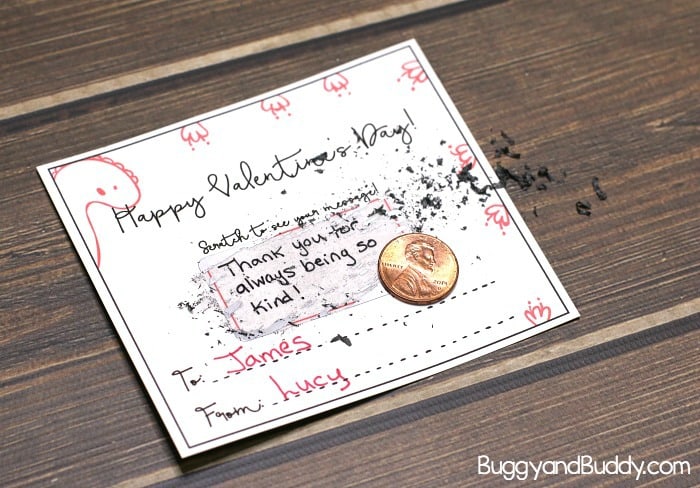 6. Glow Stick Valentine's By Little Bins for Little Hands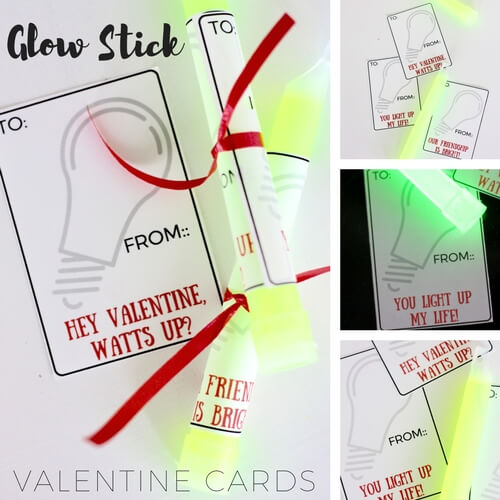 7. Owl Valentines by Happy Mothering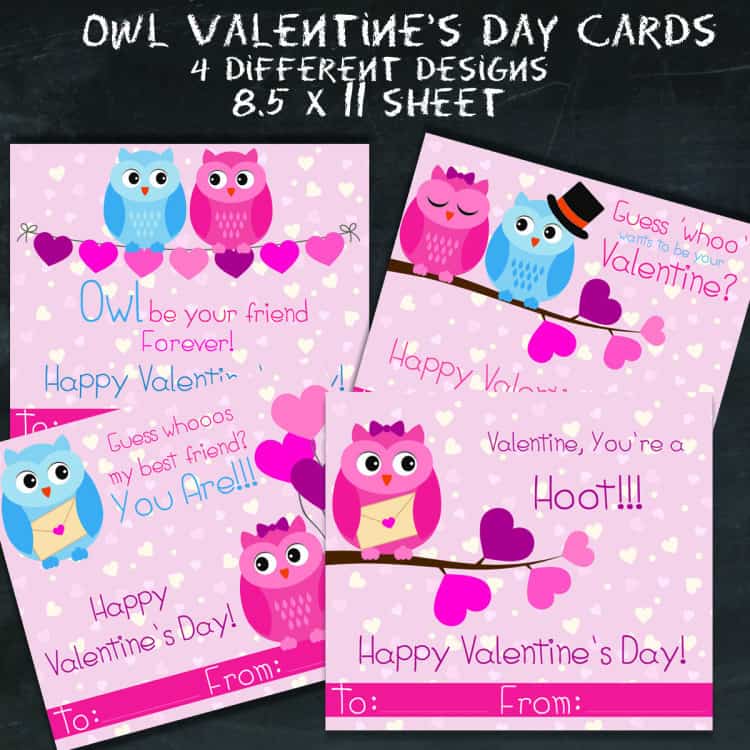 8. I'm Wild About You Valentine by Third Stop on the Right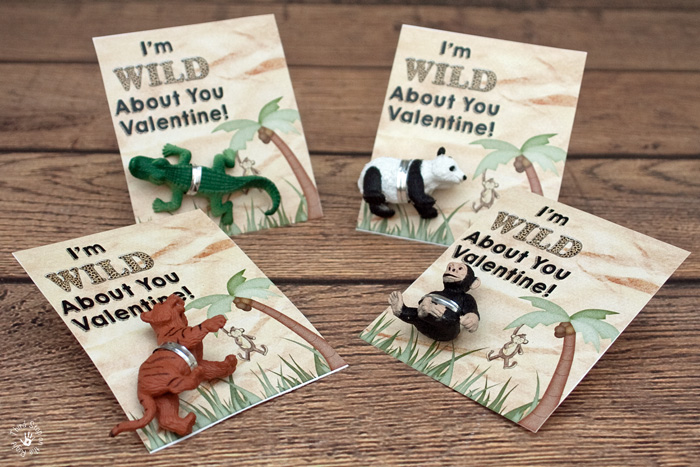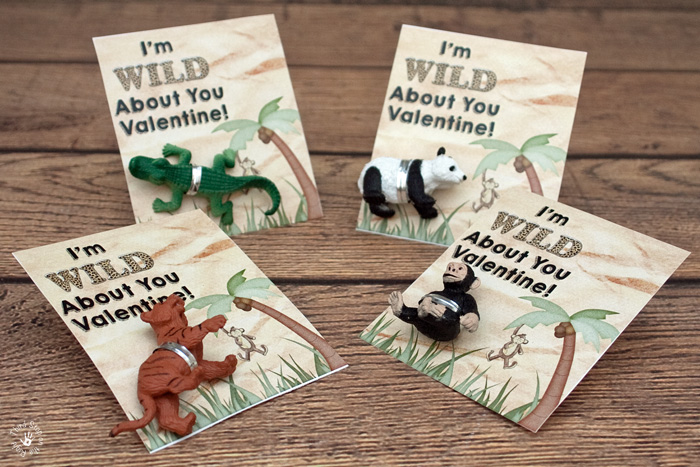 9. Punny Valentine's Day Cards by Wondermom Wannabe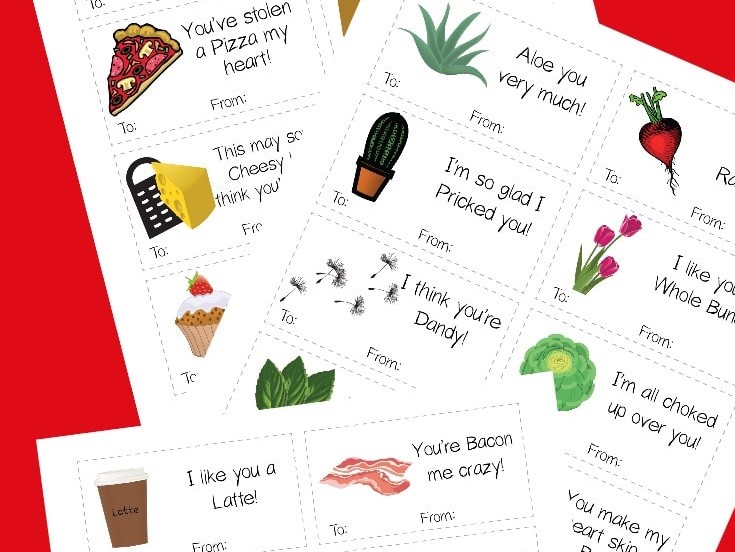 10. Minecraft Valentines by A Grande Life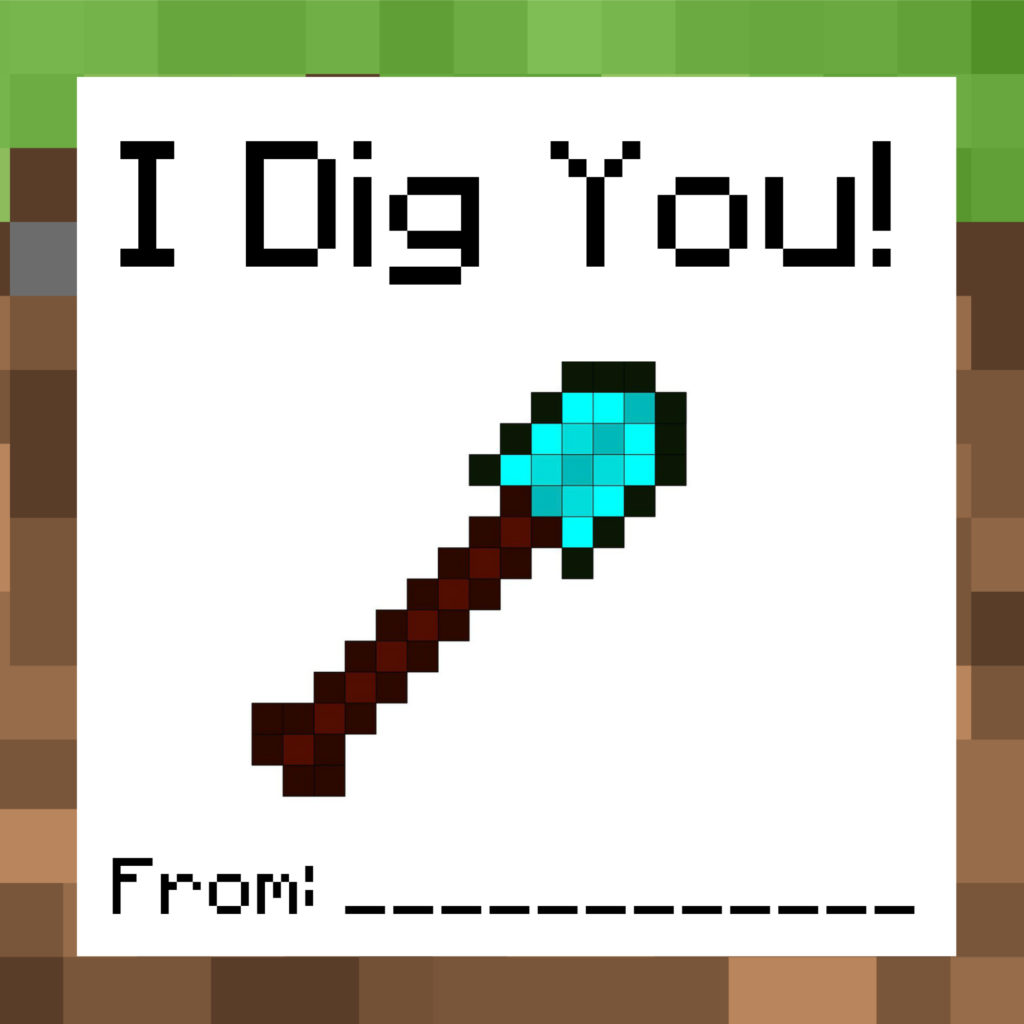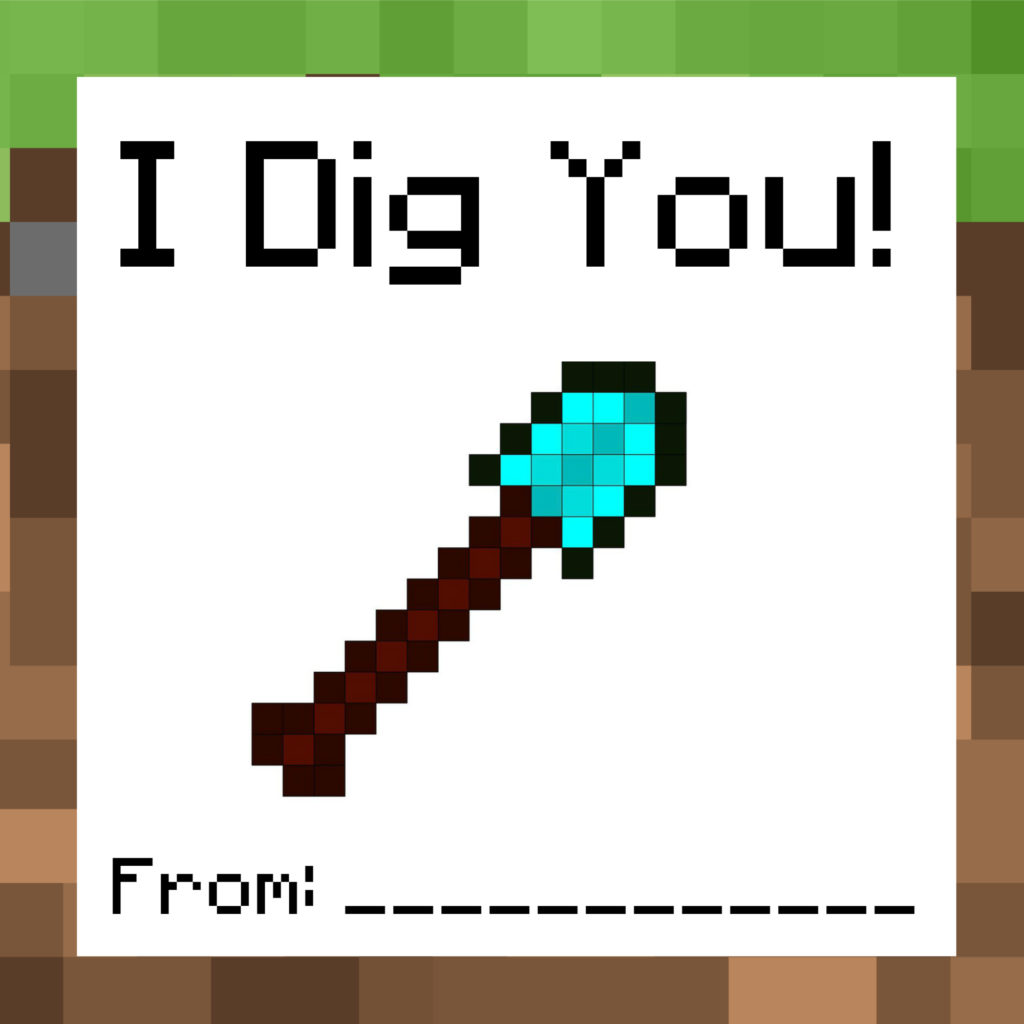 11. Otter Valentines by Ruffles and Rainboots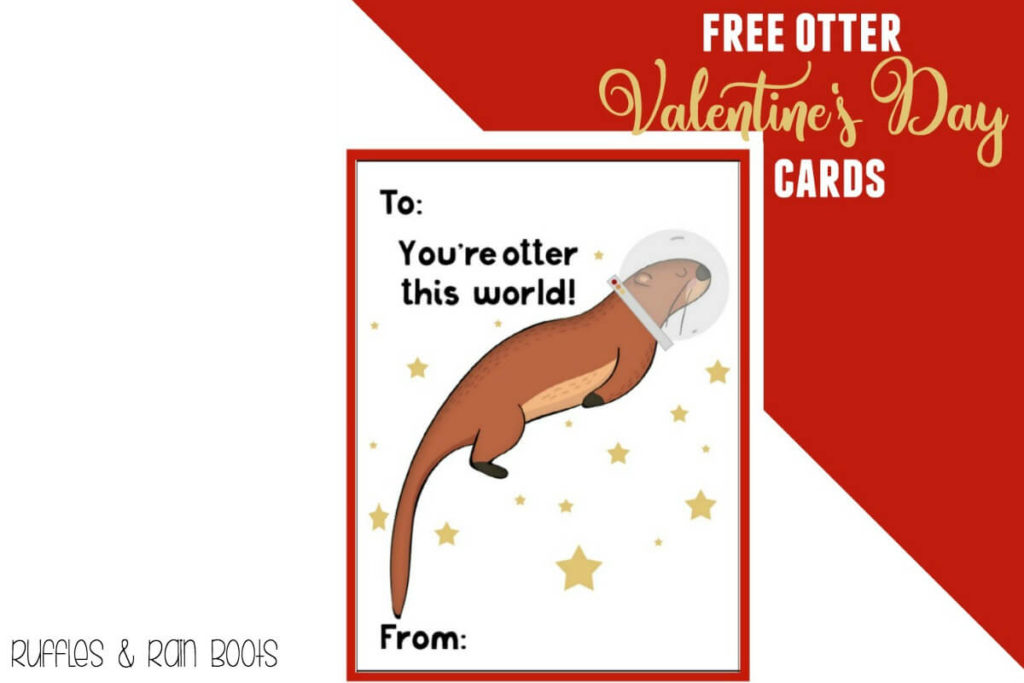 12. LEGO Valentine's Day Cards by Our Kid Things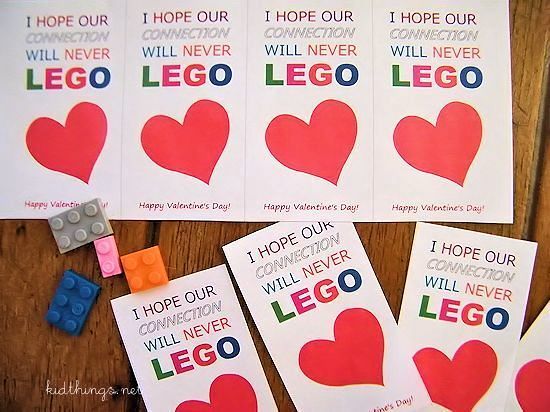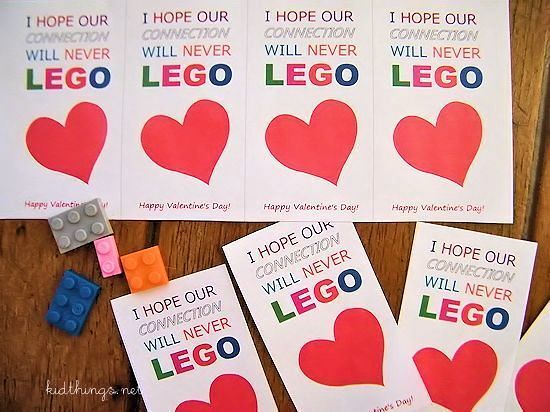 13. Robot Valentine's Day Cards by Merry About Town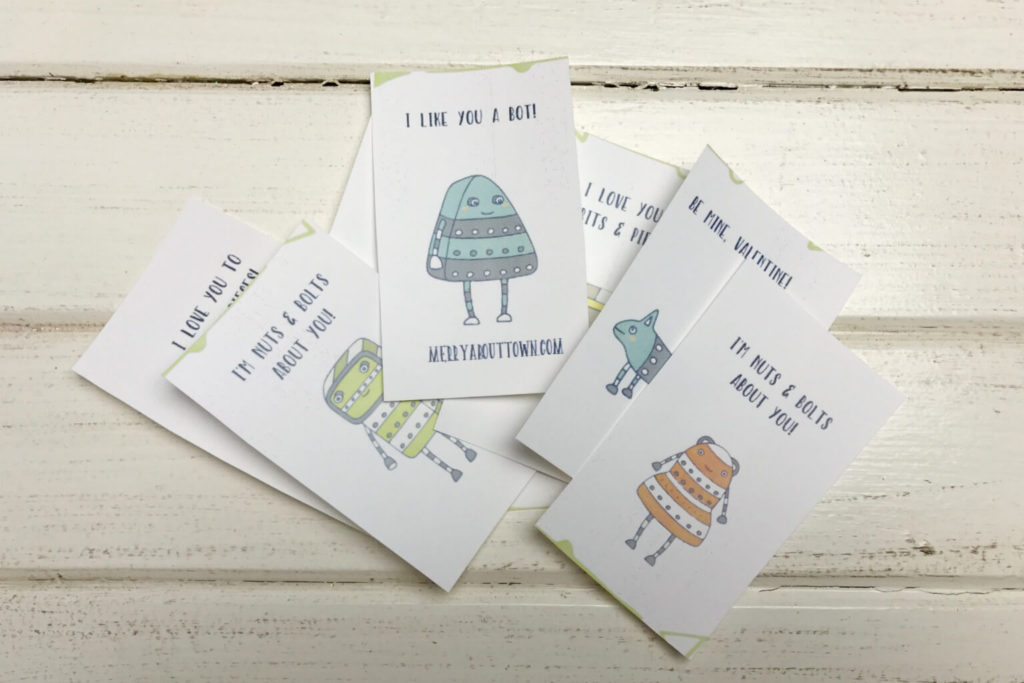 14. Conversation Hearts Cards by Easy Peasy and Fun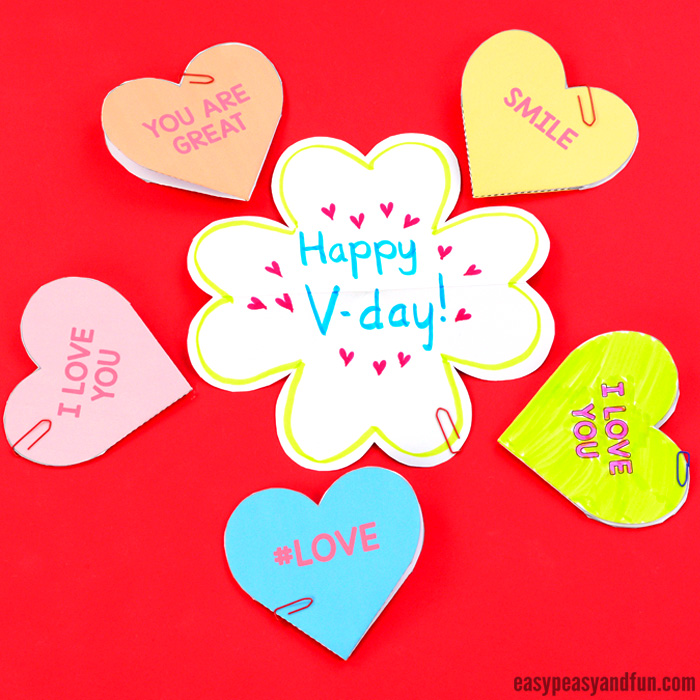 15. Gratitude Valentines by Lasting Thumbprints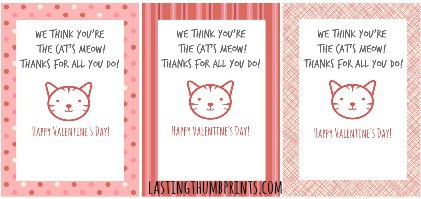 16. "Extra" Awesome Valentine Card by The Crafting Chicks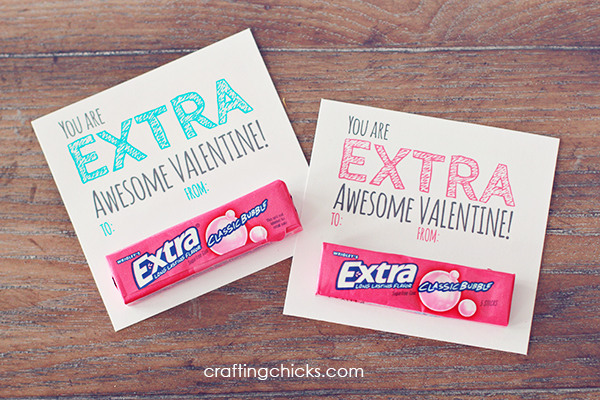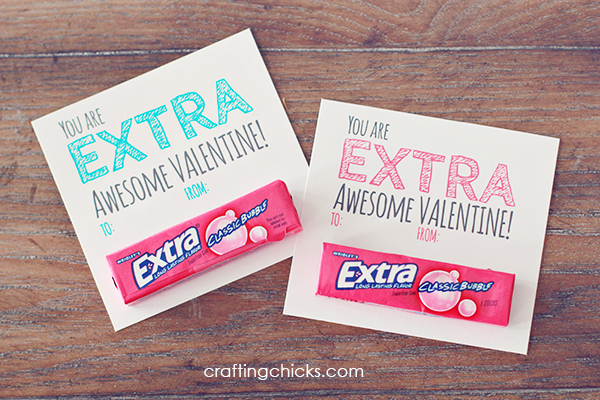 17. Color Your Own Valentine by Kids Activity Blog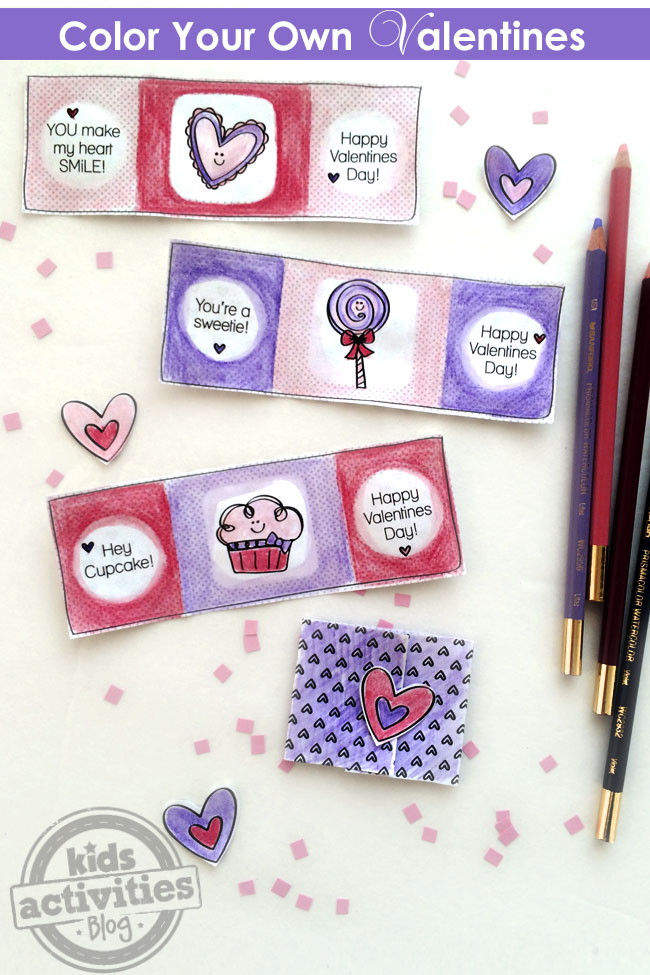 18. Cat Valentines Day Cards by My 3 Kittens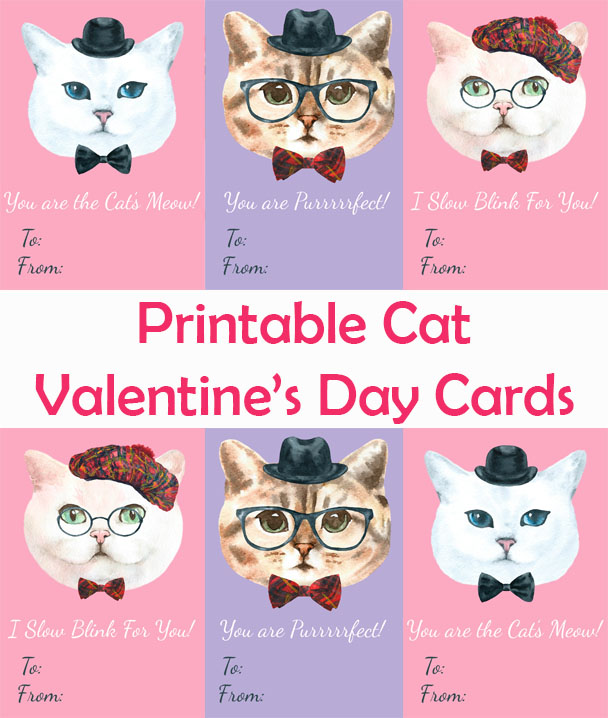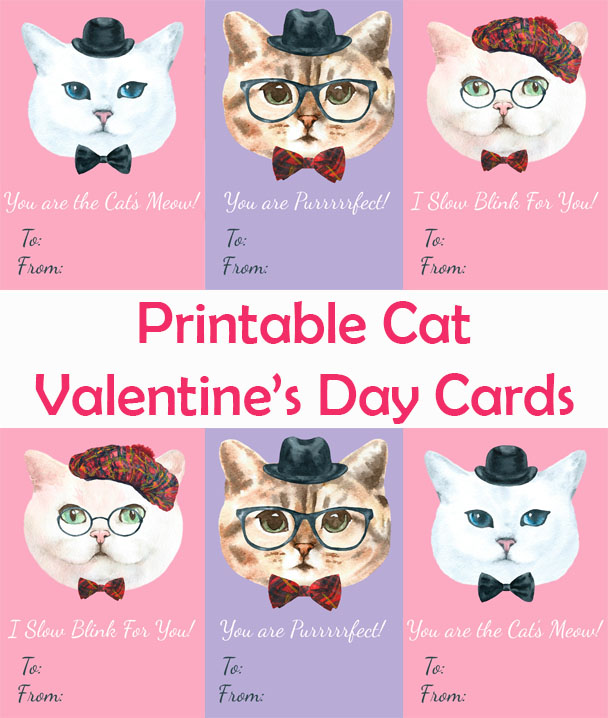 19. Seed Packet Valentines by Arts and Crackers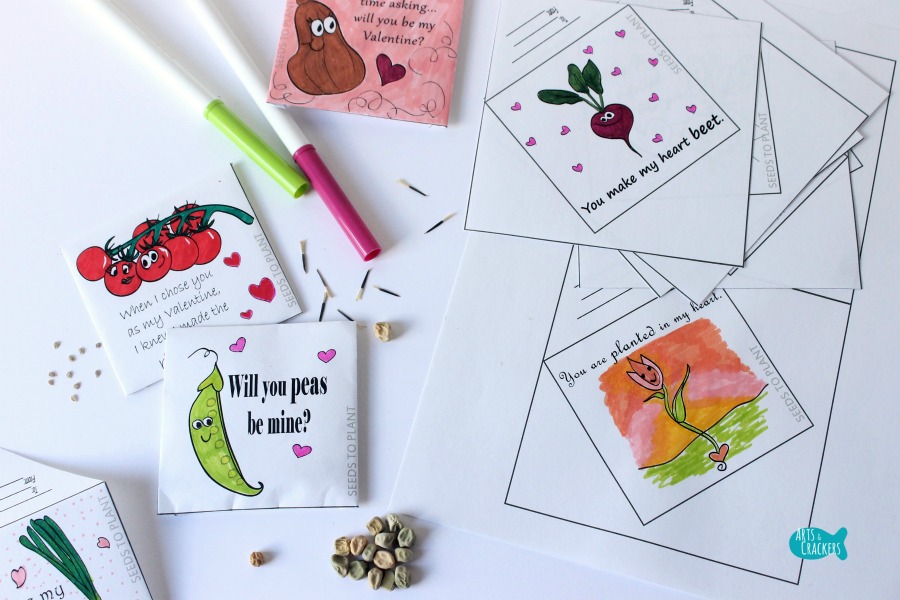 20. Sports Valentines by Gluesticks and Gumdrops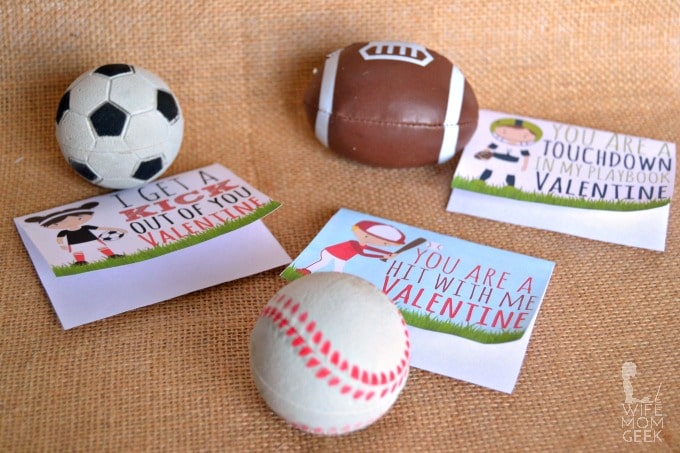 21. Fishbowl Valentine by The Gracious Wife
22. Squishy Valentines by Paper Heart Family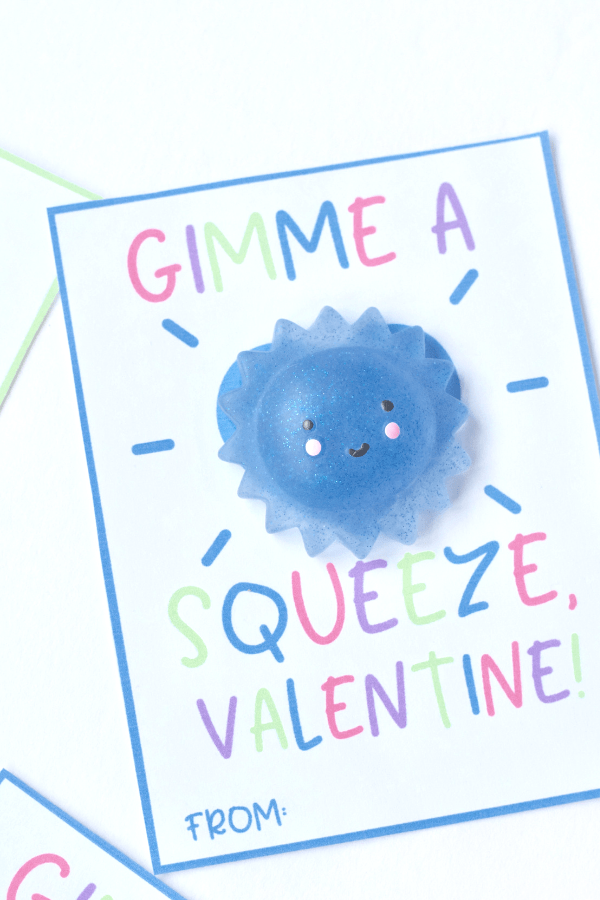 23. Camping Valentines by That Craft Kids Site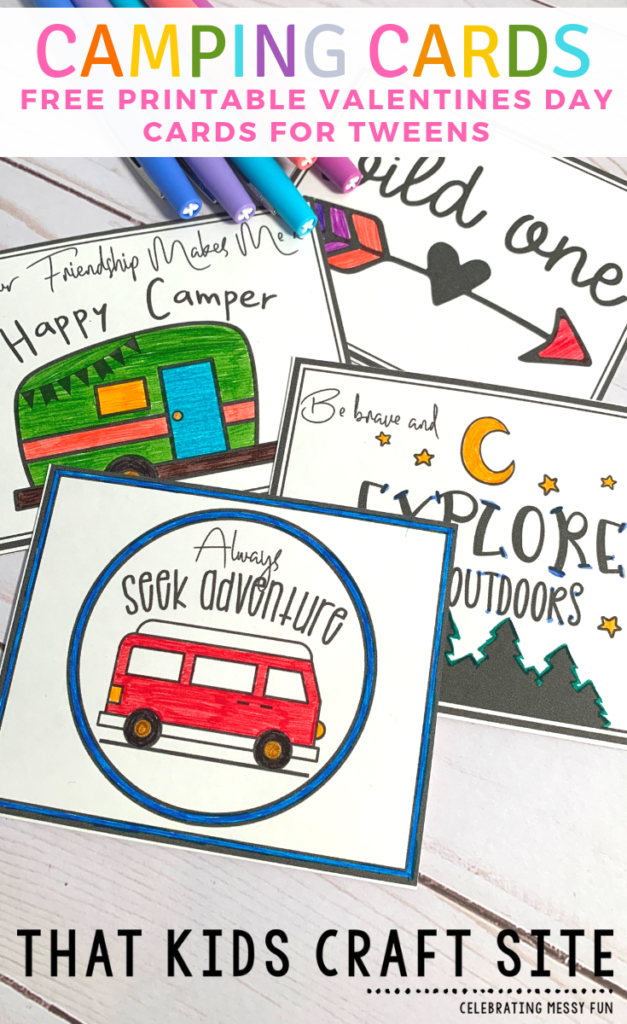 24. Bubble Valentines Fun Squared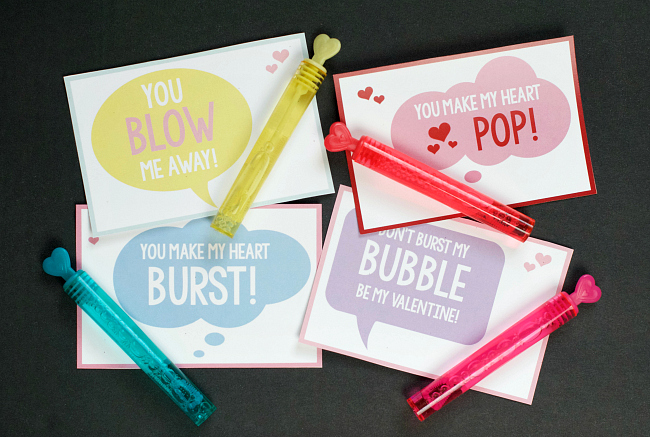 25. Galaxy Crayon Valentines by Kids Activity Blog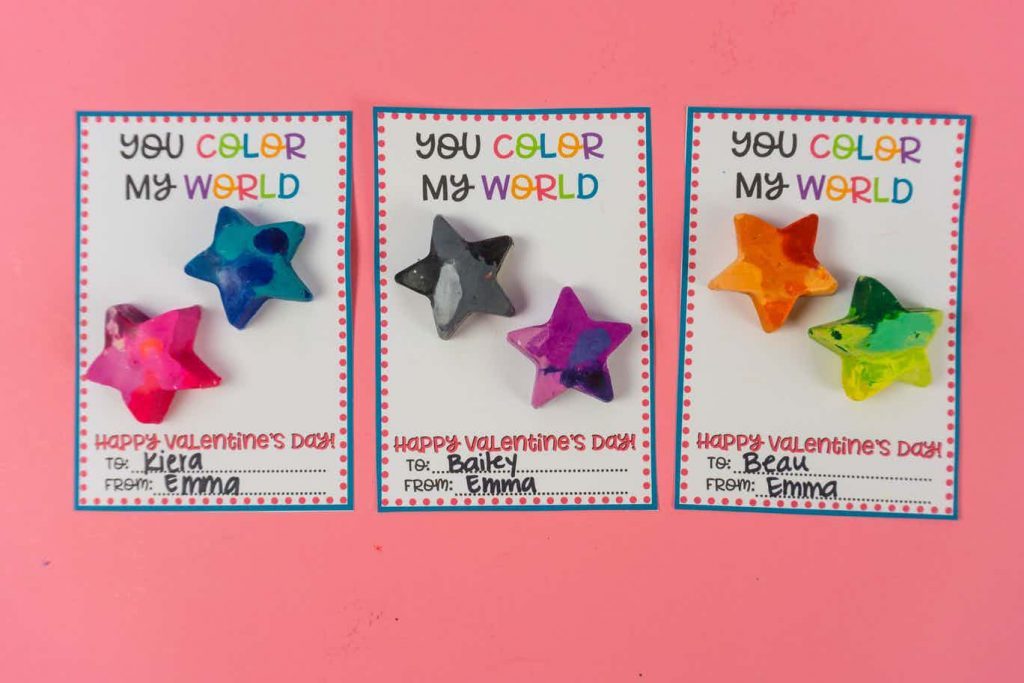 ---
What do you do in your homeschool classroom to celebrate Valentine's Day?