Why I Bought Home Decor Products From Amazon
If you have seen my post on The Dirty Dozen List, then you may be wondering why — not days before the post was published — I was having Amazon boxes delivered to my front door. I was one of the many people who helped push the campaign to have Amazon get rid of their child pornography products. In this post, I wanted to share with you all why I bought home decor products off of Amazon, despite them being on The Dirty Dozen List.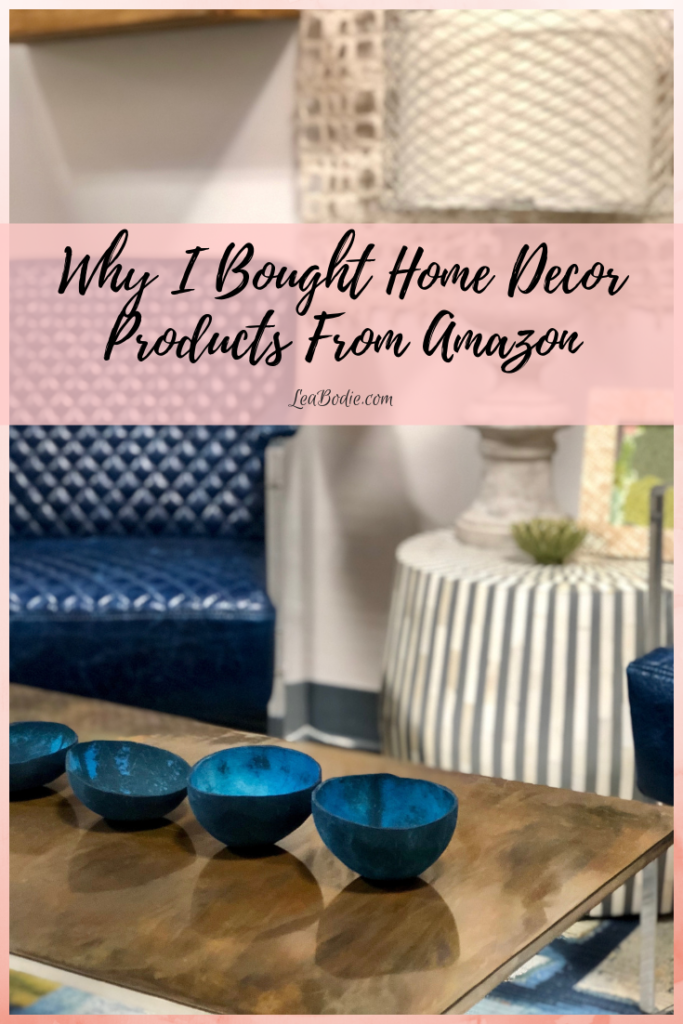 I Reached Out to Amazon
As I mentioned before, I was one of the people who contacted Amazon in order to have child pornography removed from their products. While it took many tries, Amazon did respond. They have removed a number of child pornography products off of their stores and did exactly what I had asked. In my opinion, they earned my business back because they are complying with these takedowns, and at least making an effort.
Amazon is NOT the First Place I Go When Shopping
When I'm looking for something to buy, I don't just jump straight to Amazon. I try to shop local and sustainable whenever possible, even when it means driving around town to pick up everything I need. I believe in doing what's right, but it's not right for me to drag my homeschooled children all around town just to avoid shopping from Amazon. There has to be balance, and spending all day forcing my kids in the car around town isn't balance.
Setting Up Our Airbnb
While I would have loved nothing more than to visit a ton of great shops to find everything I needed for our Airbnb property, this was not going to happen. I'm a very busy mom, and this project was put on my lap with only a week's notice. For those of you who have never set up an Airbnb property, they have requirements about what goes into the property. Going to a bunch of different stores just to find a coffee table that didn't have drawers would have been a nightmare.
What I Bought from Amazon
As I found myself browsing for furnishings for this new property, I knew I was short on time and options. At one in the morning, I found myself searching through Amazon. They had everything that I needed to properly furnish our property and I could have it all delivered right to my front door! I needed to order bedframes, TVs, bedding, nightstands, and a ton of other products for our property. These items were not only heavy but would have been very difficult and time-consuming to pick out in a store and bring home.
Everyone can't champion every single cause. Life gets busy and sometimes this means we have to make difficult choices. With only a week to put together our Airbnb listing, I chose to shop through a company who was trying to change their ways instead of shopping local. While I would love to buy everything from a sustainable and local store, sometimes that's not always an option. During these times, I've learned to give myself grace and do the best I can.
---
Do you shop on Amazon?