Tricks for Keeping Your Kid Motivated While Doing Homework
One of the worst parts of school is bringing home a backpack full of homework. As if your kiddos did not have enough writing work to do for hours and hours at school, they bring home even more to do afterward. It is no wonder why kids do not enjoy homework. Fear not. Here are some great ways to help your kiddo stay motivated while doing homework.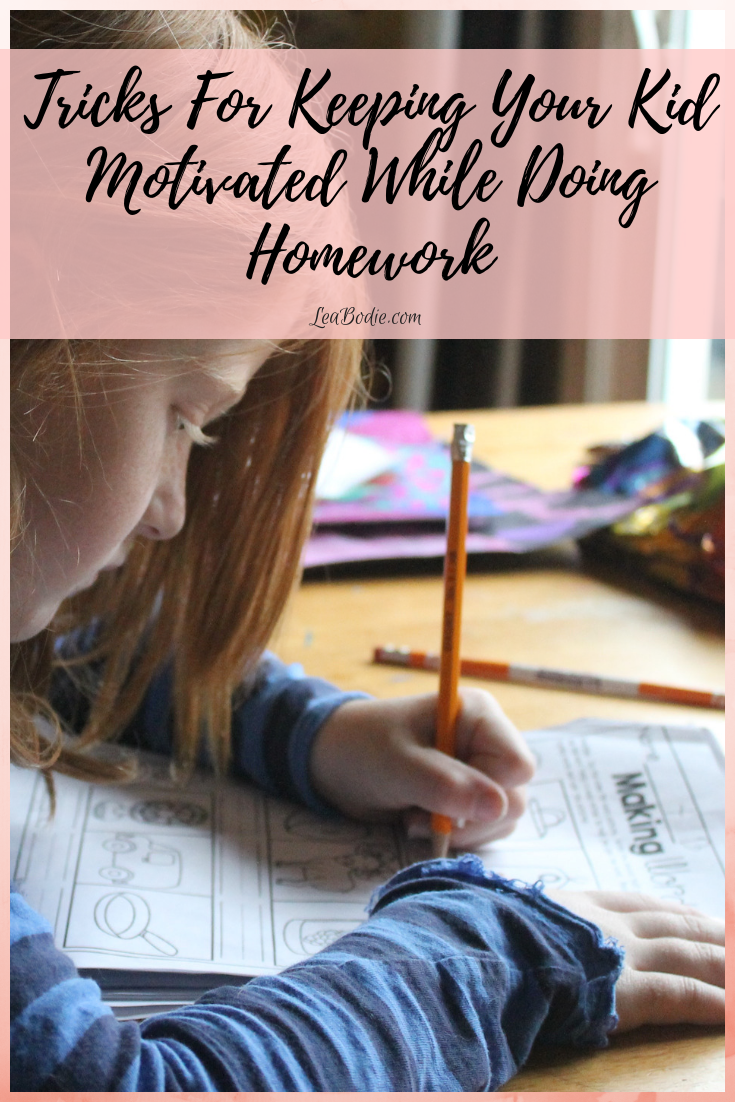 Give Their Brain a Rest
After a busy day full of learning in the classroom, your kiddos will certainly be able to use a brain break. Instead of hopping right into homework once your children get off the bus, give them time to unwind from their day. Unload the backpacks and allow them a good thirty to sixty minutes to themselves before they hunker down into the books again. This little break right after school is essential to keep your children from getting bogged down.
Set Rewards
There is nothing more motivating than a reward at the end of the tunnel. Come up with a variety of rewards that your child will enjoy once their work is complete. It can be as simple as a little extra screen time to play their favorite video games, or making an extra trip out to the park or bowling alley. Maybe even plan a sleepover for the weekend, if your child can make it the whole week without complaining during homework.
Praise, Praise, Praise
Verbal encouragement is a wonderful way to help motivate your child. Offer praise during homework, and let your child know how proud of them you are for getting past tricky parts. Compliment their work and boost their self-esteem. Even if your child is struggling during homework, remind them not to give up, and that you are happy to see them doing the best that they can do.
Offer Help
Many parents use homework time to get things done around the house. However, it is important to be nearby to be able to help your child when they need it. If your child is struggling with a concept, it will be nearly impossible to keep them motivated to keep going, and this is where you step in. Figure out the solution together, and then allow your child the opportunity to try again on the next problem. Homework goes much faster, when your child actually understands the concepts, so be sure to be around in case your kiddo needs a helping hand to keep them motivated.
How do you help your kiddo stay motivated while doing homework? I'd love to hear your tips!