Top 7 Natural Spots to Visit in Texas
Texas may be known for its lip-smacking, delicious BBQ and cowboy boots, but if you're here for a bit and want to take in some of its natural glory, you definitely won't be disappointed — even if you're not an outdoor person, like me! We recently road-schooled through the Lone Star State and the kids and I enjoyed these 7 spots.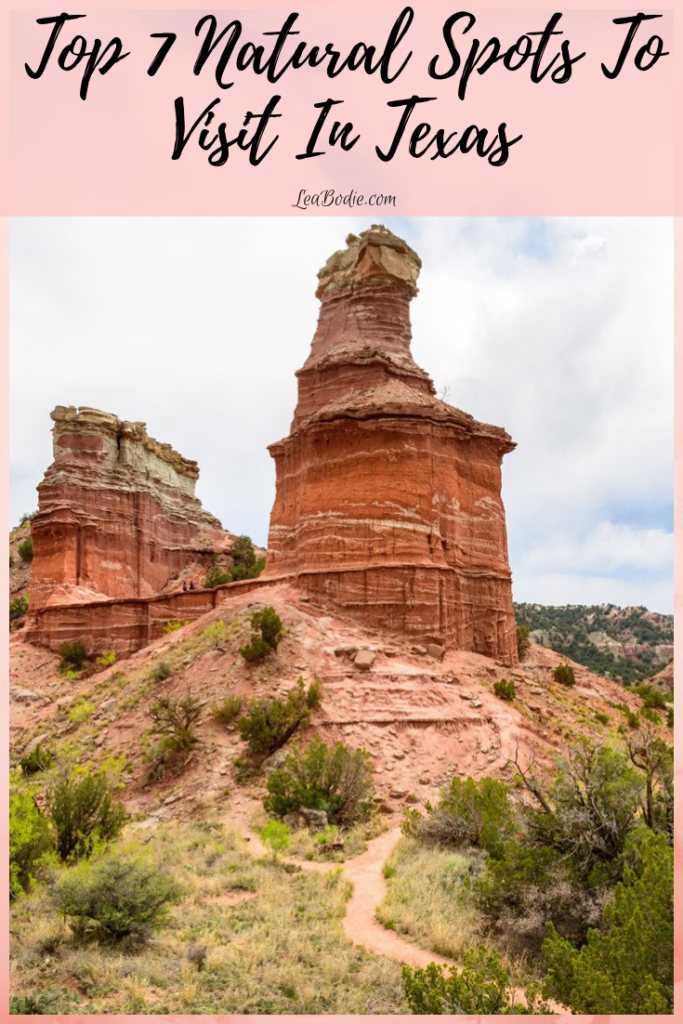 Enchanted Rock State Natural Area
This one's on top of the list, and for a very good reason- the Enchanted Rock State Natural Area has its own charm that leaves most visitors that arrive here speechless. It has one of the largest natural rock formations, and also hosts many activities including rock climbing, camping, and hiking.
Palo Duro Canyon
If you're an outdoor enthusiast, you'll love this one! Also known as the Grand Canyon of Texas, this place will allow you to relish the lush greenery surrounding the natural cave formations and if you hike your way through the trails there, you can also get the chance to take in some of the most breathtaking views of the stunning landscapes surrounding it.
Hamilton Pool Nature Preserve
Located just outside of Austin, this delicate waterfall is another beautiful natural place to visit. The Hamilton Pool Nature Preserve is actually super popular among tourists, so you might want to make reservations to make sure you get to soak in the place's natural beauty. You can picnic here, get in and swim or even take a hike to the Pedernales river.
Bayou Bend Gardens
If you're thrilled by the idea of spending some time close to greenery and have an innate perfectionist within you, you'll love it here. The Bayou Bend Gardens, planted in the late 19th century, are impeccable and are the perfect place to just sit, relax and unwind.
Gorman Falls
This one's located around 160 km northwest of Austin, and in one of the most beautiful state parks- the Colorado Bend State Park. Gorman Falls is the perfect natural spot for all hiking enthusiasts- you can take the guided hike or go solo. That's not all- there's also a lake nearby which offers opportunities kayaking, boating, swimming and more.
Guadalupe Mountains National Park
Want to see some snow when in Texas? Head to the Guadalupe Mountains National Park in El Capitan! You can get to view a while coat of snow and clouds once in a while. If you're passionate about hiking, you'll love the view from the top. El Capitan is the eighth highest peak in Texas.
Natural Bridge Caverns
This one's the largest natural underground cave system in Texas, and draws visitors from all across the globe. This unique natural formation is one of the best places to visit in Texas, and is actually an enormous cave. It is thought to be around 1.5 million years old. It is also one of the biggest collections of calcite crystal, and offers plenty of activities for the whole family.